Isn't that a beautiful plant, who could imagine that such a pretty-looking plant can feed on insects? Plants that feed on animals especially insects are called insectivorous plants. The structure of these insectivorous plants which trap insects is modified leaves.
insectivorous plants are naturally found in areas where soil lacks nutrients. They obtain additional nutrients supplements from the animals they trap. These insectivorous plants have special trapping mechanisms to catch their prey and they have special enzymes to absorb them.
Look at these some insectivorous plants and learn how they trap their prey
Pitcher plant
Bladderworts
Sundew plant
Venus flytrap
Pitcher plant
The above picture is the picture of a Pitcher plant, it got its name because of its shape just like a pitcher of water. An insect goes into the pitcher looking for syrupy fluid in it. But the insect gets stuck in the pitcher as the lid closes. What happened after that, the plant squeezes the enzymes and the insect is digested.
Bladderworts
This is the picture of Bladderworts. Bladderworts have tiny bladders that create a vacuum in them to suck in small insects. The bladders have a small opening sealed by a hinged door. The door is surrounded by hair. When a small insect touches the hair, the hinged door opens and the insect is sucked into the vacuum created by the bladder. The insect is then digested by the digestive enzymes.
Sundew plant
Like most insectivorous plants, Sundew is also a very attractive-looking plant the upper surfaces of the leaves are covered with denticle-like stocks, these denticles contain glands that help it to trap and digest insects. When the insect sits on the tentacles the leaf folds over the insect. The insect is caught.
Venus flytrap
This is a Venus flytrap another insectivorous plant where their leaves snapshot when insects land on it. The leaves are modified into two blades with a thorn-like structure along the edges. These blades are hinged along at the midrib. When the insect sits on the blades close with a snap and open for reuse after the insect is digested in about 10 days.
Many of these insectivorous plants are capable of living in low nutrient areas as they get nutrients from the insects they eat instead of from the soil.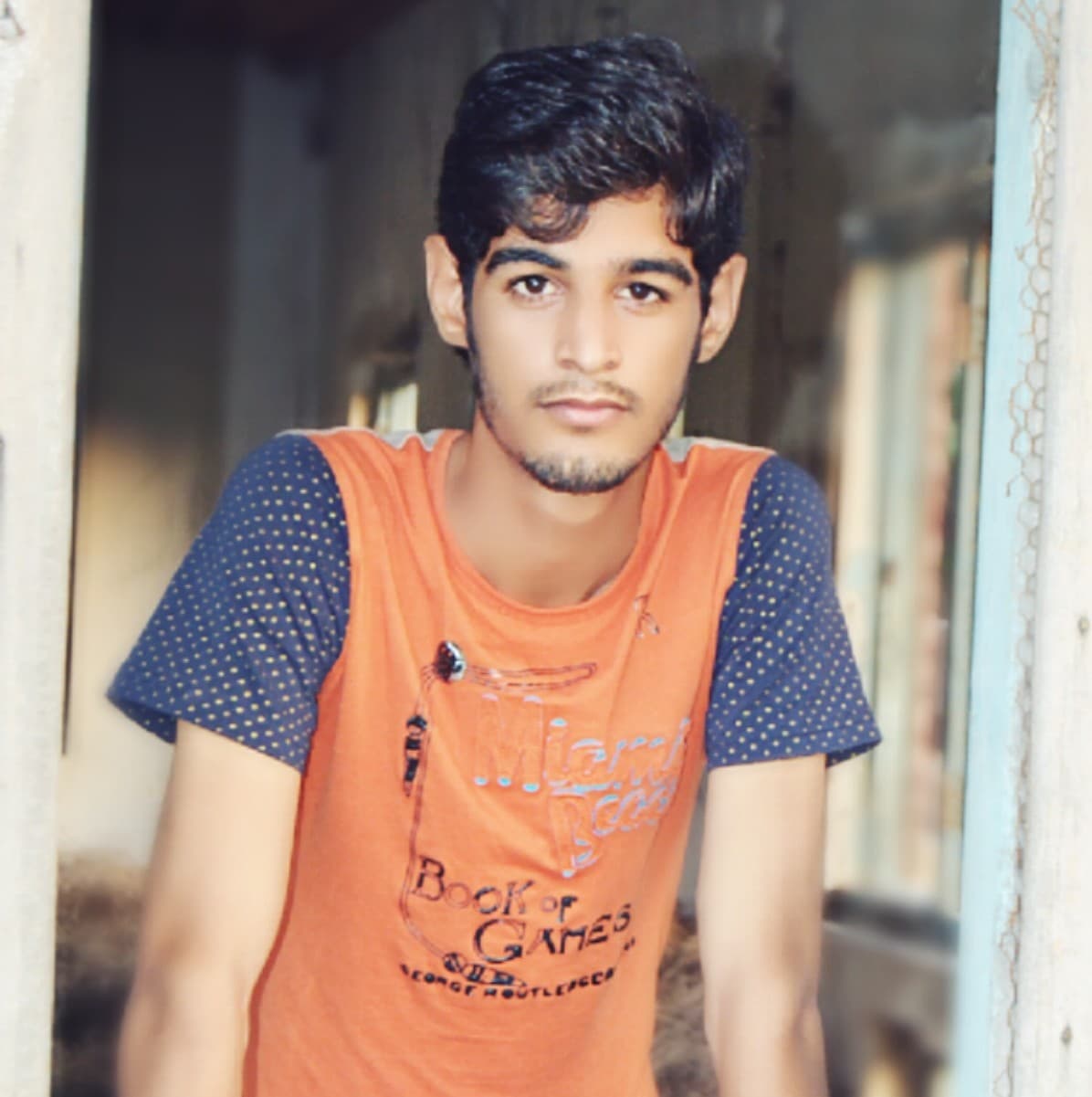 Abdul Qadeer is highly experienced in creating engaging content that adds real value to a blog, website, or brand. He is creating content for multiple niches like technology, SEO, Marketing, Health, Education and Career Development, etc. Let the right words offered to the audience in a great way that has the potential to ensure success as well as to get something that you are looking for.