Everybody wishes to lead a secure and peaceful retired life. However, to have a happy post-retirement life, you need to initiate retirement planning in your working years. Start building a lump sum retirement corpus that takes care of your myriad needs in your later years. Most importantly try to have enough corpus to beat inflation. Thus, the earlier you start investing for the future, the better.
Some of the good investment options for maintaining a regular income stream in your post-retirement years are stock market investments, traditional bank FDs (Fixed Deposits), pension schemes, etc. One of the good pension schemes initiated by the Central government of India is the National Pension Scheme (NPS) which is open to all Indian citizens.
So, have you invested in NPS, or are speculating an NPS investment? In either case, are you well-aware of its features and withdrawal rules? Do you know how it fares in comparison to an FD?
NPS
Regulated by the PFRDA, NPS is a popular investment avenue among investors with low-risk tolerance and those who wish to receive periodic inflation-adjusted income in their retired life.
There are various funds under the NPS that allocate your money among different asset classes in varying proportions. An NPS fund mainly invests in equities, corporate bonds, federal bonds, and alternate assets like money-market instruments, etc.
The returns from NPS investments are market-linked. Hence, NPS returns are unstable. Usually, the annualized returns from NPS are in the range of 8% – 10%. Under section 80C of ITA, you can claim tax exemptions up to Rs 2,00,000 on tier 1 NPS accounts.
NPS calculation
If you do not know how is NPS calculated, you can always use the NPS calculators available on various websites. You just need to input your birth date, your monthly contribution, total tenure, expected return on investment, annuity purchase percentage, and annuity rate. Once these details are entered, the NPS calculator instantly displays your return calculations. You know your returns before investing. Thus, the NPS calculator is an amazing tool for those who are unaware of how is NPS calculated.
NPS Withdrawal
Premature withdrawals: Premature withdrawals from tier-1 accounts are possible only after the completion of 3 years from the date of NPS investment. You can withdraw 20% of your corpus and the remaining 80% has to be compulsorily invested in an annuity.
Partial withdrawals: You can withdraw 25% of your total corpus amount for specific purposes like kids' education, marriage, etc. To avail of this facility, you should be an NPS subscriber for a minimum of 10 years.
Withdrawal on maturity: Once you reach the age of 60, you can withdraw 60% of your total corpus. You are obligated by the existing rules to invest the remaining 40% in an annuity.
You can initiate your withdrawal process online by logging in to your NPS account and entering your PRAN. You can raise an exit request therein.
Final words
The other popular investment avenue in India for investors with low-risk appetites is FD. Bajaj Finance FD is one of the attractive NBFC FDs in India.
Bajaj Finance offers both cumulative and non-cumulative FDs. It offers monthly, quarterly, half-yearly, and yearly interest payout options on non-cumulative FDs.
Unlike returns from NPS which are subject to market risks, Bajaj Finance FD offers you lucrative guaranteed returns up to 7.25% p.a. You can also claim tax rebates up to Rs 5000 on Bajaj Finance FDs, under section 80C of ITA.
If you are contemplating the Bajaj Finance FD investment, the Bajaj Finance FD calculator is a useful tool. You just need to specify customer type, investment amount, and investment tenor. As soon as you plug in the requisite details, within seconds, the Bajaj Finance FD calculator will display your expected returns. Thus, the Bajaj Finance FD Calculator helps you compute FD returns before you make the actual investment.
You can prematurely withdraw Bajaj Finance FD after a minimum lock-in period of just 3 months.
Thus, Bajaj Finance FD offers you more benefits than an NPS investment.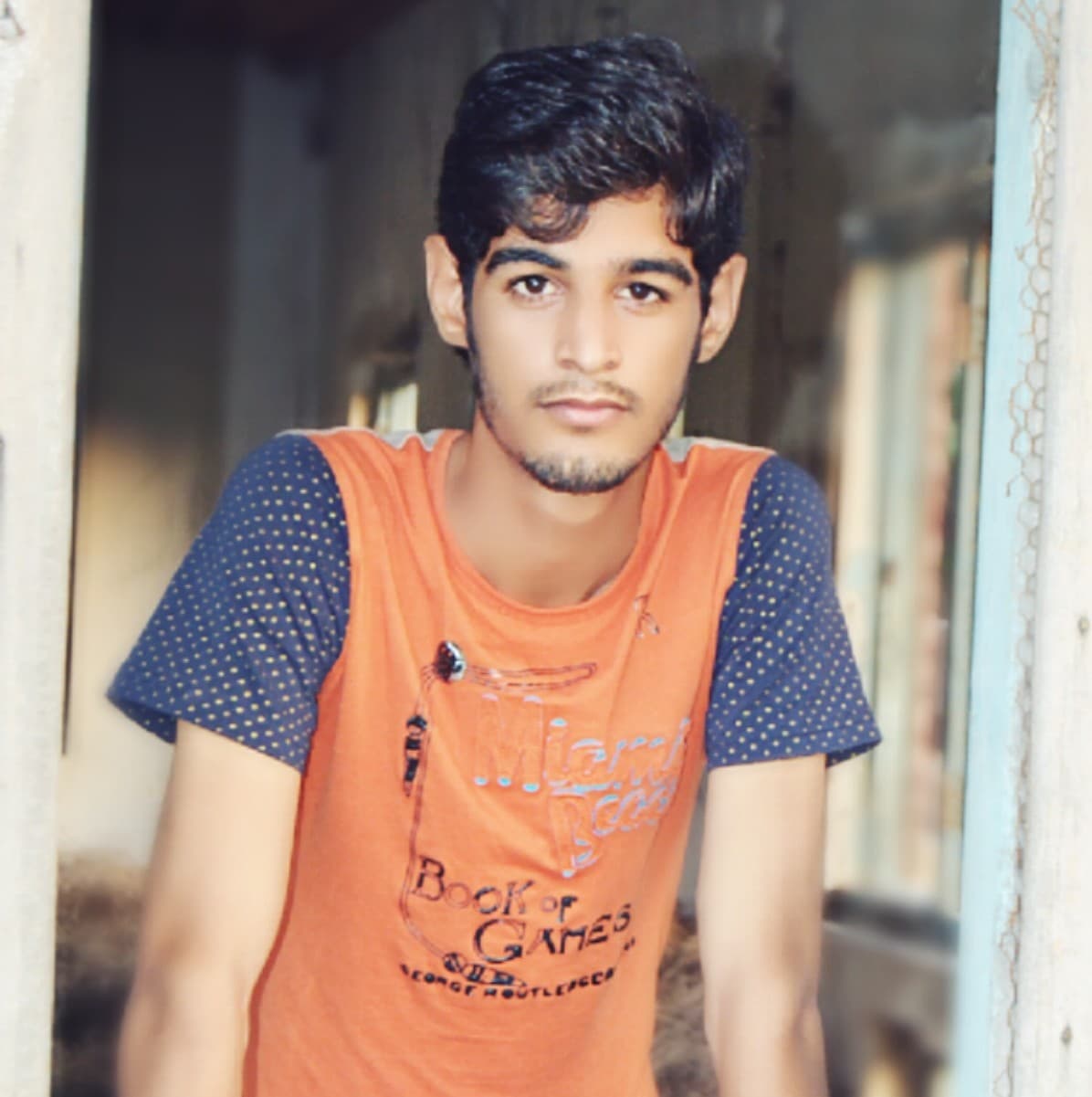 Abdul Qadeer is highly experienced in creating engaging content that adds real value to a blog, website, or brand. He is creating content for multiple niches like technology, SEO, Marketing, Health, Education and Career Development, etc. Let the right words offered to the audience in a great way that has the potential to ensure success as well as to get something that you are looking for.