Virtual desktop infrastructure (VDI) is a relatively new technology in the business world. It has been around for several years now, but it is just now gaining popularity. If you're wondering what VDI is, then it is simply an alternative to the traditional computing model.
Virtual Desktop Infrastructure (VDI) is a trend that is shaping the way organizations and corporations around the world are transforming their business and IT. Virtual Desktop Infrastructure is the practice of using a virtual machine to run applications instead of a physical device.
But what does it mean for your business? How does it help and how can it improve employee productivity and workflows? Discussed below is an in-depth look into virtual desktop infrastructure.
What is Virtual Desktop Infrastructure?
Virtual Desktop Infrastructure (VDI) is a trending technology that is shaping digital transformation in the modern business world. VDI is a cloud solution that allows you to use a virtual computer to work, almost like using a physical computer but with some added benefits.
The virtual desktop operates on a server, which means that you don't have to invest in new hardware or software. You can access your desktop from almost any device, including your smartphone or tablet, by installing the virtual desktop infrastructure companion apps.
Like any other cloud solution, virtual desktop infrastructure is less expensive and more scalable than physical servers and computers. The solution offers security and control that is not available with a physical computer.
What is the Benefit of VDI?
VDI is a method of delivering desktop services to employees. The desktop is hosted on a virtual machine that is running on infrastructures such as a Virtual Desktop Infrastructure (VDI) or cloud-based infrastructure.
With VDI, there is no need to purchase, maintain and upgrade hardware. In a nutshell, VDI is a method of delivering desktop services to employees, in a way that is efficient, cost-effective, and secure.
One of the key benefits of VDI is flexibility, it allows employees to work from home, or when they are traveling, as they can access the desktop from any device. Furthermore, if that's not enough, VDI also enables employees to access applications and data from anywhere, which means they can be more productive and spend more time at work, rather than working from home or being stuck in traffic.
In this model, you don't use a laptop, desktop, or tablet. Instead, you go to a central server that has the applications and data you need. This is all housed on the server and is controlled by the IT department. The user just has a monitor and a keyboard. That is all they need.
This model has a lot of advantages over the traditional model. Virtual desktop infrastructure (VDI) is a system that allows users to log in to a remote computer and access all their files and programs over a network.
It is often used by businesses, schools, and government institutions. Virtual desktop infrastructure has a number of benefits, including improved security and lower costs. It is also easy to take backups of data with virtual desktop infrastructure. It is also a popular choice for businesses and organizations because it allows end-users to be more mobile and responsive which increases the productivity of the organization or an office.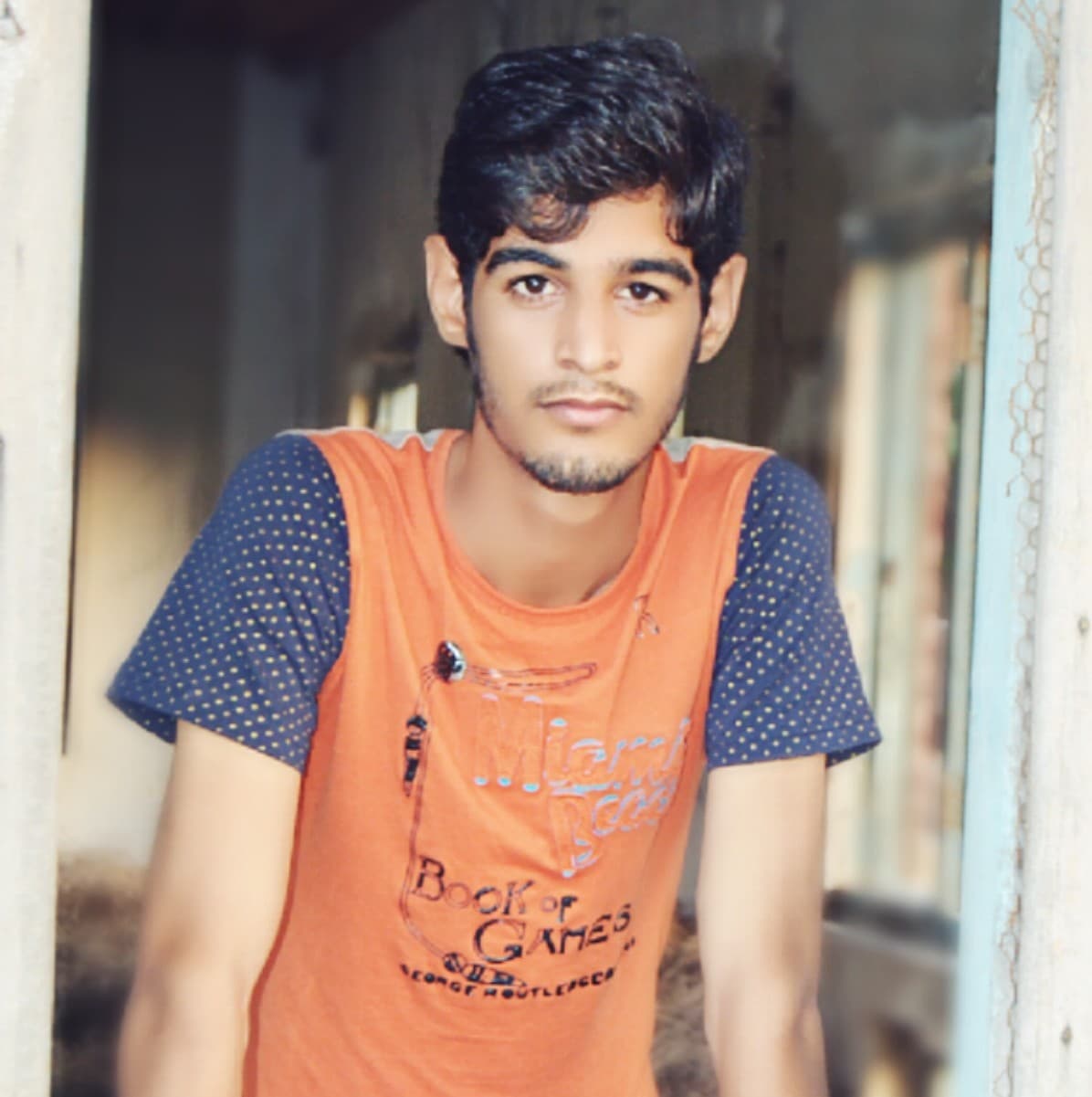 Abdul Qadeer is highly experienced in creating engaging content that adds real value to a blog, website, or brand. He is creating content for multiple niches like technology, SEO, Marketing, Health, Education and Career Development, etc.