Parents of young children need to look after the sleep environment of their children. The bedroom is where they spend time developing mentally and physically. Therefore, the bedrooms should be more than a room for sleep. Again, other than spending time sleeping, children love inviting their friends into their rooms to play. So, it is vital to find a way to design a functional bedroom for them. Below are some guidelines that will come in handy. 
1. Use bunk beds
Most families have children sharing the bedroom. In such a case, bunk beds are best to make the room more functional as they create more space. Therefore, by freeing up horizontal space. The children have more room to play and stretch out. Also, even if it is one child, a bunk bed design is practical and ideal for sleepovers. So, shop around to get bunk beds with stairs that are still storage drawers. Do not forget to check Beautyrest sagging reports as you search for the best mattress for these beds.
2. Be aware of safety hazardous 
Safety in a child's bedroom should always be a priority. For instance, ensure the toy box in their bedroom has hinges that allow it to close slowly. Again, avoid buying a toy box with a heavy lid as it is dangerous in a case where the child is trapped inside. Dangerous cords in the bedroom are hazardous as they can lead to strangulation. Unfortunately, many children have died due to window blind cords. More importantly, check to ensure no exposed hardware or sharp edges are on the furniture.
3. Put the dresser in the closet
Where the bedroom has a walk-in closet, think about the benefits of having your child's dresser in the closet. In this way, you create more room for them to play. Plus, you will not worry about their fingers getting pinched as they close the drawers. Plus, you may be having an old dresser your child has outgrown. You can use it to store sheets, blankets, pillows, and other items. After, get a new one that suits your growing child to use.
4. Use multipurpose furniture 
Using furniture that is multipurpose is another way to make your child's room functional. In most instances, bedroom furniture for children includes storage stuff. It has a bed with drawers where they can store toys or clothing. Also, there is a type of chairs for that when you flip the seats it has more room for storage. Such furniture offering more than one purpose is better for a functional bedroom. Also, you can use an old crib as the furniture you can repurpose. All you need is to take it apart. On the slatted side of the crib, hang it vertically on the wall, and display your child's books.
5. Place the bed against the wall
Have the bed next to the wall instead of next to a window. In this way, you create space for your kids to play by the window so that they soak the sunshine. Also, you create space by doing this, and you make an inviting study area for them. Although most kids prefer to play more than study or finish their homework. When they have a private space of their own in their bedroom for their schoolwork, it provides a space for them to do crafts and artwork. 
6. Use ottomans for seating and storage 
Ottomans are handy in any bedroom. You can use them for storage and resting the feet, but the kids can use them for sitting. Place an ottoman or two at the end of your child's bed. It is an ideal sitting space for small children. Also, fill the ottoman with their favorite books or toys. 
7. Use freestanding shelves or modular units 
Modular units are best to store almost everything from toys to books. What's more, the tops of these units are best as bedside tables, and you can use them to display different items such as photos. Plus, you can stack them high enough for young children not to reach them, especially if the items are not for playing, such as diapers and other supplies.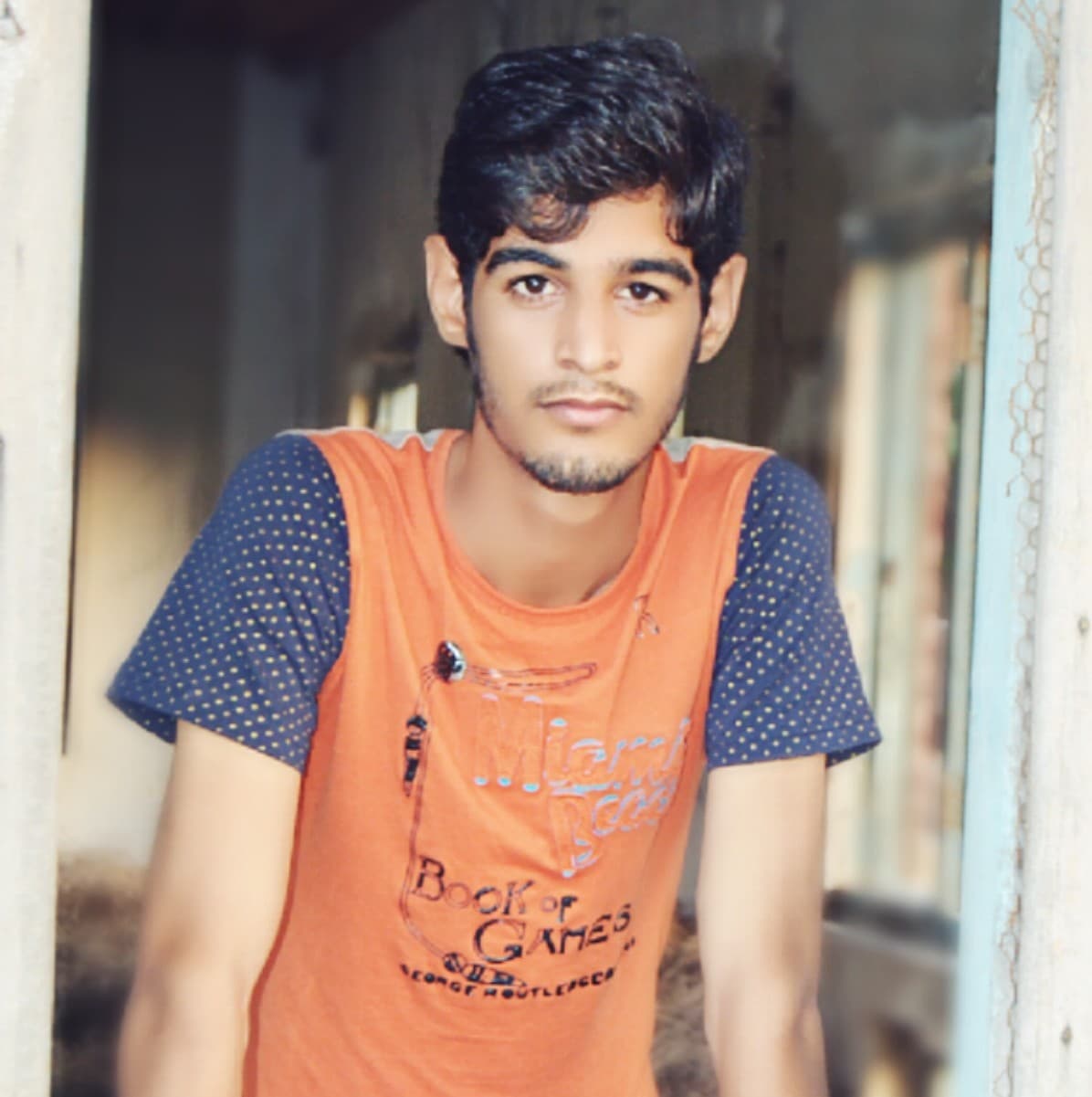 Abdul Qadeer is highly experienced in creating engaging content that adds real value to a blog, website, or brand. He is creating content for multiple niches like technology, SEO, Marketing, Health, Education and Career Development, etc.