Sarees are ethnic and traditional attire that originated in India. Sarees are the mark of Indians anywhere in the world, and it has become quite a sensation everywhere. More and more people are using saree globally as ethnic wear.
Silk sarees, in particular, are extremely precious to Indians as they are made from silk that is culturally grown in India. Many silk sarees are prominent in India, but the most modern silk saree is the Organza Silk Sarees.
One may buy organza sarees online at designer saree websites and retail outlets, and it has become a sensation amongst young modern women for their classy, elegant and gorgeous appeal. Organza silk sarees are now very popular as brides' wear, for bridesmaids and as luxurious party wear. They also make excellent gifts as they hold considerable value in the market.
What is Organza?
Organza is a type of silk material. The difference between traditional silk and organza is the softer and lighter feel of the fabric because of the difference in the weaving pattern. Unlike silk sarees which are weaved in a regular, orderly fashion, Organza silk is woven with a twisting spinning motion.
The warp and weft threads have the same number of picks and ends per inch. Unlike other fabrics, Organza silk quality is measured by holes per inch – because of the unique weaving pattern, every sew small holes which give organza silk its characteristic sheer and lightweight nature. The silk saree's airy and breathable texture makes this fabric so amazing and expensive.
Organza was initially used as overlays on dresses and other apparel. Now they are used to making sarees as it transforms themselves to make extremely wonderful, lightweight, high-quality sarees. Organza silk sarees are extremely beautiful and make for attractive ethnic wear.
They can be handprinted, hand painted and embroidered, making them unique and precious. The quality of organza silk sarees improves with the customization done to the saree and the holes per inch, making it as fine as possible.
Buying Organza Silk Sarees
Planning to buy organza saree online is a good idea as many amazing brands are now selling pure and best quality sarees online. Organza silk sarees need to be purchased from verified silk retailers or brands that sell good quality silk as verified by the Silk Mark certification in India.
There are many fake and low-quality silk sarees in distribution out in the market, and consumers must choose the right brand and quality before paying the price of a fine quality organza silk.
Organza silk sarees can be found in many exclusive silk saree stores across India. Organza silk fabric is made in India, Turkey, France, and China. China is currently the biggest manufacturer of Organza silk. Most sarees that are made in India are either made from Organza from India or China.
Those made in India are finer in quality and are priced more steeply than Chinese Organza. These silk sarees come in amazing customization options such as block prints, flower motifs, embroideries, gota patti, hand-painted creations etc.
The more the work on the saree, the more unique and expensive it can be. Buying and owning an Organza saree is truly a testament to ethnic fashion.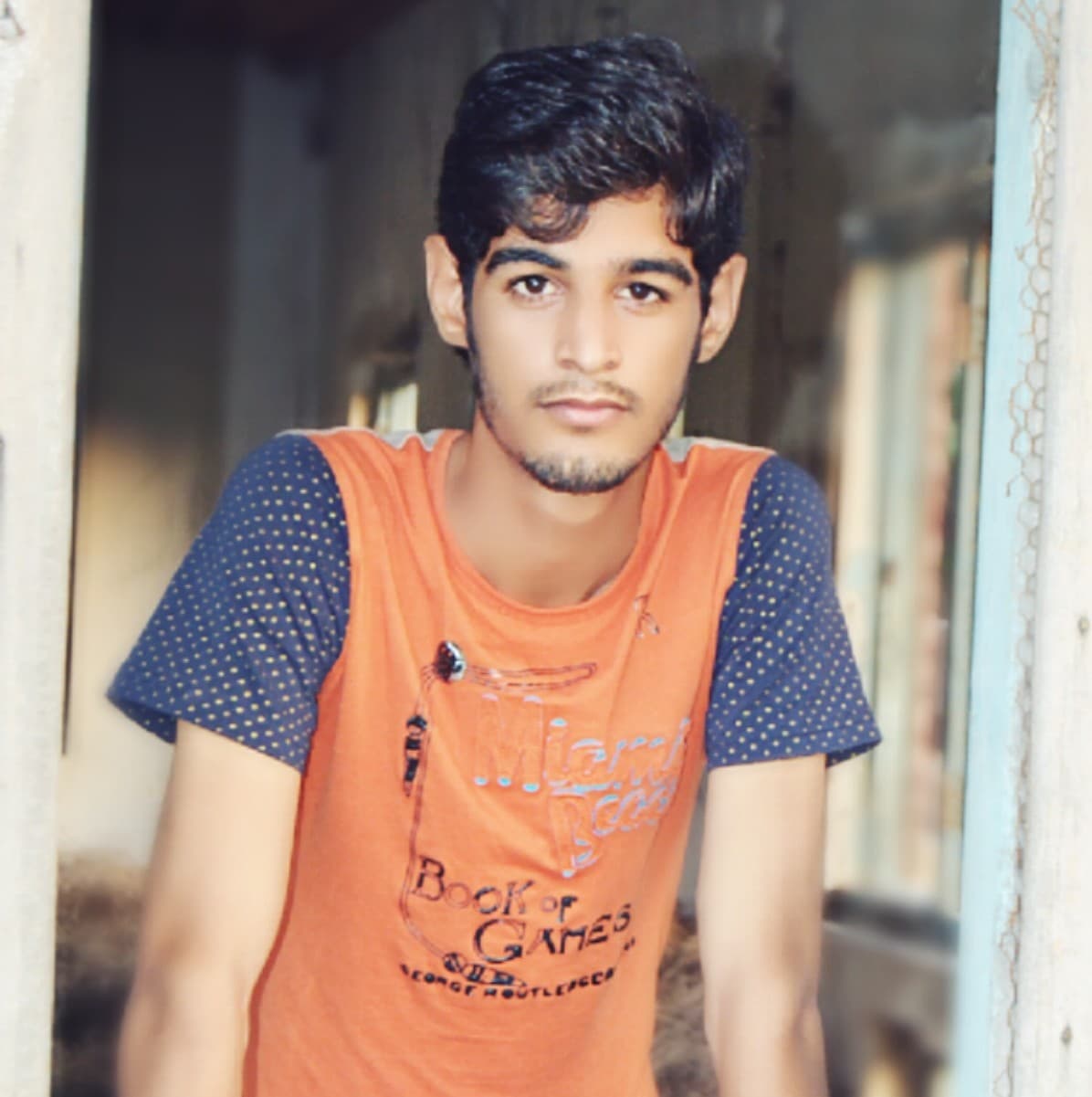 Abdul Qadeer is highly experienced in creating engaging content that adds real value to a blog, website, or brand. He is creating content for multiple niches like technology, SEO, Marketing, Health, Education and Career Development, etc.