Shirts are one of the common attire for men and women in India. They can be worn both formally and informally. These are extremely easy to use and easy to maintain as well. There are many different kinds of shirts these days that can be paired with different pants. 
These are made from different fabrics and styles and can be worn as office attires, casual attires, or semi-casual attire. Casual shirts for men can be found online or in retail stores in the market. 
Best casual shirts for men come in different price ranges and can be purchased easily online or from retail stores as they come in many different patterns and styles. Casual shirts are one of the best attires for men and can be worn any time of the day, be it for work or a casual outing.
Types of Casual Shirts 
Different casual shirts are available in the market and can be purchased easily at affordable prices. Shirts for men casual can be worn with jeans or capri pants for a stunning outdoor look. The types of shirts can be distinguished in various categories as mentioned below:
Based on Fabric
The most common category for casual shirts for men is based on the material it is made from. Below are the most common kinds of casual shirt materials:
1. Cotton Shirts
Casual Cotton Shirts for men are the most common types of shirt that can be found online. Cotton shirts are excellent in sunny weather and can be easily paired with jeans or trousers. Cotton shirts can be worn formally and casually and have the lightest, airiest feel, thanks to the fabric. They are one of the best options for hot weather. 
2. Linen Shirt
These are mostly casual or semi-casual because of their loose and airy fabric. Linen shirts are an absolute classic and can make anyone look smart and sophisticated. Pair it with jeans or simple white trousers for the best summer vibe outlook
3. Denim Shirt
These are a classic must-have. Excellent for evening outings and gathering with friends, they are semi-casual and casual types of shirts that give an amazing look with ease. Pairing a dark denim shirt with light-colored jeans or vice versa is fabulous attire any day. 
4. Chambray Shirt
These are much like denim shirts with a small difference in the weave pattern. They have a flatter weave which makes them look more elegant and regal. These are most suited for winter and monsoons as they have good insulation.
5. Flannel Shirt
Another winter favorite, Flannel shirts, are excellent to pair with a t-shirt inside and with some jeans for a casual movie night or dinner date. This is an extremely elegant shirt with soft, plush fabric that has good insulation and can keep one warm at night.
6. Polo Shirts
These are a must-have for any man. They are one of the best-selling kinds of online casual shirts for men. These have a stretching ability and excellent absorption, making them perfect for summers, casual sporting events such as golf, or just an evening hangout with friends and family. They come in light or dark colors with plenty of collar options.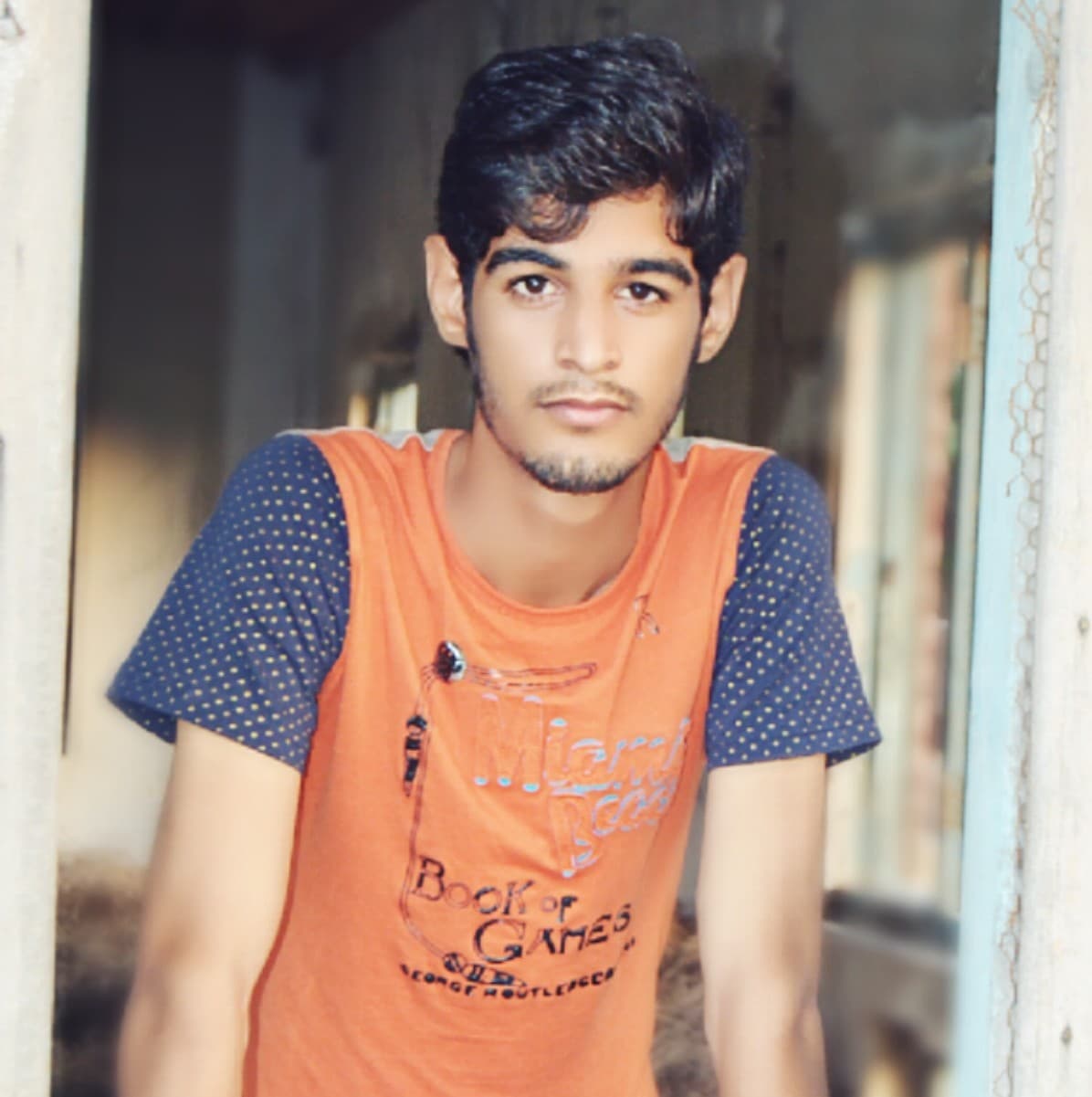 Abdul Qadeer is highly experienced in creating engaging content that adds real value to a blog, website, or brand. He is creating content for multiple niches like technology, SEO, Marketing, Health, Education and Career Development, etc.