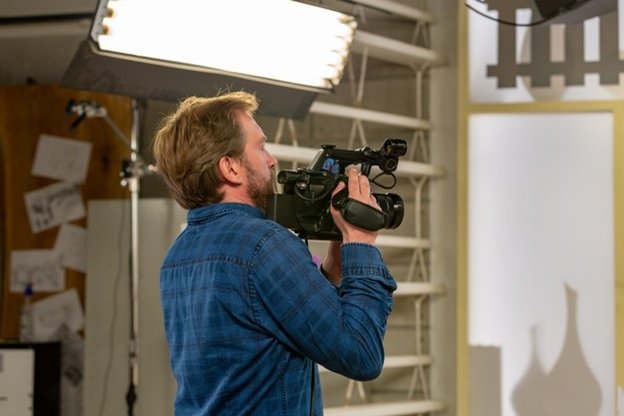 In today's digitized world, most of the communication takes place over the internet. Massive amounts of content are consumed every day, whether it may be in the form of music, videos, social media, or even advertisements. While all forms of media are effective in making an impression, nothing beats the content that is consumed visually. It not only stays in the mind of the consumers but also is understood by a wider range of individuals when compared to audio or written content.
If you want to create a video for your product's advertisement, or a video to go with a song you produced, or even a small clip for your social media, hiring a production agency in Singapore might be the answer.
What Does a Production Agency Do?
A production agency is responsible for creating your videos. These videos can be made for TV, film, theatre, billboard advertisements, social media content, online ads, etc. You can share your idea of how you want a video and the production agency crew will be responsible for bringing it to life.
A production agency may be involved in all aspects of producing the content, from getting investors and budgeting to gathering the cast and crew members, technical staff, and other personnel according to need. It may also handle the scripting, screening, distribution, and even post-production marketing professionally.
Types of Productions
There are two main types of productions.
In-house Production
In this type of production, the production agency itself hires the cast as well as the crew members, develops the idea and writes the script, has complete hold over pre-production, production, and post-production, including the financing, budgeting, marketing, and distribution.
Hired For a Production
In the second case, a production agency may be hired for producing a video from scratch but without any involvement in the creative process. The production agency is responsible for hiring the hands around the set, managing everything behind the scenes but not providing any input in the video physically.
Why Do You Need a Production Agency?
While the world is increasingly becoming biased towards content that is social media friendly and accessible with the help of smartphones and the internet, there remains a need for a team to create videos that are creative and engaging at the same time and are also conveying the right message.
For this purpose, production agencies not only exist but are also thriving by modifying their outlook according to the changing world around them.
With the help of a production agency in Singapore, you will be able to rely on a team of experts that also know the market. Apart from performing all your tough tasks for you, a production agency will also be able to provide constructive criticism and help you solve any roadblocks you may hit. From fund-raising for your project with the help of investors to hiring the right people and equipment, managing the finances according to your budget, and then finally even in the post-production marketing and distribution process.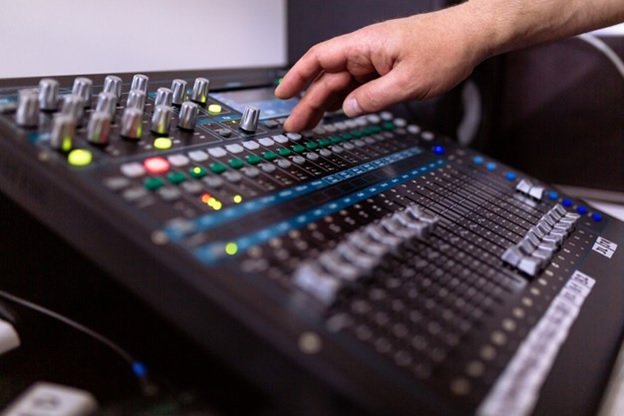 Production Agencies Raise Market Value of Your Production
A production agency may seem like an excessive expense at first, but the more you dive deeper, the more you will be able to see clearly why hiring a production agency might be the best decision you make for your production. If you have an idea for a video and you want the most amount of exposure for it, you need to hire a production agency.
A production agency consists of trained professionals who have a lot of experience. With the help of a production agency, your video will be created under the expertise of people who have been involved in creating videos during their entire careers. They will handle everything from keeping your video expenses in the budget you provided, hiring the crew members that are experts at handling the equipment that will be needed for your video, making it according to the target audience, marketing it according to your personalized needs, and even distributing it in a way that will not only be the most profitable but also one that will provide your video the greatest exposure.
Jessica knows how to create interesting content that offers true value for a blog, website, or brand. She creates content for several categories, such as technology, SEO, marketing, healthcare, education, career development, etc.