Becoming a successful forex trader isn't something that comes overnight. It isn't something reserved for already wealthy people only. It takes a lot of time, effort, and calculation to become a profitable forex trader. It sounds overwhelming, but once you get into it, it gradually becomes normal to think how every aspiring trader would. If you are striving to make a living out of Forex trading, we will gladly introduce you to must-know steps so you can try out this path.
Set a goal
If you look at Warren Buffet or any other worldwide famous trader, you will spot specific patterns like having a goal. It sounds ordinary, but do you know what you want the money for if you stop and think about it?
Naturally, we would all like to be rich or have enough, so we don't live paycheck to paycheck, but what is your utmost wish? Successful Forex Traders are in for the kill, even if it takes years. They know they have to put in the work, hours and hone their knowledge to figure out what they are best at. Having a goal in mind keeps them motivated, and that's one reason they don't brush it off and stop trading as soon as something goes wrong.
Having a sound support system
It goes beyond having a suitable broker by your side, but it's important to mention. Maybe you will change brokers along the way, which is fine, but having an expert you can trust at the very beginning is a make-or-break thing in the Forex market. Naturally, you want to trade with a regulated broker – someone who has a license and a certificate. Beyond that, you should check their portfolio and see what's their forte. Remember the goal we were talking about? It also considers what interests you the most and what attracted you to the market in the first place. Was it a company stock? Was it a currency pair? Cryptos? If you are eager to invest in anything out of these, search for someone who has the most knowledge on that topic. Forex brokers know what's going on on the market, but everyone has their stronger side. If you are not sure, it's okay. You know why you want to invest, and you will figure out with a broker what would be the best to start with. It is one of the reasons why it's essential to feel comfortable when talking about finances with your broker because you'll have to do it often since you will build a trading plan with them.
Emergency fund
Since we are writing this during the pandemic, we wanted to include this point since many forget it. It was important even pre-pandemic, but now it's necessary to remind every forex trader you should have one, even if you invested $100. An emergency fund is equally important as being able to pace yourself and investing small when investing in something completely out of your comfort zone.
Having a schedule
When you are already a full-time forex trader, your schedule tends to be different than the one you had while trading "on the side." When you are trading Forex looking for another source of income, you don't have to check news multiple times a day, and you can set aside some time, maybe three times a week or an hour in the evening (depending on what you are trading). When you are a full-time forex trader, it's still important not to get overwhelmed. Nevertheless, you will find yourself looking at the market in the mornings and evenings, checking out other trader's moves, and figuring out if you can make your trading strategy better. It becomes a full-time job.
Learning patience
The most valuable thing every forex trader can have is – patience. We know how volatile the market is, and many traders disappear because they cannot handle it. That is why having a goal, good strategy, good support (broker), and continually learning is what sets you apart from those who fail. These people are there because they think Forex is a way to earn money quickly and "get away" from it, while successful forex traders know it's an investment and it will benefit you immensely if you are ready to put in the work.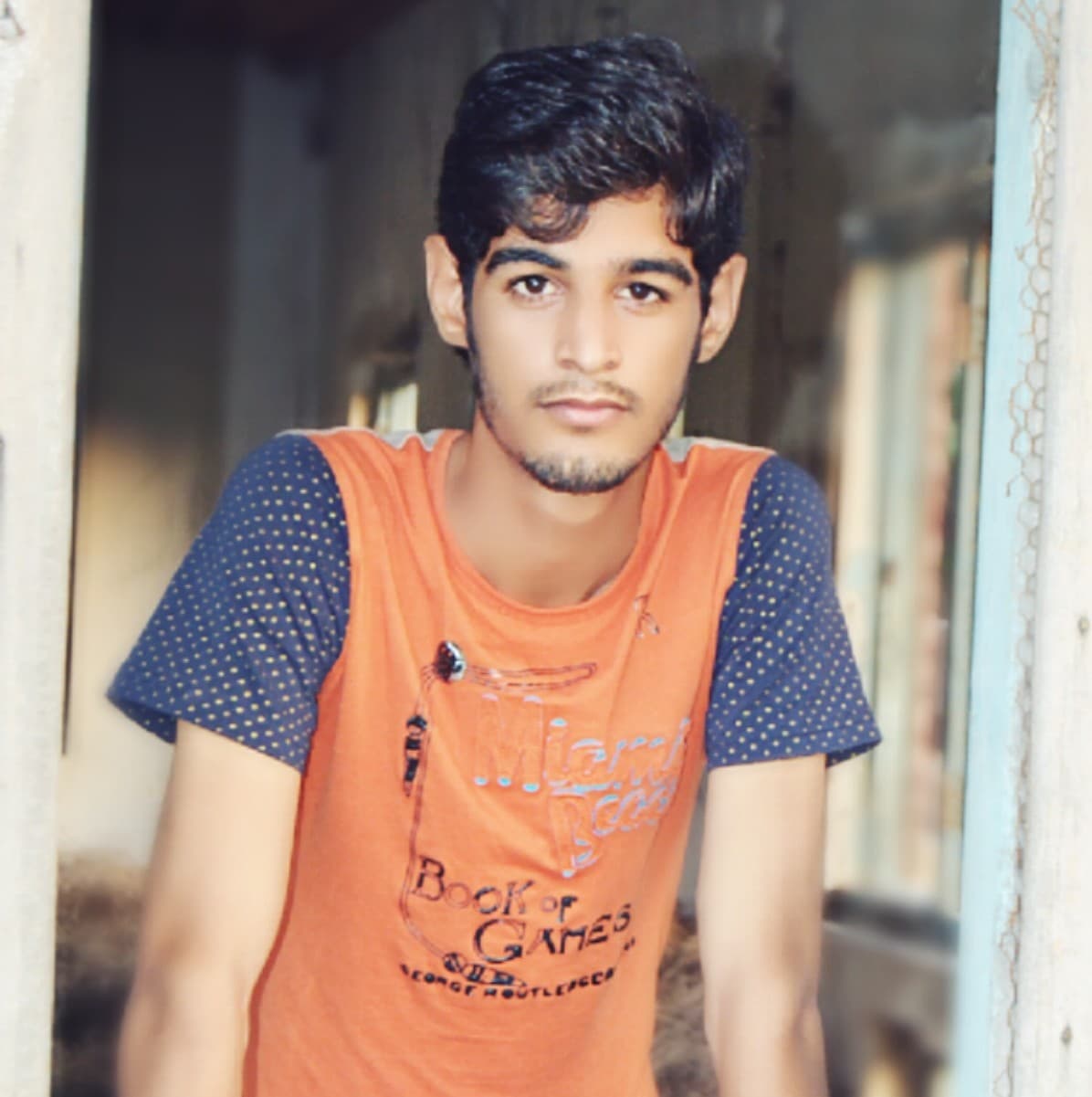 Abdul Qadeer is highly experienced in creating engaging content that adds real value to a blog, website, or brand. He is creating content for multiple niches like technology, SEO, Marketing, Health, Education and Career Development, etc.