Traditionally, India is a country where cash is still (in some areas) revered as the primary means of paying for goods and services. The Reserve Bank of India has long been trying to enforce a digital economy in the largest democracy in the world but has been moderately successful so far. Nonetheless, since the past year or so, Indians have begun to depend more and more on plastic payment for buying everything from train tickets to paying for utility bills. When the pandemic forced Indians into a lockdown, credit card use surged and was 50 percent higher than in pre-lockdown months. Besides offering the clear remedy of contactless payment, credit cards, Indians have discovered, let you buy things on EMIs and let you afford more.
Furthermore, credit card advantages include rewards tied in with certain cards each time you swipe them, as well as cashback offers and no-cost interest when you pay by EMI on certain cards. Previously, most Indians shied away from credit cards as they were apprehensive about applying for a credit card and paying bills later. With the Reserve Bank of India compelling banks and other financial organizations to make application processes easier (so that more Indians switch to digital payment modes), more Indians no longer hesitate to apply for credit cards. With India's economy gradually on the upswing, and with more economically independent youth, Indians have the power to use credit cards maturely and meet bill payments on time. With the advent of diverse credit cards to match every user purpose and the introduction of special use credit cards for students, homemakers, and agricultural business people (small and large-scale farmers), credit card use is bound to rise.
Credit Cards for Everyone
Indians often wonder whether they are eligible to apply for a credit card. Most Indian adults are eligible, provided they have credible sources of income (to show that they will be able to pay credit card bills on time). A credit card is not necessarily linked to a bank account, so credit companies and banks need to know sources of income, either from salary statements, bank account statements, or tax returns. Homemakers and students can also apply for credit cards, either as associate holders with a parent or spouse, or independently, but will have to show a source of income. Depending on the card you choose, as well as the issuing authority you choose it from, some eligibility criteria may be different. For example, Bajaj Finserv credit card eligibility criteria require that an individual must be at least 25 years of age, ruling out young students. For some other cards, the minimum age is 21 years of age.
Bajaj Finserv Credit Card Minimum Eligibility
The Bajaj Finserv Credit Card is called the Bajaj Finserv RBL Bank SuperCard, and true to its name, it is a superhero of a credit card. A collaborative credit card between one of the most reputed financial services companies, Bajaj Finserv, and RBL Bank, this card is packed to the brim with features and advantages that an all-around credit card offers. You can avail of offers in areas of retail, entertainment, and dining with this card. To apply for the card, you have to meet the criteria of Bajaj Finserv credit card eligibility. You can apply online and fill in some required details on an application form. After that, once your online application form is approved, you may be asked for certain eligibility information such as the following:
You have to be an Indian citizen aged 25 to 65 years.
You have to submit proof of age and identity as in your Aadhaar card, PAN card, passport, voter ID card, or driver's license.
You have to give residential proof in the form of your Aadhaar card, passport, utility bill, voter ID card, or driver's license.
These are the minimum requirements that make you an eligible candidate for the credit card. Additionally, you may be asked to produce the documents below:
You have to prove that you have an adequate income source, such as shown by a salary slip, bank account statement, or some other source like a fixed deposit. You may also have to show that you file your IT returns.
In case you hold another credit card, you have to show good credit history, that is, no experience of defaulting on payments.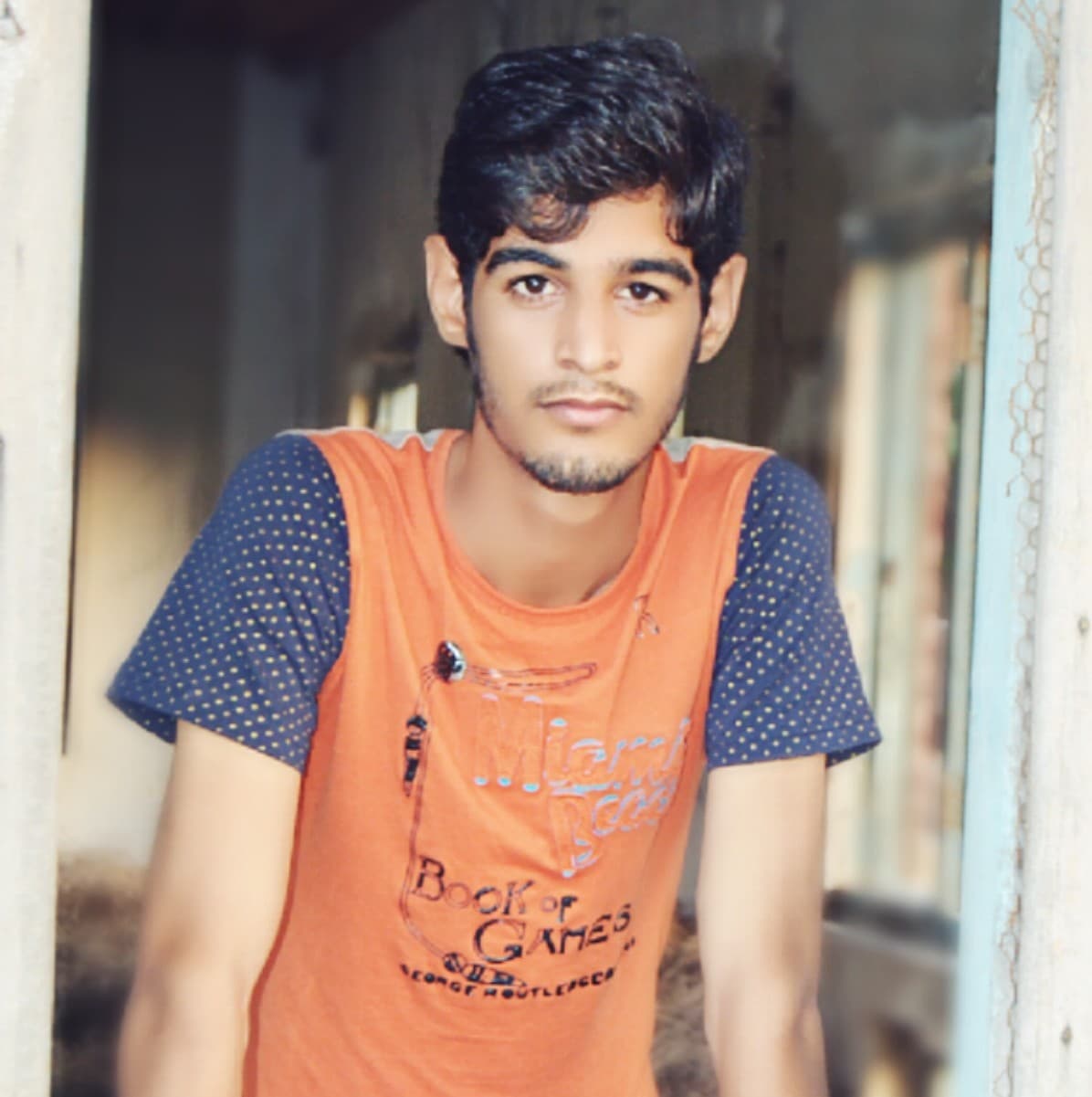 Abdul Qadeer is highly experienced in creating engaging content that adds real value to a blog, website, or brand. He is creating content for multiple niches like technology, SEO, Marketing, Health, Education and Career Development, etc.