There could be a range of reasons that you might need to track mobile number. You might want to keep an eye on your kids, your spouse might be acting shady, and you want to know the truth, or you want to track your employees.
The reasons are endless, and thankfully, the good news is that you can effectively trace mobile numbers in the world.
Wondering how?
In this article, we'll share seven best tips you can use to get better results every time.
Use Phone Monitoring Apps
Are you concerned about the safety of your child? Or want to keep a tab on your partner? Then consider installing a state-of-the-art mobile tracker. You can install it on the target device and monitor it remotely from anywhere in the world. It's as easy as that!
Apple's Parental Control Features
Apple is one of those tech companies that highly value privacy and data safety. Parents also love the company for its parental control features that come in-built in all of its devices – iPhone, iPad, Apple Watch, and Apple TV.
There are many features parents can leverage like content and privacy restrictions, in-built app features, restricting web search, and preventing unauthorized iTunes purchases. But when it comes to tracing a mobile number, you should be more concerned about the MDM or Mobile Device Management.
MDM is a software package that stores all sensitive information like user location, email accounts, browsing history, among others. These are also updated on the iCloud server.
You can link the phone tracker to the iCloud server and get real-time updates on the location and browsing history. This enables parents to keep a tab on their children's digital activity.
On top of that, Apple also has a feature called "Find My Device" provided in every device. It helps you get the exact location or the last recorded location of your iPhone, iPad, or Apple Watch. Simply log in to iCloud.com/find using your iCloud credentials and see the device location. If the device is lost, you can mark it as "Lost," which will remotely lock the device.
Google Location Finder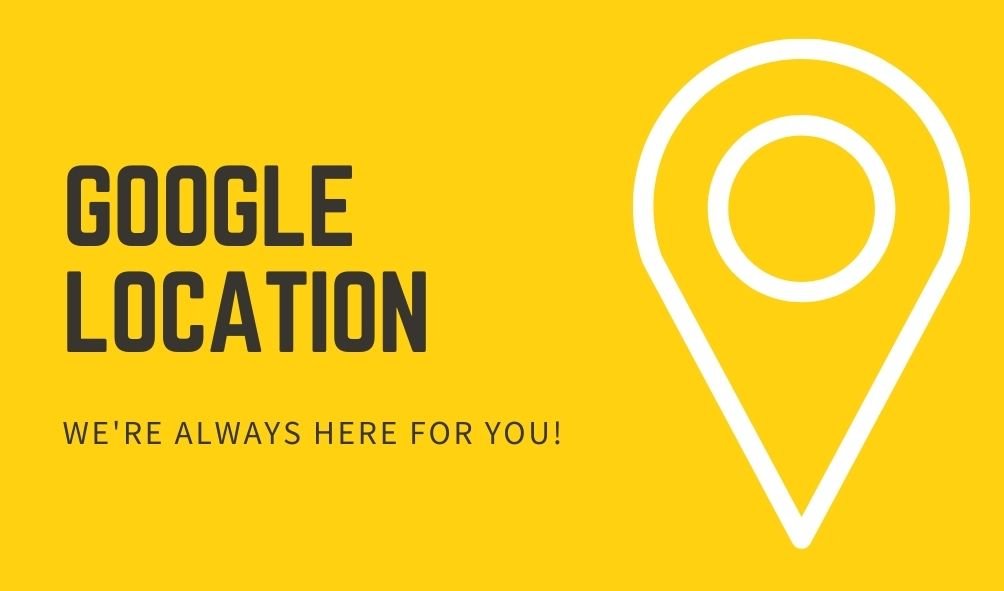 Android devices are much more flexible than iOS when it comes to downloading location tracking apps. Google has an in-built feature similar to Apple's, called Find your Phone. If you've lost your phone, you can use this service to get details on the last location of your phone. And then you can go ahead and sign yourself out from the lost or stolen device.
But to trace the mobile number, you need a mobile monitoring app. You can install it on your phone or any other Android target device, activate your account and start monitoring it remotely.
Alternatively, you can use Google's own tracking app called Google Find My Device. This is part of the Google Play Protect. You can find the current location, network status, usage, among other things.
Create A Geofencing And Set Alerts
When tracing a mobile number, it's recommended that you follow additional measures. One of them is setting up a geofence around your child or person. If you haven't heard of a geofence, then it's a virtual fence that you set around a location. Whenever the person leaves this virtual fence, you're notified immediately.
For example, let's say your child goes to the music class daily, which lasts 1 hour. You drop him off at the classes and pick him up every day. You want to ensure that he remains in the class the entire time and doesn't roam around on his own. To ensure this, you can set up a geofence around his music classroom and set up alerts whenever he crosses the virtual fence without your knowledge. This way, you can prevent mishaps even before they occur.
Never Jailbreak or Root Your Phone to Track Mobile Number
When tracing a mobile number, you'll be asked to download apps on the target device. But under no circumstances should you jailbreak the device. Jailbreaking is the act of privilege escalation of the target device and thus bypassing software restrictions imposed by the manufacturer.
There are many advantages of jailbreaking, like downloading unauthorized software on your phone to gain additional capabilities. Few apps will even claim to work seamlessly in tracing the mobile number.
But you need to understand that this practice is against the terms of phone manufacturers and software providers. Apple publicly disapproves of any form of jailbreaking. Doing so will lead to loss of warranty on its devices.
Similarly, Android rooting, although it is legal, comes with its own risk. Phone manufacturers using Android OS like Samsung, OnePlus, will not cover your damaged phone under warranty if found rooted. Legal phone monitoring apps do not require rooting and will never ask for it.
Get A GPS Tag/Tracker for Your Child
Another track mobile number tip we have for you is to use a GPS Tag or Tracker. Thus, you can combine the power of the phone monitoring app with a physical GPS tracker. Together, these will reveal even more accurate details on the current location of the child. You can also use it as a backup. For example, if the phone battery drains off, you can be sure that the GPS tag is working.
These trackers can be worn as a smartwatch. Other types of trackers are attached to something like a backpack. While some trackers only allow you to get real-time location data, you can use advanced trackers that allow you to set up a geofence.
Always Respect Privacy
The final tip we have for you is to respect privacy. Every person on this planet is entitled to their own private life. You should never track someone's location to invade their privacy. In fact, best phone tracking apps require you to install the app only in phones where you have the right to do so. If not, then you should get explicit permission to install the app.
Similarly, if used for corporate purposes, you must disclose the same to all employees whose phones are tracked. Without this disclosure, you may face some form of legal action.
Also, take care of how the data collected is stored and processed. You should ensure proper safety of data handling.
With the advancement in technology, track mobile number is now easier than ever. This also means you can look after your children and loved ones in a better way. Just remember to use the seven tips mentioned above.
Brade Pro has a strong background in generating interesting content that gives a blog, website, or business true value. He is a technology geek and loves to talk about tech.