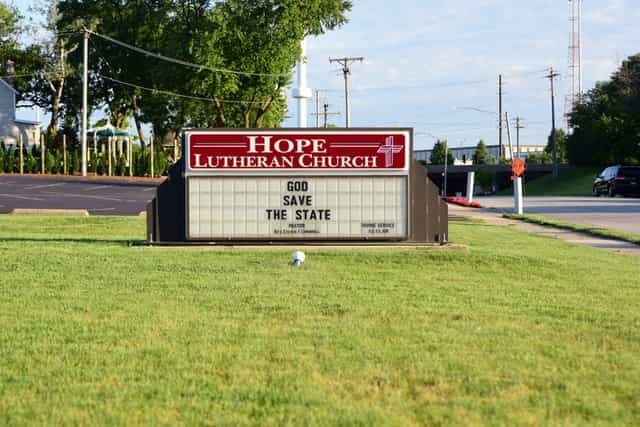 Are you looking for a unique way to celebrate a birthday? Why not consider yard signs? These signs are an excellent way to show your loved one that their birthday is special. Thankfully, there are  numerous businesses that sell birthday signs in most towns and cities.
Getting the right yard sign looks like a simple task, but it involves careful planning. So, before you Google "birthday yard signs near me," read this article to learn what you should look for and what options are available for your special yard sign.
What Are Yard Signs?
Yard signs are typically small, rectangular pieces of plastic or cardboard used to celebrate events such as birthdays, baby showers, graduation, and more. Signs placed in the host home's yard can be used to welcome guests and direct them to the birthday party. However, these signs can also be used as decorations for the party. Many yard sign rental companies feature yard signs with colorful designs and celebratory messages. 
Where to Find the Best Birthday Signs
If you want to find the best yard signs, there are a few places that you can search. The most common place to begin is with a search engine like Google. When you type in "birthday yard signs near me," you'll find a list of local businesses that sell or rent these signs.
In addition, you can ask friends or family members if they have any recommendations. If they have recently celebrated a birthday, they may have rented a sign from a local business. It's also helpful to look on social media platforms like Facebook and Instagram. Many small businesses promote their services on these platforms.
How to Order a Yard Sign
Once you've found a business that sells yard signs, the ordering process is simple. You'll need to provide the company with basic information such as the date of the party, address, and the name of the person who is celebrating the birthday. You may also need to provide the business with a logo or other graphics you'd like to customize your order.
Most businesses allow you to place an order online. After you have placed your order, the company will typically send you proof of the sign. This is an excellent opportunity to make any changes or corrections you may want. After you've approved the proof, the business will print and ship the sign to you.
Other Things to Remember 
Make sure to order your sign well in advance of the birthday party. This will give you time to make necessary arrangements for displaying the sign. This way, you will also have time to source another yard sign company if the one you choose is already booked.
Always read all the terms and conditions of the sign before you order. This will ensure that you know what is included in the price of the sign.
If you're not sure which type of sign is best for you, ask the business for advice. They will be able to help you choose the style that is right for the occasion.
Once you have your sign in hand, you'll need to determine how to display it. You can either post it on a fence or in the front yard. If you have a lot of guests, you may want to consider using two or three signs.
Now that you've learned about birthday yard signs, it's time to start planning your celebration.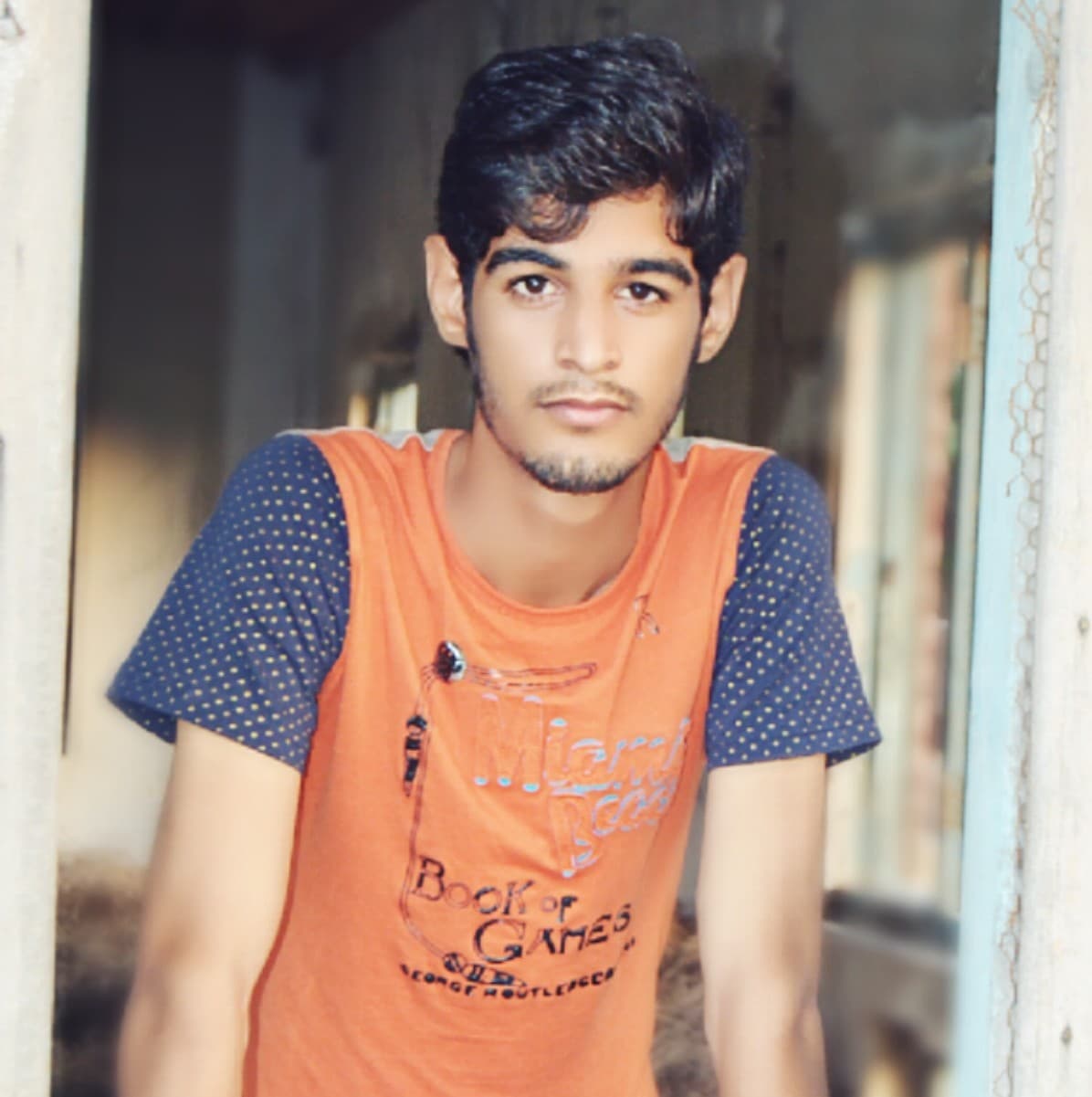 Abdul Qadeer is highly experienced in creating engaging content that adds real value to a blog, website, or brand. He is creating content for multiple niches like technology, SEO, Marketing, Health, Education and Career Development, etc.