It is an interesting time in the business world right now. The way in which businesses operate has been transformed over the last two years as a result of COVID-19, which means that this is a new and exciting period that can create new opportunities for businesses to thrive. In addition to this, tech has developed at a rapid rate and has been instrumental in helping businesses to stay afloat during this challenging period. This means that there are a number of interesting tech trends that are shaping the business world right now, and it is important to be aware of what these are so that you can stay current. So, what are the biggest business tech trends in 2022?
Hybrid Work
Perhaps the most notable business tech trend right now is hybrid work. Many are continuing with remote work for the foreseeable future, but a high percentage of businesses are now having staff come into the office a few times during the week. This creates a happy medium and works well for many businesses and employees, especially those that have struggled with remote work full time. In order for this to work, businesses need to have the best remote work tools available for staff.
Virtual Events
Following on from this, another interesting trend that has emerged as a direct result of COVID-19 is virtual events. Videoconferencing has become the norm in recent times, so businesses have taken to organizing virtual events that allow them to connect and engage with their target market, whether this is a lecture, class, or consultation, just as a few examples. This is beneficial because you can reach people all over the world, plus they are much cheaper and easier to plan. Many predict that virtual events are here to stay now and can be a smart way for businesses to build a strong following.
Cybersecurity Training
Cybercrime has become a massive issue during the last two years, with so many people working remotely. Obviously, having high-quality cybersecurity products is important, but it is actually cybersecurity training that has become a major trend in 2022. This is for a good reason, as it is often human error or social engineering that leads to successful cybercrime attacks. Therefore, organizations need to invest in training that will show staff how they can carry out their role safely (especially if working remotely), ways to protect important data, and how to identify and report cybercrime. 
AI
Artificial intelligence or AI is a type of technology that continues to evolve and is being used in all kinds of innovative ways. Businesses need to embrace this type of tech now in order to gain a competitive edge, and you should find that it can benefit your business in a number of ways, such as automating tasks, data analytics, improving customer service, predicting patterns, and improving logistics just as a few examples.
Web Development
Now more than ever, businesses need to have websites that will convert visitors into customers. Many businesses are struggling after the pandemic, so having a high-quality website that will appeal to their target market and convert them into customers is key for recovery. This is why many are outsourcing web development to an expert like Scrumlaunch, which ensures that you have the top talent building and maintaining the company website while keeping costs down.
Influencer Marketing
Digital marketing remains hugely important for all businesses in all industries. Currently, influencer marketing is a major trend, with social media playing such a big part in business and life during the pandemic. Consumers are relying on influential figures to help them to make purchasing decisions, which is why it is so important for companies to find people with a large following online to recommend their business. In addition to helping you to reach a large audience that you may not have been able to target before, this is effective because it allows you to build credibility and a positive reputation.
Augmented & Virtual Reality
Augmented and virtual reality is also becoming more mainstream and can both be used in many different ways. They are technologies that have proven to be useful during COVID-19 as they allow people to see and share virtual spaces, which means that safety and transmission are not an issue. These technologies are also becoming used by consumers more, especially in eCommerce, as a way for people to see products in a real-life setting.
Solar Power
There have been many major stories ever-present in the world in recent times. Climate change and environmental damage are two of these, and there is an increasing pressure for organizations to take action to reduce their environmental impact. In addition to the ethical responsibility, you will find that reducing your environmental impact can also help by improving your reputation and lowering your costs. In particular, solar power is proving to be a business tech trend in 2022, with many companies opting for solar panel installation to create their own power. In addition to being more sustainable, this can also help businesses to make huge long-term savings in a time when the cost of energy is skyrocketing.
Cryptocurrency
Cryptocurrency is gradually becoming more accepted and entering the mainstream, with 2021 being a huge year for cryptocurrency, especially BitCoin which reached a new high of over $68,000 in November, and El Salvador becoming the first country to allow Bitcoin as legal tender. Many businesses are now accepting cryptocurrency as payment, and this is a trend that will continue throughout 2022 and beyond.
These are a few of the biggest tech trends that are emerging in 2022 and shaping the business world. This is a unique and fast-changing time as a result of the pandemic and the various tech developments that have been happening, which creates challenges for business, but it is also an exciting time. Businesses that are able to stay current with the latest tech trends should find ways to grow and boost their company and achieve higher levels of success in 2022 and beyond.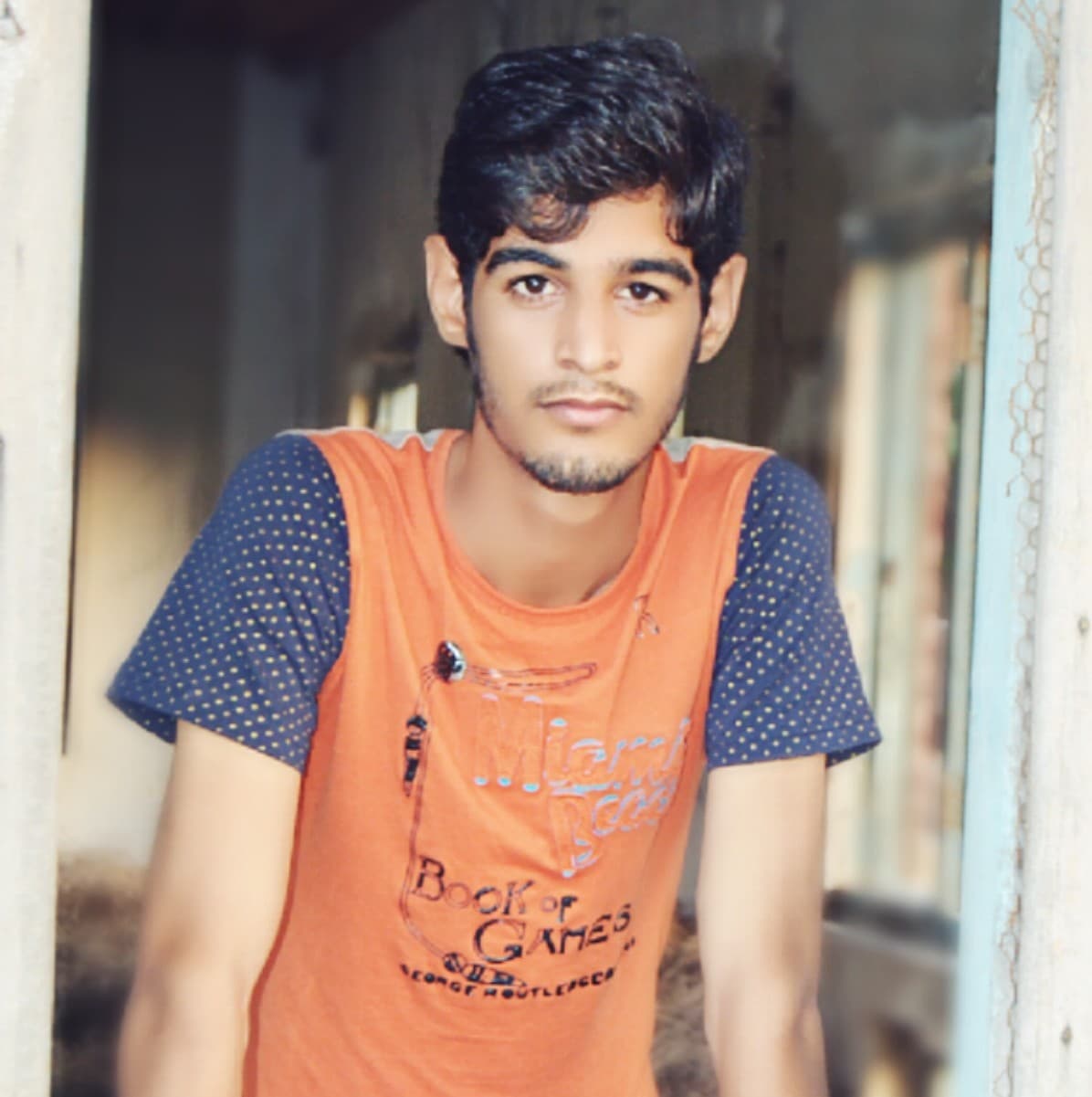 Abdul Qadeer is highly experienced in creating engaging content that adds real value to a blog, website, or brand. He is creating content for multiple niches like technology, SEO, Marketing, Health, Education and Career Development, etc.