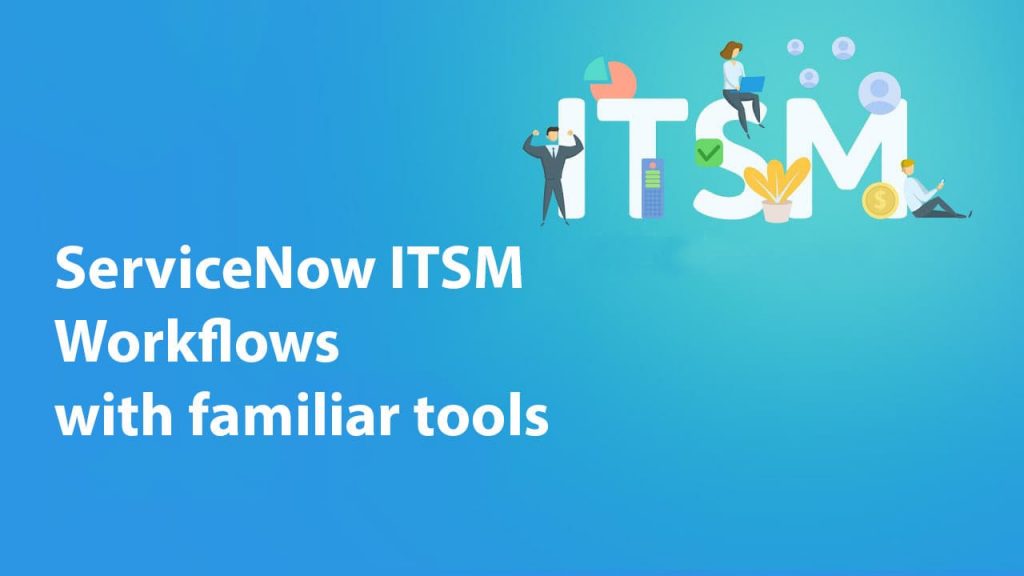 Introduction
Nowadays, IT Service Management (ITSM) teams are under pressure to do more with less. They need to find ways to optimise their workflows so they can focus on delivering value to the business. One way to do this is by using familiar tools that they already know and love. ServiceNow ITSM workflows are one such example. With ServiceNow, teams can easily create and automate workflows using the same tools they're already using, which makes their lives a lot easier.
ServiceNow ITSM
ServiceNow ITSM is a comprehensive IT Service Management solution that helps organisations deliver efficient and effective services to their customers. It provides a single platform for managing all aspects of IT service delivery, from request to fulfilment. It includes a powerful workflow engine that automates and coordinates all activities across the enterprise, providing end-to-end visibility and control of the entire process. It also offers a rich set of tools for incident management, problem management, change management, asset management, and more. With ServiceNow ITSM, organisations can improve service quality and efficiency while reducing costs.
ServiceNow ITSM workflows
ServiceNow ITSM workflows provide a graphical representation of the tasks required to complete a particular process. This allows businesses to see how their processes are being carried out and what improvements can be made. By automating these processes, businesses can improve efficiency and reduce costs.
What are ServiceNow ITSM workflows?
The workflows are designed to help you manage and automate the tasks involved in your IT service management processes. By automating these processes, you can improve efficiency and reduce costs. In addition, ServiceNow ITSM workflows can help you meet (service level agreements) SLAs in ServiceNow by ensuring that tasks are completed in a timely manner.
How can familiar tools be used with ServiceNow ITSM workflows?
There are many benefits to using familiar tools in ServiceNow ITSM workflows. For one, it can make training new employees on the system much easier. Additionally, it can help reduce support costs and improve efficiency by allowing users to leverage their existing knowledge of the tools.
One way to use familiar tools in ServiceNow ITSM workflows is to integrate them with the system. This can be done by creating custom buttons or links that launch the tool from within ServiceNow. Another option is to use ServiceNow's built-in integration features to connect the system with third-party tools.
Regardless of how you choose to use familiar tools in ServiceNow ITSM workflows, doing so can have a positive impact on your organisation. By making the system more user-friendly and efficient, you can improve your bottom line and better serve your customers.
What are some benefits of using familiar tools with ServiceNow ITSM workflows?
Familiar tools can provide many benefits for ServiceNow ITSM workflows. They can help users quickly find the information they need, and they can help streamline processes by automating repetitive tasks. Familiar tools can also improve communication and collaboration within an organisation.
Tips for using ITSM tools
With the ever-growing popularity of ServiceNow ITSM tools, more and more businesses are looking to implement these tools into their own workflows. However, with any new tool or technology, there is a learning curve that must be conquered before full productivity can be reached. To help you get the most out of your ServiceNow ITSM tools, we've compiled a few tips:
1. Don't be afraid to ask for help – the ServiceNow community is incredibly friendly and helpful, so if you're stuck on something don't hesitate to reach out for assistance.
2. Use the built-in documentation – ServiceNow's documentation is thorough and can provide answers to many common questions.
3. Utilise online resources – there are many online forums and communities dedicated to helping users learn and use ServiceNow ITSM tools effectively.
Conclusion: ServiceNow ITSM workflows with familiar tools
As organisations continue to adopt it, they are finding that it offers many benefits over traditional tools. One of the biggest advantages is that ServiceNow ITSM workflows are familiar to users, making it easy to transition to the new system. Additionally, it provides a number of other benefits, including improved efficiency and better visibility into IT operations.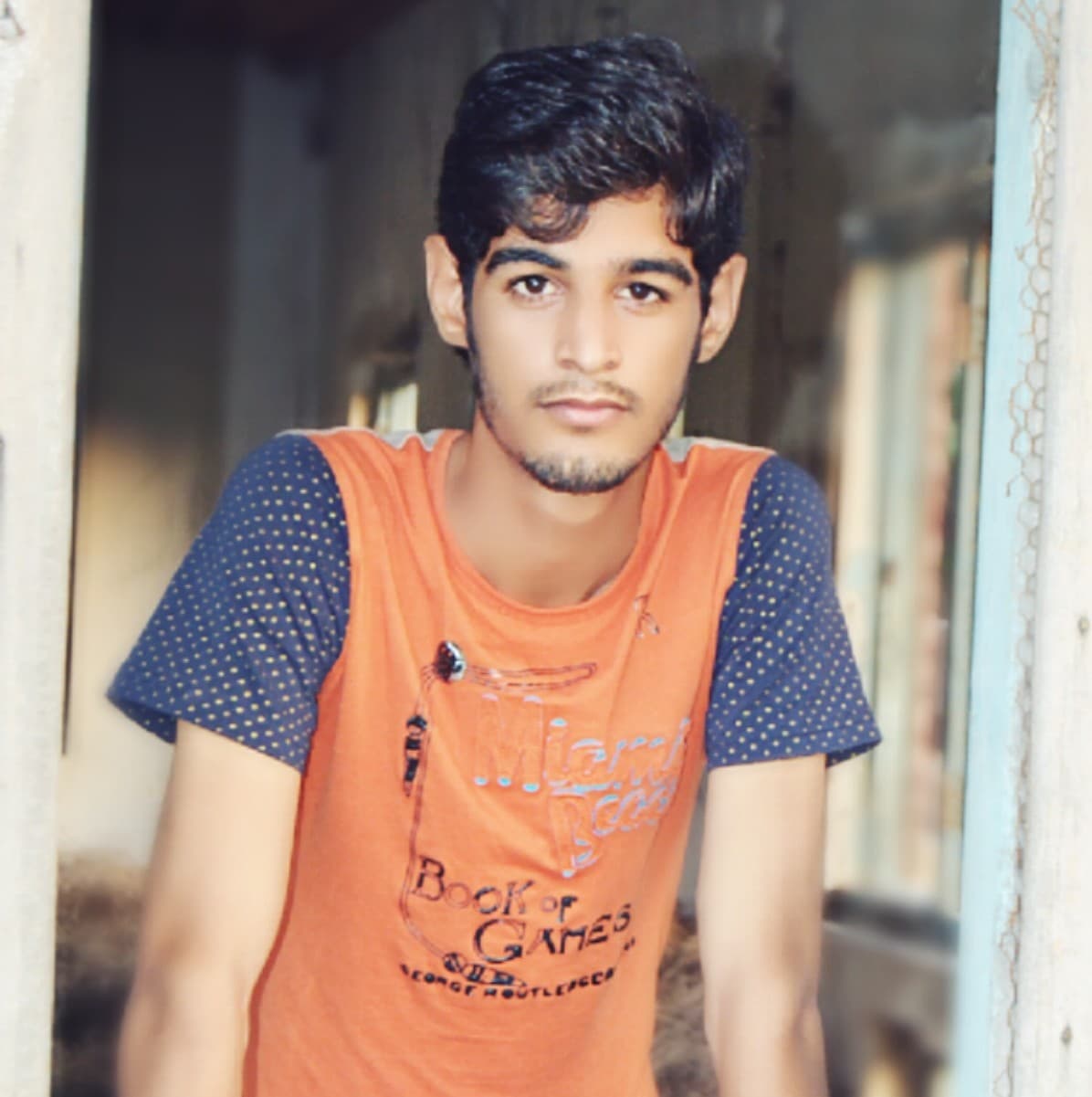 Abdul Qadeer is highly experienced in creating engaging content that adds real value to a blog, website, or brand. He is creating content for multiple niches like technology, SEO, Marketing, Health, Education and Career Development, etc.