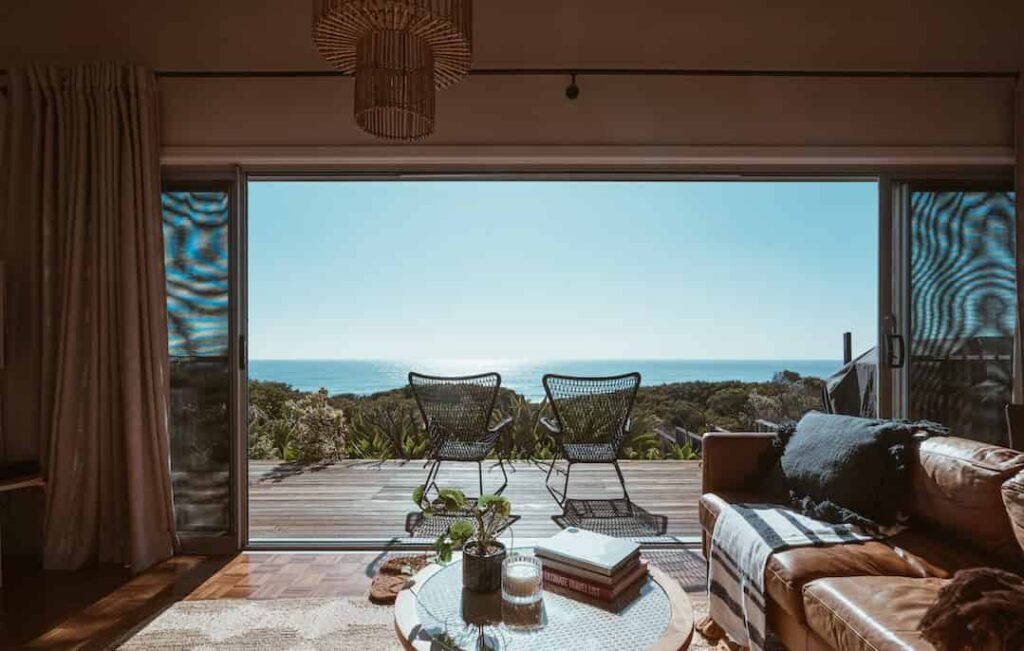 When we consider looking for accommodation in the past, and nowadays, we can see a huge difference in the way we do that. First of all, in the past, we could only rely on personal recommendations, that is, if we had them. So, you couldn't know much about a particular place except the information or photos you got through a travel agency or brochures. And we all know that the ad for accommodation can differ a lot in a brochure and reality. That's why it's good to thoroughly research the place we intend to visit and the potential accommodation options. Today, we can easily do that online with Google's help. Keep reading to learn more about the pro tips when looking for excellent accommodation.
For starters, you should choose the location carefully. When looking into different accommodation options, check for their facilities and amenities. It's also essential to book early to get the best deals in terms of rooms and prices. You can do your online research by reading online reviews. When it comes to booking, remember to use only trustworthy websites and platforms for booking. Also, feel free to contact the accommodation manager and ask for clarification or explanation if there are some ambiguous issues.
Choose the location carefully
When finding the best accommodation for your next vacation, one of the first things you should consider is its location. This is important for several reasons. The means of transport you will use to reach your destination play a key role in choosing the correct location. How come? If you travel by plane, you should check how far the airport is from your accommodation. You should also check whether the hotel has a shuttle to bring you to your accommodation. Other things to consider are the proximity of shops, the center, restaurants, bus or train station and whether it's easy to reach the main attractions.
The same is true if you travel by bus or train – check how to get to your destination upon arriving. If you travel by car, on the other hand, then you should just consider the location of your accommodation solely for your personal preferences and convenience.
Check for facilities and services
Another thing you should learn more about is the facilities and amenities your accommodation offers. You already know what is a must so that you can narrow down your search. On the other hand, if you don't know what you need, you can see all the listed features and compare different accommodation alternatives to choose the most suitable one. You should also check the services you get in that particular accommodation. There might be certain restrictions and rules, so learn about them too.
In most cases, people check for kitchenettes, mini-fridges in the room, the washing machine, swimming pool, spa, gym, WiIFi, and others. For example, if you travel to the exotic Bali, you can check out Bali Villa Escapes and choose a villa. They offer so many villa options, so you can opt for the one that is the most convenient for you.
Book early
When it comes to finding the best accommodation, one essential aspect t consider is booking. You should book early to get the best deal for the most optimal price. That's when you have plenty of options to choose from. If you wait last minute to book your accommodation, you risk it being fully booked or having raised prices. Trying to book accommodation for dates you need and being late in doing so is one of the most frustrating things for every avid traveler.
Read online reviews
One of the best things nowadays is definitely online reviews for whatever product we want to buy or service to hire. Even though they can be significant to us, we should only use them as guides, not facts. We are all different, and certain aspects are relative to diverse people. So, you should consider factual and objective reviews; they will be the most prominent for you. Online reviews from people worldwide can also be tricky, as something other than good for somebody is not suitable for somebody else.
Use only trustworthy websites and platforms for booking
When it comes to websites and platforms for booking your accommodation, you should only use the ones that are trustworthy and reliable. Usually, they have statuses or tiers according to which you can rank them. They achieve the status by hosting people who leave either positive or negative reviews. Using well-known and established websites and platforms for booking accommodation helps protect you from fraud.
Ask if you have any doubts or questions
If you need more than the information you have online, or you have doubts about certain things, you can always contact the accommodation manager and check these things. That way, you will know exactly what to expect when you arrive.
Try to incorporate these aspects in your next accommodation search and you'll see – you'll be able to find a much better accommodation if you take a slightly more serious and thorough approach to it.
Jess Cooper is a part-time journalist and blogger based in Sydney, Australia.