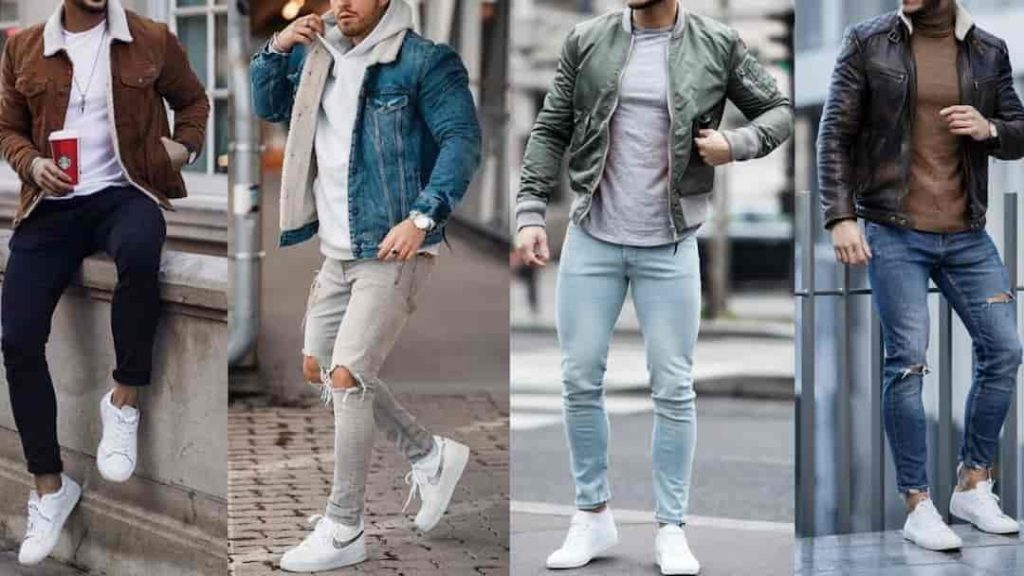 It is interesting how jackets have been around for many years, even before the beginning of the twentieth century. This timeless outwear can be traced back even to the medieval ages. It is also amazing how men's jackets were worn in other parts of the world before they were innovated and implemented in the United States.
Nothing beats standing in front of a fireplace with a perfect glass of whiskey while wearing a jacket to keep you warm during the cold winter. Our grandfathers wore jackets. They didn't just wear jackets. We see multiple styles of jackets that were worn.
The jacket is a man's best friend. You must be thinking about why we are claiming this. The answer to this is not as complex as you think it is. They are your good companion because a jacket is the main component of a good outfit. It can make or break your look. Without a coat, you are an open book. Jackets have come a long way since the early years of men's fashion. Look at the rarest jackets and how they've contributed to men's fashion.
Windbreaker Jacket
The name Windbreaker was derived from the fact that a sailor had to protect them from strong winds. It was often worn by competition sailors who wanted to protect themselves from the cold winds. Runners and joggers tried to defend themselves from the cold winds while running.
However, the purpose of a windbreaker is to protect against the cold winds and warmth and to be good at repelling the rain. It is a lot like a raincoat, and only it is made to do less in keeping the water away and more in keeping the wind away. A windbreaker is much thinner and less heavy on the fabric and overall weight.
Coach Jacket
Coach jackets are a sought-after fashion item in various colours, fabrics, and designs. The styles of these men's jackets vary following the age groups. The jackets are a must-have for all the men who are in love with fashion. These jackets are available in leather, suede, and woollen fabrics. The inner lining of these coach jackets is made using polyester and wool.
Moreover, the best part about these jackets is that they come in many designs and styles. Whether you prefer a classic style or a casual one, a wide range of options are available. However, Coach jackets were not just for sports coaches but were also popular among the hip-hop community due to their sporty and casual style.
Mac Jacket
Charles Macintosh invented the Mac Jacket in 1823. Mac Jackets are made of rubberised materials, allowing users to use them as waterproof jackets. Mac Jackets have a hood that can be pulled up over the head and has a removable lining. Mac Jackets have zippers on the front and pockets on the side where the user can store things.
A jacket is a piece of outwear that adds extra glam to a man's personality. Believe it or not, a man's overall look is enhanced when he puts on a classy jacket of any style. Let us know your favourite pick among these rare styles of jackets.
My name is Karen Croce. I am a book writer