This year, the case of a 50-year-old woman in the UK made news as she confessed that she was conned out of all her life savings, which meant approximately £133,000 or $181,000 by her partner, a man she had met on a dating app. This woman's unbelievable story is yet another example of how cunning and versatile scammers can be. There are many lessons to be learned from this case, not only for those who use dating apps but for anyone active on social media platforms where scammers often try to prey on people.
Rachel Elwell, 50, a woman who lives in Brownhills, West Midlands, has lost her life savings in an elaborate scam carried out this year in January by her alleged partner. The man operated carefully, gradually, curating every step of the fraud. He met Rachel on a dating app where he posed as someone who lived only 25 miles away from her home in West Midlands. On January 1, this man called himself Bario, started to talk to Rachel through the dating app. He posed as the regular widower who creates an account on these platforms to meet potential partners after their spouse dies. Bario was acting his part very well, luring Rachel into trusting him, believing they had many things in common and
that they would one day meet in person.
Like Rachel, Bario also claimed he had the same passion for traveling, dancing, they even loved dogs, and both had one. Rachel confessed she didn't spot any red flags while communicating with Bario. He seemed a friendly, honest, and open man. One aspect that helped the scammer succeed was also the pandemic. Since the two started talking in January when many Covid-19 restrictions blocked traveling, they couldn't meet. The man pretended to be temporarily based in Ukraine, where he managed to get a new project as a contractor. This was the argument around which the entire scam would revolve.
After a few friendly conversations over the phone and app and photo exchanges, the man started preparing the ground for his attack. One day, he told Rachel that his work was suddenly stopped. The local tax offices seized all his equipment and valuable materials as some new laws that affected foreign contractors were implemented. Bario complained he was blocked there and didn't know how to get his equipment back and avoid losing the projects.
At first, he told Rachel he had to pay his tax bill early to allow him to keep the project. Later on, he arrived at the pivotal step of the scam and told the woman he borrowed money from a Russian loan shark. Then, he desperately reached out to Rachel, asking her to send him money as he was kidnapped by the loan shark asking for 50% interest if Bario wanted to get out alive.
Naturally, Rachel started to feel skeptical as she didn't really know Bario and hadn't met him face to face. However, the lie was more sophisticated, and other people were also involved, making Rachel feel more confident. The other scammers who contributed to robbing this woman were Bario's alleged daughter and housekeeper. These women also made contact with Rachel and asked her to help save Bario's life.
On her side, Rachel too involved her mother and sister by telling them what happened. Nobody believed it was a lie, prompted Rachel to send money as she was convinced she would save and soon see Bario. Rachel made two wire transfers through her two banks to the account indicated by Bario. Her total losses amounted to £112,575 or approximately $152,000. The problem was that not all this was money Rachel actually had. She made different loans and opened credit accounts to be able to get the entire amount. After the money was transferred, the woman realized she was scammed when Bario didn't show up at Heathrow Airport as the two had planned. Then, Rachel also went to Coventry to meet Bario at the address that was supposedly his home. After finding nothing, Rachel understood everything was a sophisticated scam.
At the moment, the woman still hopes investigators will be able to trace the scammer, and she is pleading with the banks to reimburse some of the money she had lost as part of their code of conduct for victims of fraud.
All rights reserved to Clearwater Management Korea.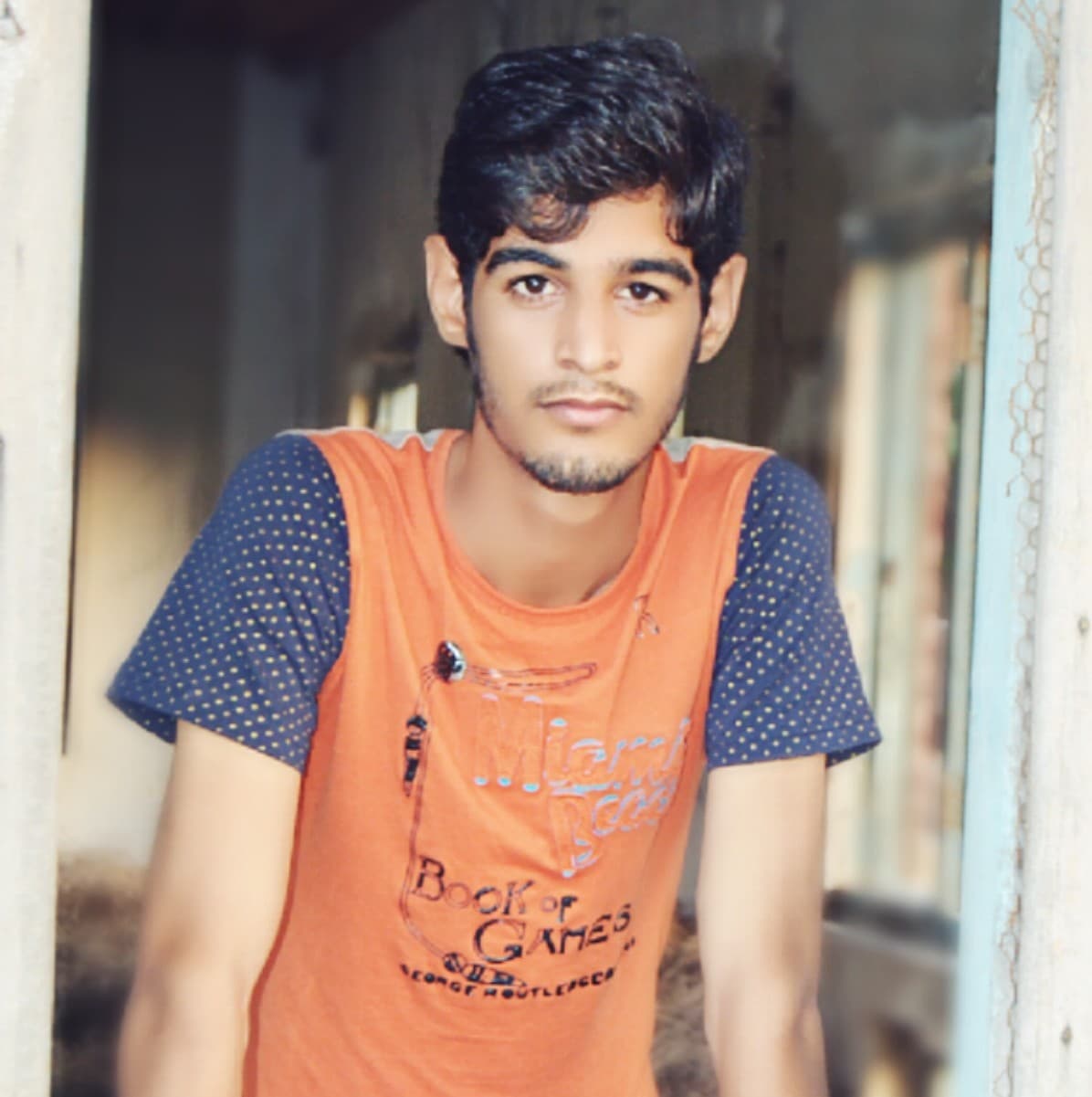 Abdul Qadeer is highly experienced in creating engaging content that adds real value to a blog, website, or brand. He is creating content for multiple niches like technology, SEO, Marketing, Health, Education and Career Development, etc.