There is a widespread misconception that old people are more accessible to prey on, especially over the internet, as they are not familiar with the newest trends and technologies and less aware of traps. However, the truth is that anyone, regardless of age or level of tech-savviness, is a potential victim of scammers. Student loan scams are one of the typical fraudulent schemes where the protagonists are actually young people. Learn more about these scams and how you can spot and avoid them. 
Since the student loan application and repayment process is not as straightforward as one might imagine, some students rely on third parties such as counseling services to help them out. This is usually the context where scammers swoop in.
As a general rule, before we get into further details, you should always be cautious when you choose your intermediaries. Whether you apply for a student loan or any other type of loan or were already given the money you needed and you're looking forward to paying it back, if a third party is going to act for you, make sure you choose someone trustworthily.
In most fraudulent schemes, student loan scams included con artists posing as legitimate professionals representing a counseling service that can act as a third party. Using their charisma and the promise of an offer no one could refuse, they manage to convince people they are the right person to handle their finances. This is what student loan scams are also all about. Scammers usually promise youngsters a way out of their student debt either by accessing some sort of reduced payment plans or even by getting debt relief. In exchange for their help, scammers usually ask for a high fee.
This is the first sign to watch out for. They might claim that the fee is pertinent given the amount of work they have to invest in helping you achieve the desired payment plan, but the truth is that no one can do wonders for you. Therefore, if your counselor asks for a lot of money to help you pay back your student loan, always check to see what their competitors are charging for the same service no matter what promises they make. If you discover a significant discrepancy between what they charge and promise and what other companies offer to help you with and their pricing plans, you might be dealing with a scam.
Another reason why you should be cautious of anyone who insists on helping you with your student loan is because there are legal entities that can do this for free. For example, in the US, you can get free student loan assistance from StudentAid.gov. Moreover, it is possible to ask for information about handling and repaying your loan by talking directly with your lender.
The company or person who tries to manage your loan on your behalf should ask you to sign a contract before they can act as intermediaries. It is essential to thoroughly read every point of that contract and make sure you fully understand it. If you are targeted by a con artist, you might find shady, unclear, or incomplete information in the contract. Moreover, you should generally be wary of people who are too pushy. If your counselor insists that you transfer money, you might want to look for help elsewhere.
Scholar loan servicers control your student mortgage debt on behalf of your lender (which may be the united states education department when you have a federal mortgage).
You can use your scholar loan provider to reply to any questions about your loans, help you make a decision which compensation plan fits you, and help you turn to a new strategy for gratis.
It's a fantastic concept to find out who your pupil mortgage servicer is and what their touch info is. If you have more than one pupil loan, possibly a mixture of federal and personal student loans, you can have multiple pupil loan servicers.
You can find your federal scholar loan adviser with the aid of journeying studentaid.Gov. If you acquire an electronic mail and are uncertain whether or not it actually got here out of your student mortgage servicer, test the internet portal or name your servicer to verify.
Another red flag that should make you suspicious is upfront payment. Scammers usually deploy this as the first and only trick they need to make money fast and then vanish. In many cases, this fee is accompanied by the promise of student loan forgiveness. Con artists reassure their clients they will be able to assist them in canceling their student loan debt, but they ask for an upfront payment to do this.
Finally, make sure you do some prior research before you accept working with any counselor or company, and don't believe the claim anyone is making. If a service provider says they are Department of Education-affiliated, look for this information online as it should be available. Likewise, look for other proof of registration and background information before allowing anyone to handle your student loan application or repayment process.
This post is courtesy of Clearwater Management Korea.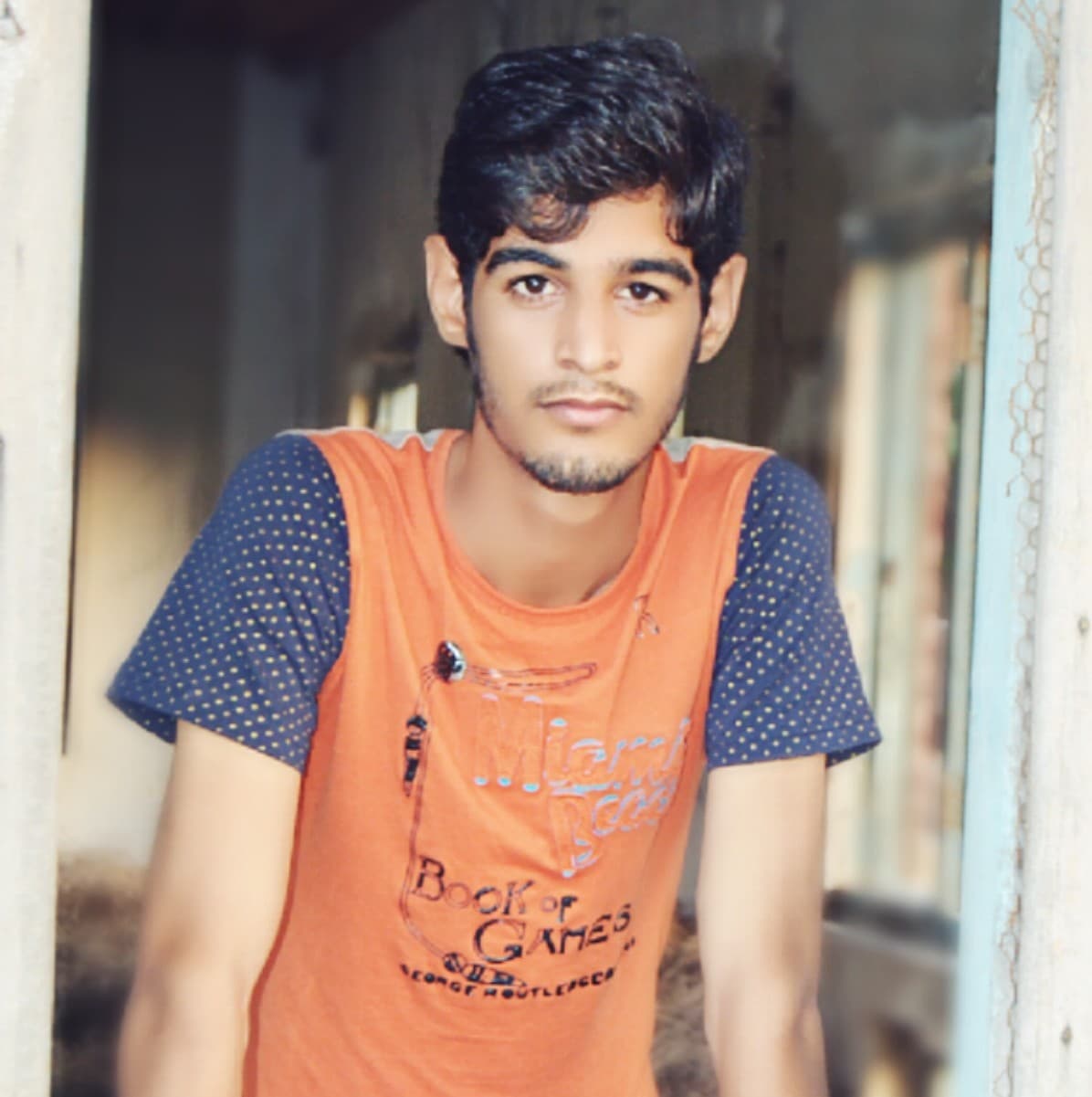 Abdul Qadeer is highly experienced in creating engaging content that adds real value to a blog, website, or brand. He is creating content for multiple niches like technology, SEO, Marketing, Health, Education and Career Development, etc.