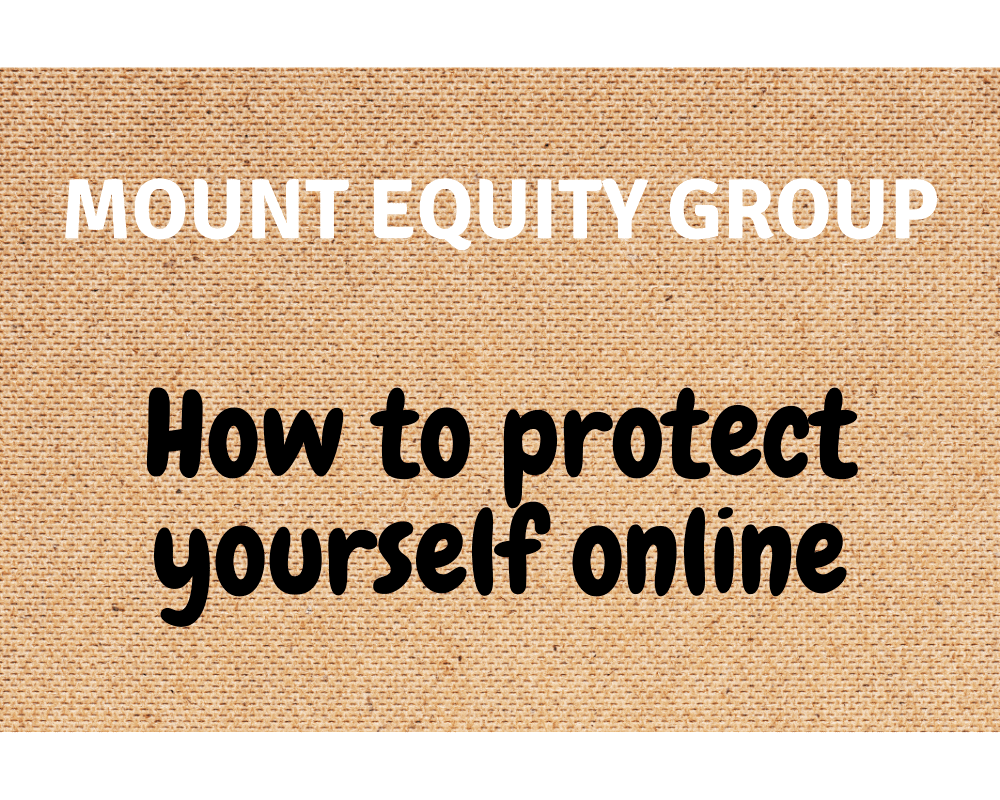 Scams and fraud are huge crimes that can result in considerable losses for the investor. While technology and the internet have provided a channel to advance businesses and profit, they have also created many opportunities for scammers and criminals to take their fraudulent plans to the next level. Over the years, there have been a massive array of reports involving the use of investment scams or fraud in online businesses. With dazzling offers that look too good to be true, you are allowed to profit from an otherwise tempting endeavor. However, such offers are often nothing but blatant lies. What people do not know, unfortunately, is that it is possible to get cheated out of their own money even by people who portray themselves as professionals.
In this era, it is not appropriate to blame the victim; the criminals are the only ones at fault for their actions.
How to Detect an Online Investment Scam?
Anyone who knows about risk management should also learn to avoid professional criminals who employ fraudulent tactics to lure and cheat people out of their funds. However, it might be easier said than done. Yet, there are ways to spot such a scam or fraud if you know how to.
Check the credentials
One of the hallmarks of a trustworthy business is the validity and reliability of its credentials. There are investment risks wherever you go in this field, both offline or online. Knowing how to avoid falling for fancy or sophisticated titles, certificates, or other displays of success can significantly protect investors from being cheated on. Those who engage in investment scams often parade an array of false titles as looking successful helps their case. This also prompts people not to bother checking the credentials anymore.
The credentials investors have to watch out for are FINRA and Securities and Exchange Commission registration. If the investment business does not have any of these, then they are not trustworthy enough.
Watch out for "phantom riches"
Phantom riches refer to investment pitches that promise a particular return or guarantee spectacular profits. Such riches can be difficult to identify when more questions are asked. In reality, no salesperson can make such kinds of promises, as this business always involves some degree of uncertainty.
Watch out for trend marketing
Businesses often market their services or products through the use of trend marketing. This involves encouraging people to try out something simply because everyone is in on it already, making it a trend among the population. If the investment business is shoving a trend in your face, you should be very wary of it. A business' pitch should never focus on the number of people who are investing money only, especially when no evidence as to why such an investment is worth it is shown.
Moreover, there is a particular type of fraud called "affinity frauds," where scammers target those in the same social group, religious circle, or ethnic background.
Look out for "limited offers"
An investment scam or fraud often rushes people into investing with them. They reason out that such an offer is for a limited time only and may expire the next day. On the contrary, a legitimate investment offer will always be available.
Beware of guilt-tripping
Legitimate investment businesses do not need to resort to extreme methods just to get people in. An investment scam or fraud most often provides a potential investor with freebies to guilt-trip them into investing. If the seller gives away something for free and uses it against their clients, this may be a sign that a scam is about to occur.
Types of Investment Scams
Risk management is a must when diving into the world of investing. Investment risks are always present for both offline or online endeavors. Individuals must arm themselves with the knowledge of possible risks in terms of a possible scam and fraud when planning to invest. Here are the types of such crimes:
Promissory Notes
A promissory note is a type of fraud that comes in the form of a written guarantee to pay, or in other cases, repay a particular amount of money at a specific time in the future or upon the investor's demand. Such a type of fraud generally involves paying the interest in terms of periods before the maturity of the note or at the time. Some investment companies may market such notes to raise their capital. They are often offered to sophisticated investors.
Pyramid Schemes
This type of scam involves repaying earlier investors through the funds provided by subsequent investors. This is one of the most common scams out there and an effective one at that since it shows investors a significant return on their money. However, the underlying claims of investment are wholly fictional, with only a few of them being actual physical investments. In this type of scam, the growth of the number of investors resulted in the dwindling of the supply of new investors, as there are no longer enough funds to pay off the guaranteed returns and cover cash outs.
Real Estate Investments
One of the most prevalent and inviting types of investment scams and fraud is perhaps found under the umbrella of real estate. These investments are based on promises of quick money and easy business without having to do anything. Here, investment pitches that involve "hard-money lending" and "property flipping" are presented. The former is most commonly known to be investments that are financed through tactics away from bank borrowing.
Avoid Online Investment Scams with Mount Equity Group Japan
Money is one of the most important assets in the world. We need it for security and to ensure our future. There are a lot of investment risks out there that may put your hard-earned money in danger. Protect your funds with us! At Mount Equity Group Japan, we ensure that your money is well-protected and only goes to trusted and legitimate investments.
Mount Equity Group Japan is a team of professionals who offer reliable services and are results-oriented. We focus on the future by building on the present. At Mount Equity Group Japan, we have your safety and financial security at heart.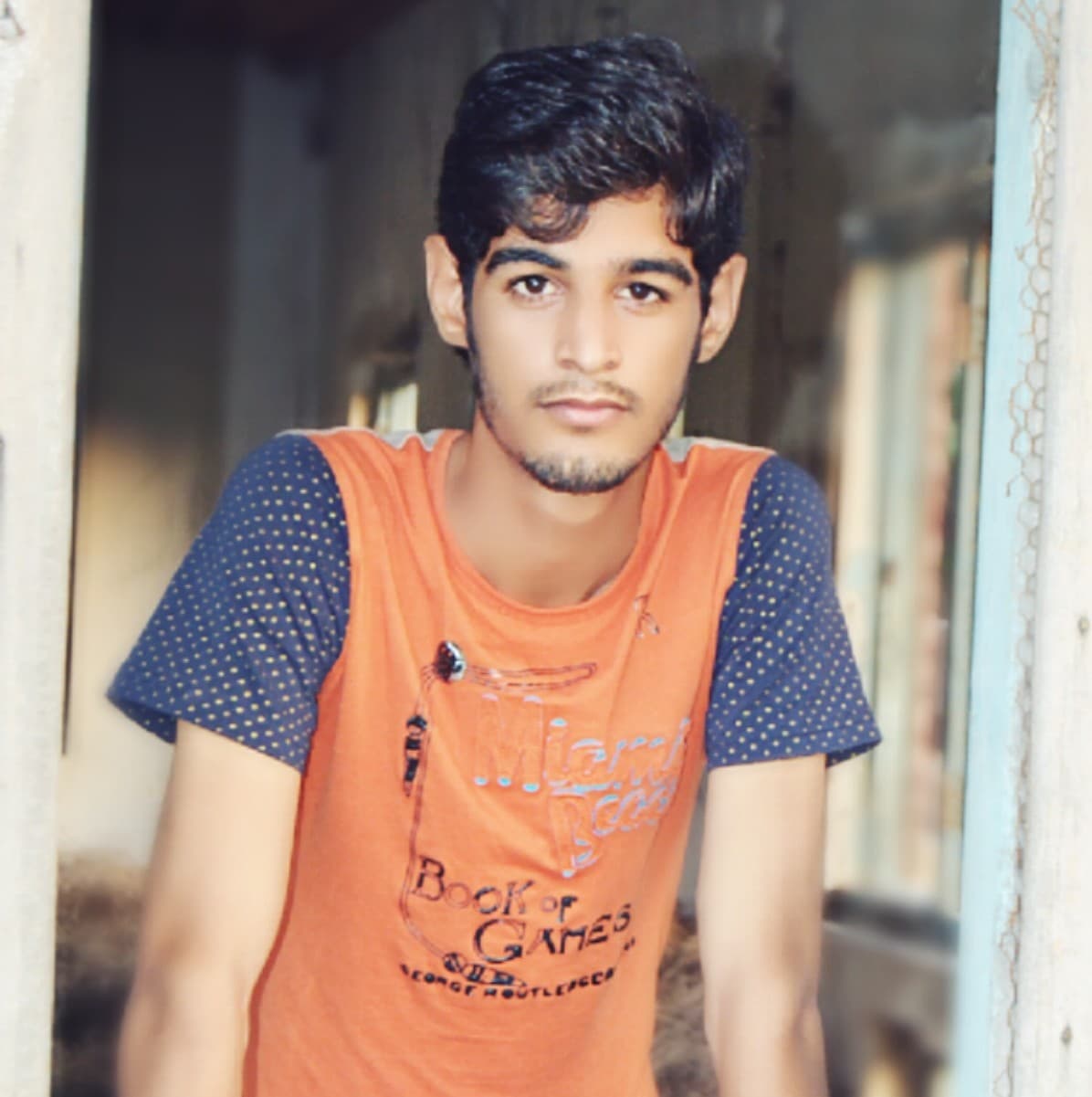 Abdul Qadeer is highly experienced in creating engaging content that adds real value to a blog, website, or brand. He is creating content for multiple niches like technology, SEO, Marketing, Health, Education and Career Development, etc.