When choosing a Neo4j consultant, it can be challenging to know where to start. There are so many different options available. How can you be sure that you're making the right decision? In this blog post, you will learn and understand some of the critical things to look for when choosing a Neo4j consulting service. You will also get a few tips on how to get the most out of your consulting relationship.
Who Are Neo4j Services?
Neo4j is a graph database that helps users to visualize and query data. Rather than storing data in tables, as is done in traditional relational databases, this stores data as nodes and edges. This allows for much more flexible querying and makes it easier to see the big picture.
This tool's consulting services help businesses make the most of this powerful tool. They provide expert advice on how to best structure data, query it effectively, and use Neo4j's visualization capabilities. By taking advantage of consulting services, businesses can gain a competitive edge by better understanding and utilizing their data.
How to Choose Neo4j Services?
When choosing one, there are some key things to keep in mind.
Experience
Neo4j is a powerful and complex database, and you want to make sure that the company you choose has the experience necessary to help you achieve your goals. Furthermore, you want to ensure that the company has experience working with businesses in your industry. This way, consultants will be able to provide you with tailored advice that is relevant to your specific needs.
Reputation
In addition to experience, you'll also want to consider the reputation of the consulting service. Read online reviews and talk to other companies who have used their services. You need to ensure you're working with a reputable company that you can trust. This will give you peace of mind knowing that you're in good hands.
Services Offered
Not all consulting services are created equal. Some only offer basic installation and configuration services, while others may also provide training, support, and custom development services. Make sure you know what all services are included in the price before you decide. This way, you can be very sure you're getting what you need and not paying for services that you won't use.
Pricing
Of course, pricing is also an important consideration. You'll want to get quotes from several different companies before deciding. Be sure to compare apples to apples, comparing services of similar scope and quality.
Questions to Ask Before Hiring a Consultant
Now that you know some of the critical things to look for, here are a few questions you should ask before hiring a consultant.
What is the consultant's area of expertise?
What are the consultant's qualifications?
What are the terms of the agreement?
How will the consultant be able to help achieve goals?
Do you have any case studies or examples of projects you've worked on?
Do you offer any discounts for longer projects?
Choosing the exemplary Neo4j consulting service is a critical decision for any business. With a little bit of research, you should be able to find a company that is a good fit for your needs and budget.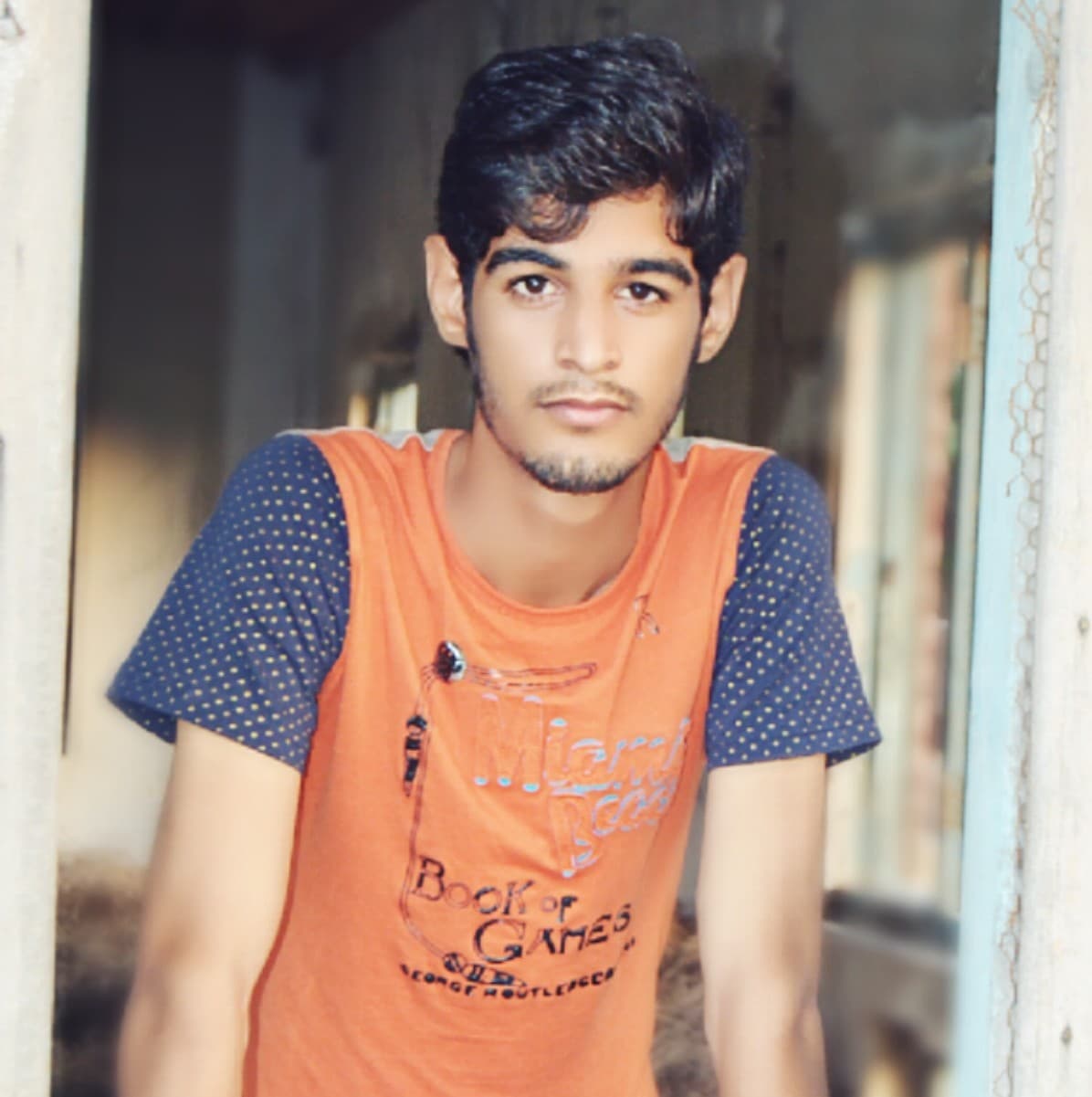 Abdul Qadeer is highly experienced in creating engaging content that adds real value to a blog, website, or brand. He is creating content for multiple niches like technology, SEO, Marketing, Health, Education and Career Development, etc.