A recipient list is a digital marketing tool that allows companies to send email campaigns to their customers and contacts. Marketing professionals can build lists of people who have opted-in for newsletters, promotions, and discounts. These lists can be segmented by industry or company size, demographic information, and other variables. Recipient lists allow you to reach specific groups of recipients who are related to your current campaigns. The company can create multiple lists, each with its own criteria and privacy settings. Here are some tips on how to build your recipient list.
1. Create Subscribe Opportunities
Create a place where recipients can sign up for subscription opportunities. The company's website is an excellent place to post subscription opportunities. The company should also have social media pages explicitly used for marketing purposes. Social media is a great way to reach new customers. The company should post engaging content that recipients want to share with friends and family. They will then be able to subscribe to the list by clicking on the content link or messaging the brand through social media sites.
2. Have an Online Form that is Easy to Use
When recipients find subscription opportunities, the hope is that they will sign up immediately. Make the form easy to fill out, with only a few fields, so they don't get discouraged. The recipient should know exactly what information is required from them and what the company will do with that information. If it is a mailing list, make sure that you state how often you plan to send these mailings and how large they will be. This can be done by listing how many emails are in each mailing and the average size for each email.
3. Encourage Recipients to Sign Up
Give customers something substantial for signing up, in addition to the promotions they may receive in the future. Create a reward system similar to what you might give recipients when they buy something. For example, recipients who sign up can be entered into a raffle for free giveaways or product samples. With this incentive, the recipient is more likely to take the time to opt-in. Once you begin amassing recipients, you'll have a sizable target for marketing through direct mail, email, or a mass text app.
4. Keep an Open Line of Communication
Effective Recipient Lists are built when recipients feel they have a voice in the company. Allow recipients to opt-out of their subscription or request information about the company's privacy policy for their data. This can be done by creating a portal or page on the website solely dedicated to this task. The company's social media pages should also have links so recipients can easily get in touch with the brand if they feel something is amiss.
5. Determine Target Audience by Age Range
Age is an excellent place to start when marketing online. Marketing professionals should also consider specific age ranges. For example, a company with senior citizen products might want to email senior citizens in the area. This group is especially eager to learn about new product discounts, sales, and coupons. The crafts industry could also target women and men in their child-bearing years. This will encourage these people to take the time out of their day to search for a new baby product or something they can use to decorate the nursery. Single mothers are another ideal target audience for the crafts industry. They can send emails with products that would be a good fit for someone who is raising a baby alone.
6. Offer Valuable Incentives to Recipients
Companies can offer many ways and types of incentives to their email recipients. Small businesses can give the recipient a gift card, while large companies could offer an item they want to buy and ship directly to the recipient's house. A hotel could give the recipient a free night in their hotel or a discount on their next stay. The website could also offer the recipient a coupon for their next purchase. These can be physical coupons that the recipient can print out and bring to the store or digital copies that are sent via email and have to be used by a specific date. Jot form is an easy way to create relevant surveys for your customers.
Conclusion
Marketing professionals must know how to build a recipient list for their next marketing campaign. Recipient lists can be helpful for many different types of businesses. Not only can the company send advertisements and promotional information, but they can also receive valuable feedback from customers. This allows businesses to change their strategies based on customer wants and needs. Recipient lists help not only small businesses but also help large companies gain more exposure and increase sales.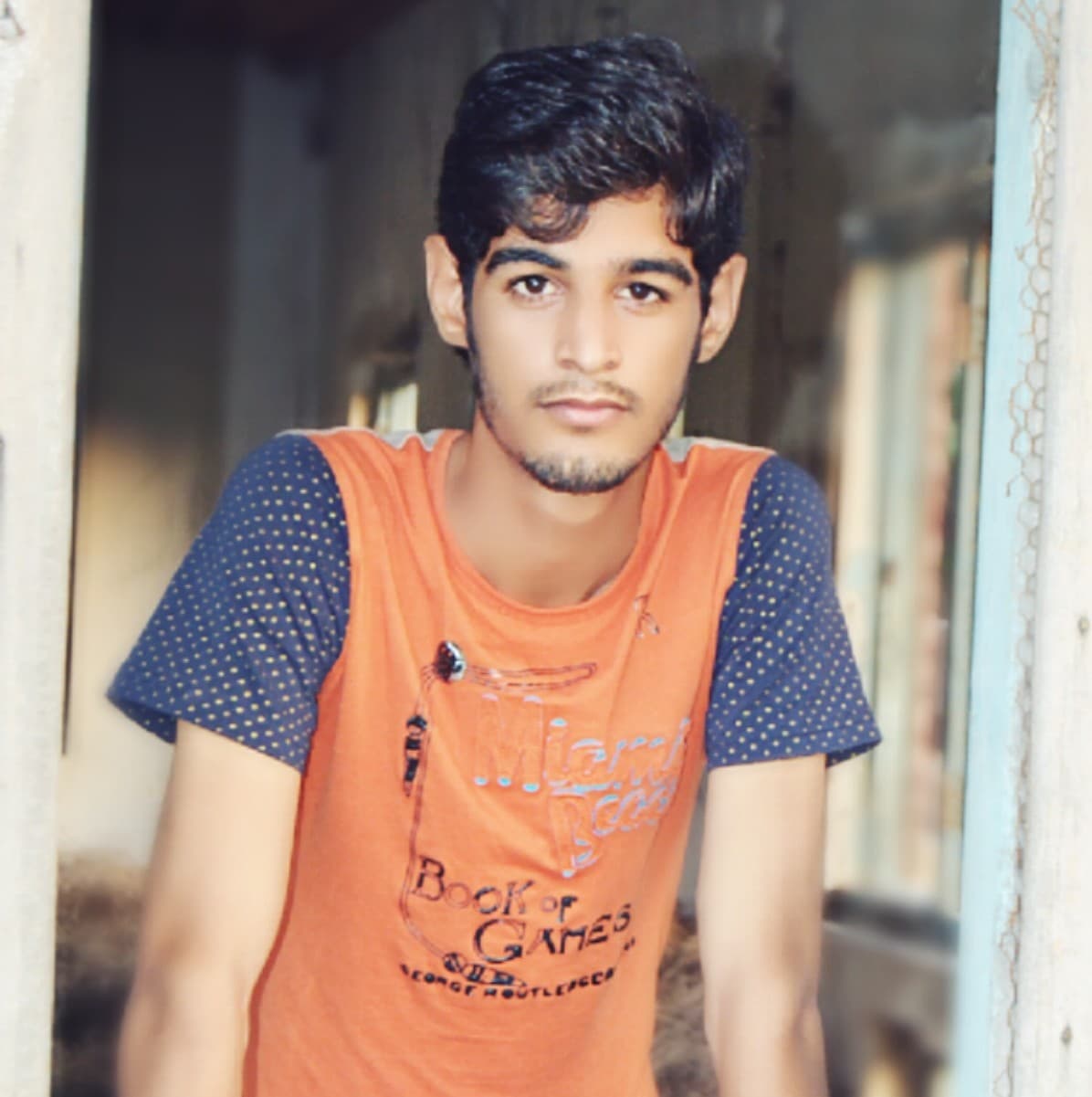 Abdul Qadeer is highly experienced in creating engaging content that adds real value to a blog, website, or brand. He is creating content for multiple niches like technology, SEO, Marketing, Health, Education and Career Development, etc.