Setting up a new practice is not easy. After all, you may be facing numerous challenges that you are not trained for. There are certifications to manage, legal matters to cover, and most importantly, you need a system in place for when patients start coming up to visit. Luckily, Praxis EHR is the tool that can support your practice in this challenging time.
The Challenges Faced by New Practices
There are a lot of challenges impacting doctors who are looking into starting their small practices. Often, practitioners can feel put off by the amount of work needed. However, if you go in prepared, you'll know exactly how to make your clinic succeed.
Most physicians in the United States work in small or mid-level practices. Plus, patients still appreciate the comfort and personal impact that a small clinic offers them. After all, doctors working at a small practice can give their patients more time and better care. Patients also tend to do better and generally feel better and healthier as well.
It is therefore essential to the fabric of the medical ecosystem that private practices exist. That is not to say they don't come with their own set of challenges. Doctors looking to open up a practice of their own can cut down the chances of failure by being prepared.
By keeping in mind certain things, such as the amount of savings they need to start, doctors can increase the chances of success. Additionally, you will need to know how and when to invest in medical software. Plus, you should have a solid business plan ready to prepare for any challenge thrown your way.
About Praxis EHR
Praxis EHRviews the practice of medicine as a form of art. It believes that doctors have different styles and methodologies, and an EHR should support that. Whereas most solutions give doctors options from cookie-cutter templates, Praxis offers them the chance to reimagine their work creatively.
Instead of relying on templates that others have created,Praxis EHR offers you something different. The software utilizes a complex artificial intelligence tool called Concept Processing. This tool learns from you to provide you with a more seamless service.
This way, your EHR delivers precisely what you want, and you get the freedom to practice medicine your way. The system becomes faster and more easy-to-navigate the more it is used, saving you the time you need to focus instead on caring for your patients.
Praxis EHR Features for New Practices
Starting a new practice may seem like a huge endeavor, but you are not alone. On your journey, you have the help of Praxis EHR. The software includes several features designed to support up-and-coming practices.
The team is also available for support during this time and offers practices with numerous benefits. With these benefits on your side, you already have the tools you need for a meaningful experience with your new clinic.
When you first open up your clinic, Praxis offers low-cost payment plans. These payment plans are available for the first quarter, the first half of the year, and the first year you run your new practice. You also have the option to have the team available onsite, so your EHR is implemented correctly. This tool also gives you the chance to receive firsthand support.
Credentialing is a tricky part of setting up, so Praxis EHR has your back. Instead of navigating the billing world on your own, Praxis is available to support you in the credentialing process for online billing and claims management.
The software also gives you options to integrate billing and practice management. Alternatively, you can also outsource to another company, and the software supports this kind of setup to provide you with the possible options.
How Can I Get Praxis EHR?
After reading through all of the benefits of Praxis EHR, you might be wondering how you can get it. We cannot make a recommendation for the software without knowing your clinic. However, you can always use the resources available to make a better decision.
For example, you can do some of the following:
Read through Praxis EHR reviews to see how other clients feel about the software.
Get a Praxis EHR demo to see how the software performs in real-time.
Check out the Praxis EHR cost, so you know it falls into your budget.
All of these offer you the unique tools to overcome challenges at your new practice. No matter what, having Praxis EHR during this challenging time will make things a lot easier. Whether the software is right for you, is for you to decide.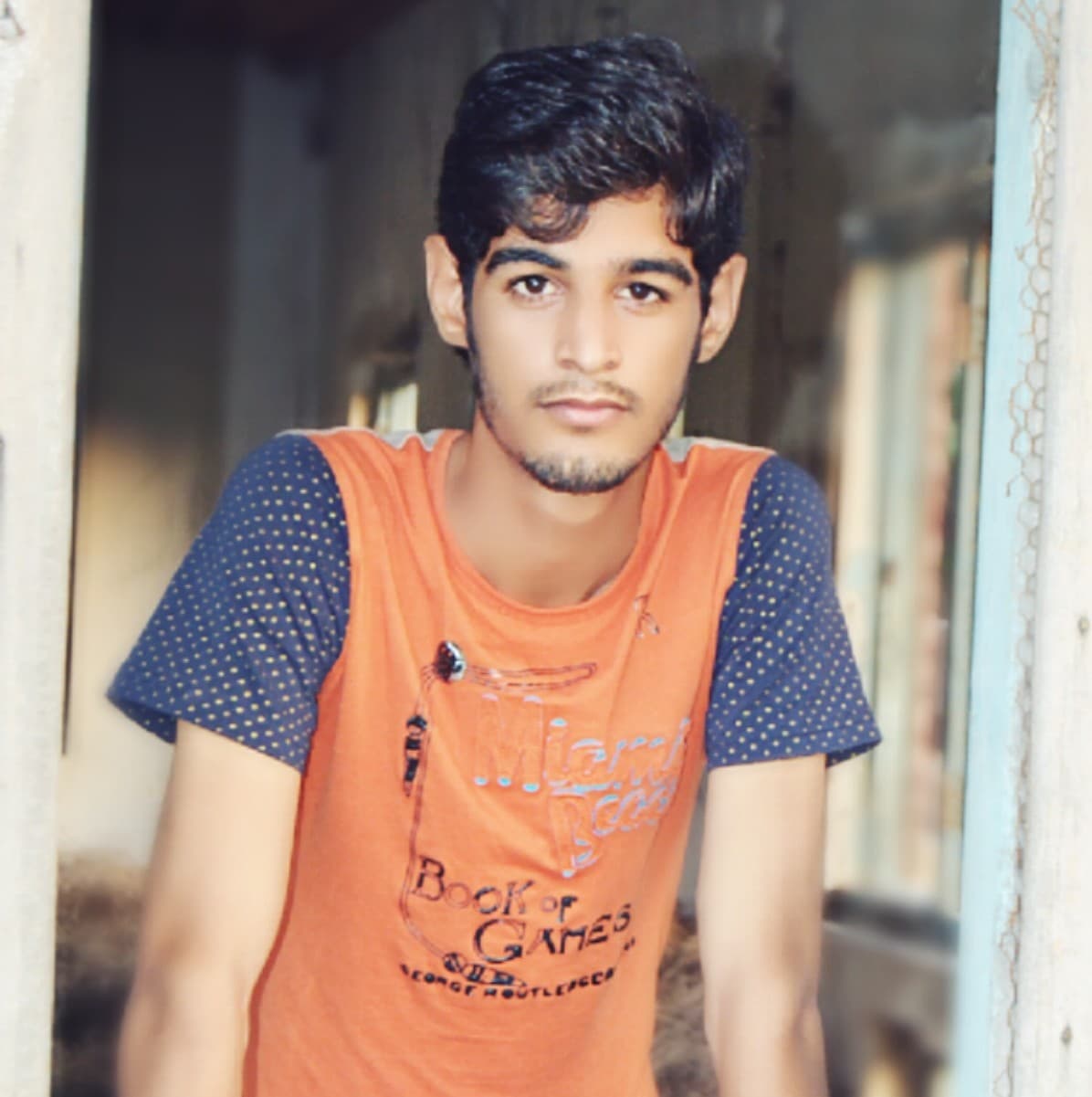 Abdul Qadeer is highly experienced in creating engaging content that adds real value to a blog, website, or brand. He is creating content for multiple niches like technology, SEO, Marketing, Health, Education and Career Development, etc.