Coaching is one of the biggest life skills empowering professions in the world. It is as noble as the profession of a doctor or a teacher. Coaching helps in motivating and empowering people who require updating of skills, both technical and soft skills, time and again.
Coaching is one of the preferred modes of training for employees in large corporates and organizations where the employer is bound to provide training sessions to its employees time and again.
But coaches are hired based on valid certifications such as the ICF coaching certificate, the leading certification board that offers authentic training and recognition for coaches in India. With the right certification and the training hours that a coach spends with their clients, there is a credible recognition provided by the ICF coaching board for coaches.
Coaching and its Fundamentals
Coaching refers to the training of people in various aspects, which could be technical and non-technical (soft skills). Anyone can become a coach in a varied number of subjects such as leadership, time management, team building, corporate relationships, self-empowerment, technical topics related to mechanics, manufacturing, electronics, computer skills, management skills, human resource management, etc.
All kinds of people hire coaches – lower-level management, mid-management or even top management. Coaching is also provided to all employees in most corporate companies to enable them with skills that help them in being a valuable addition to a company.
Coaching is helpful in building important relationships between employees and between the employee and employer. Coaching also helps establish employees' existing level of skills and talents and therefore helps managers reward them with the right opportunities.
It helps motivate them and bring them up to the next level to exploit their full potential. Coaching is measured in hours. It can be training sessions throughout the week for an hour or so, or it could be accumulated over the weekend like regular school sessions ranging over a couple of hours.
Some coaches like to take their sessions on the weekend when employees are more relaxed and have more time to spend. Some coaches work with organizations and would spend an hour or two with their pupils during or after work as part of the coaching program.
ICF Approved Coaching
There are a few coaching certifications in the world, but in India, the ICF-approved Coaching certification holds the topmost value. Most organizations and corporates recognize ICF as a valid authority for genuine coaches with credible coaching experience in India. This is why many companies prefer to hire coaches who have ICF certification.
ICF certification can cost tens of thousands of rupees in India and is quite economical compared with the rest of the world. It has a very high ROI when compared to the time and money invested in achieving this certification process as the coaches connect to a world-renowned network of coaches and leaders, also helping them build a credible network of clients of their own.
Coaches with certification from ICF are seen as renowned leaders with high work ethics and extreme diligence in handling clients, thereby making the clients feel more empowered and secure with their coaches. This can help transform the coach's career and take it to new heights just with the right certification.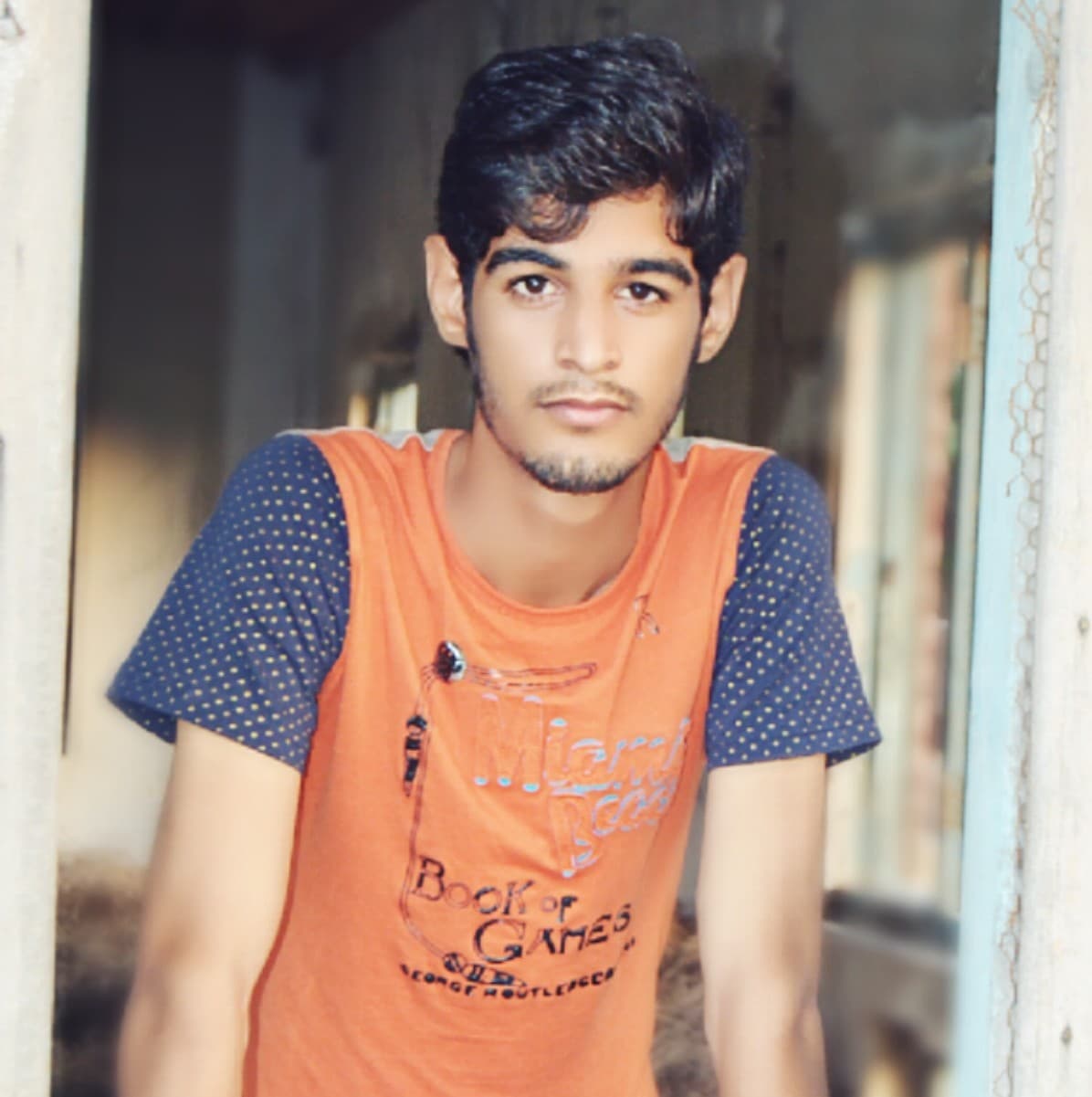 Abdul Qadeer is highly experienced in creating engaging content that adds real value to a blog, website, or brand. He is creating content for multiple niches like technology, SEO, Marketing, Health, Education and Career Development, etc.