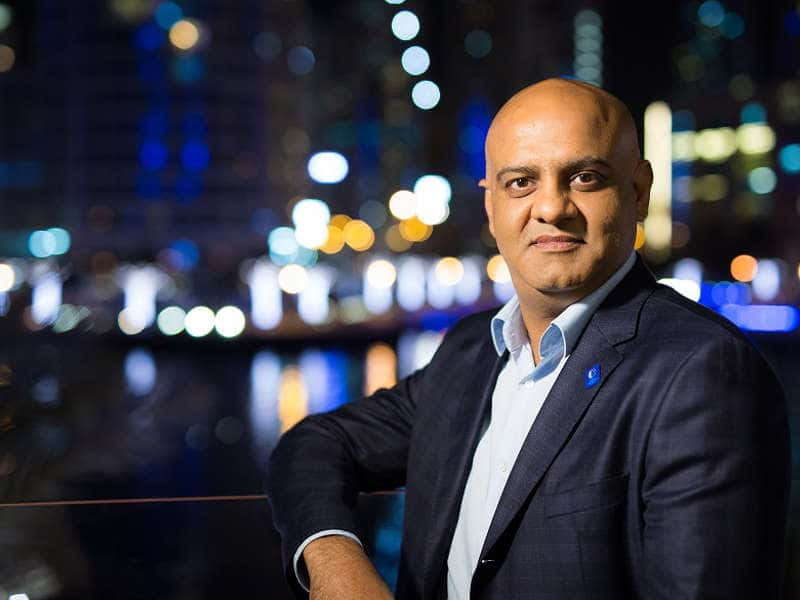 Positive thinking, unmatched business acumen and passion – these are just a few character traits that define the unparalleled success story of Farhaj Sarwar, who is globally known and admired for his ability to make it big in entrepreneurship, inspiring millions with his incredible journey of courage and determination. Backed with in-depth industry expertise, desire to innovate and the aim to support others through his actions, he has left a strong footprint as an acclaimed entrepreneur.
Coming from a well-reputed and recognized family of entrepreneurs and philanthropists who have been supporting others, Farhaj Sarwar has been appreciated and admired by people from every industry and because he has always been actively involved in various Charity events, especially for the refugees, his name also appears on the top of the best philanthropists too. What sets him up and above the others is his unmatched business and entrepreneurship skills, backed by the ability to improve operational efficiency and drive growth. Farhaj Sarwar completed his education from a well-reputed institution and after completing the education, he joined his family business and since then he's been taking it to the new heights. It was only because of his excellent skills in marketing, financial management, leadership, communication and customer service that he became the Director of Minha Edible Oils.
Currently, he is serving as the Managing Director of NRS Relief, a company dedicated to supplying shelter solutions, multipurpose tents and mobile storage units, etc. to UN agencies and NGOs across the world. "Our goal is to become the key player in the humanitarian community while minimizing our ecological footprint. As a dedicated name, we strongly embrace responsible business practices," says Farhaj Sarwar.
The company is based on the idea of innovating amazing solutions for the entire humanitarian community. They have been aiming to become the pioneer in creating products that meet all present and future needs of the end user. Adding to the statement, Farhaj Sarwar says "we follow a comprehensive and collaborative approach, which is the result of an ongoing dialogue with our clients. As an industry leader, our goal is to establish the strengths and shortcomings of certain relief essentials."
Here is the list of some of the products available by NRS Relief:
Core Relief Items
Family Tents
Multipurpose Tents
Inflatable tent
Mobile Storage Units
Energy and Lighting
Shelter matrix
Over the years, the company has been successful in developing an enviable range of relief products and aid essentials. But this is not where they are going to stop as Farhaj Sarwar is also aiming to add more relief products to the product range to help those in need. The products manufactured by the company are fully compliant with the highest industry and quality standards and undergo quality checks at each stage of the production process.
When it comes to growing Farhaj Sarwar Business, he has proven himself to be a worthy contestant as he has helped the business of Minha Edible Oils reach new heights. But he is not only limited to a single industry as he is always trying his hands in other ventures too. He also collaborated with Professor Helen Storey in a project to empower TIGER Girls girls of Za'atari refugee camp in Jordan. The material used for the manufacturing of the blankets meets the UN Refugee Agency specifications.
He believes that health is a very important concern for every individual these days. And as an entrepreneur, I aim to make it easier for consumers to get access to healthy edible goods. Following this, Farhaj Sarwar recently launched a new range of 'Minha Banaspati and Oils' which is claimed to have all the required ingredients available to make it an excellent source of cooking and eating healthy food and leading a healthy life. "Our goal is to provide healthy and safe edible oils on the budget of every individual," says Farhaj Sarwar.
Farhaj Sarwar is a perfect example of a self-made person as he believed in keep growing in the industry with his own efforts. The success of his business is backed by his dedication and years of experience in serving clients with the best services.
Today, he is the driving force behind the success of Minha Banaspati and Oils, taking the business to its summit of success. Currently located in Dubai, Farhaj Sarwar aims to support the lives of every individual across the world through high-quality edible oil and more. He is also a motivational speaker, dedicated to helping small and medium businesses grow in their niche and taking their revenue to the next level of success.
When you are in need of inspiration and would like to make the most of the knowledge of a specialist, Farhaj Sarwar is surely the right person to connect with.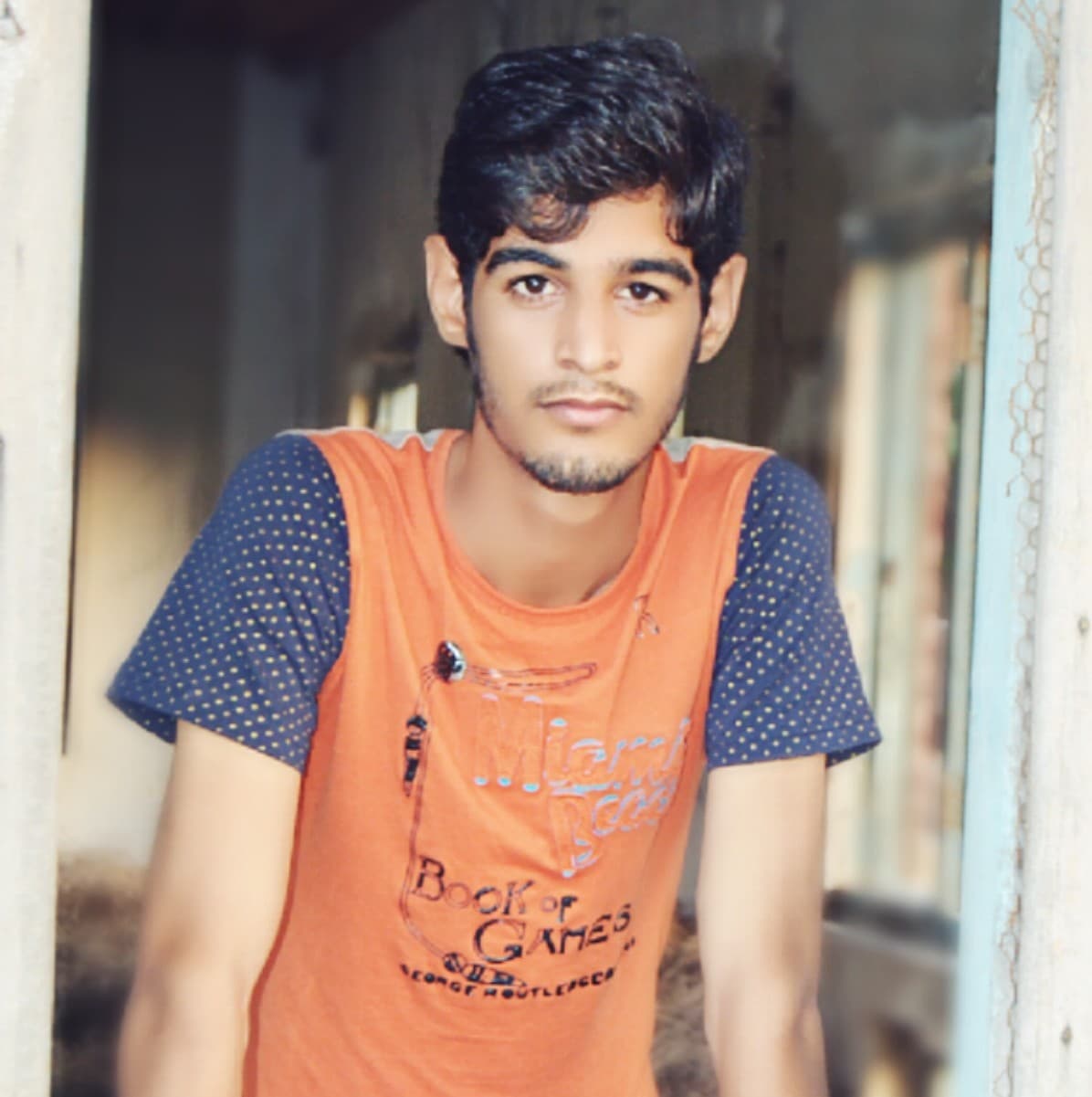 Abdul Qadeer is highly experienced in creating engaging content that adds real value to a blog, website, or brand. He is creating content for multiple niches like technology, SEO, Marketing, Health, Education and Career Development, etc.