Animated content has become a favorite in the world of video marketing. So, what makes it so special compared to other content types?
Video marketing has taken an edge over other marketing tactics. The reason behind that is the demand for average internet use of visual content. From social media users to an average customer on a website's landing page, videos have become a largely consumable and favorable type of content for both users and marketers. The reason behind that is not only its attractive nature but also our deteriorating attention spans.
But, besides our attention span that rivals a goldfish, the marketing benefits of using video content are undeniable. Yet, there is one type of video that stands out over the others and it is animation. So, why do you need animation when there are other types of visual content? To help you understand why here are 9 reasons you need it in your digital marketing strategy.
Better Landing Pages
One of the most common struggles of marketers in the online world is that of lower retention rates. For a website or a social media landing page, the lack of attractive content can prove to be a nuisance. Not only for the customers but the brand or business as well. So, if you are looking for ways to increase the attractiveness of your landing pages, then create a video animation and upload it on either of them. Chances are, you will start seeing a difference almost immediately. 
Increased Conversion
Another major struggle that businesses in fierce industries tend to have is the lack of conversion. In a world where everyone is brand conscious and tries to buy from the best names in the industry, for smaller brands, the struggle is unending. However, with attractive content and a thorough portrayal of expertise, the nature of digital marketing makes it an even playing field. So, using animated content can help you increase conversions as well.
It's Easy To Make
Out of all the visual content types, such as live-action videos, animated content tends to be easier to make. Now, if you are struggling to come up with ideas to convey complex topics, then animation can help you fix that problem rather quickly. That is why it has become the primary choice for many video marketers, as it tends to be easier to make and costs less than a live-action production.
Various Types For Various Goals
With animation, you get to choose from an arsenal of different animation types. For explaining complexities, using explainer videos seem to be ideal. Whereas to convey a topic attractively, whiteboard animation stands out as a viable option. Whereas 3D and 2D are ideal for telling a story or for an advert. The key here to understand is that you can use various types for different objectives.
Better ROI
When you dive into marketing tactics, one of your concerns could be the time it might take to regenerate your investments. However, with animation, those concerns are almost non-existent, as it is known to generate ROI better than any other content type.
Cross-Platform Affability
For blogs, websites, and social media networks, you don't have to create separate animations. This is why it is widely considered as the primary content type that is suitable for all platforms.
Best For SEO
For better visibility and customer engagement, it is imperative to stand out in search engine page results. So, animation helps you do just that without much struggle.
Better Engagement Rates
Out of all the other benefits, it can help you increase your engagement with your customers. Where reading a long blog post can be tiring, animated content allows your customers to sit back and enjoy.
Best for Social Media Networks
The short and attractive nature of animation also makes it ideal for usage on social media networks. Whether you use it as your content or for native advertisement.
Conclusion
These are some of the major benefits of using animation in the online world. The key is to understand the role that it plays and how you can influence it towards the results you wish for.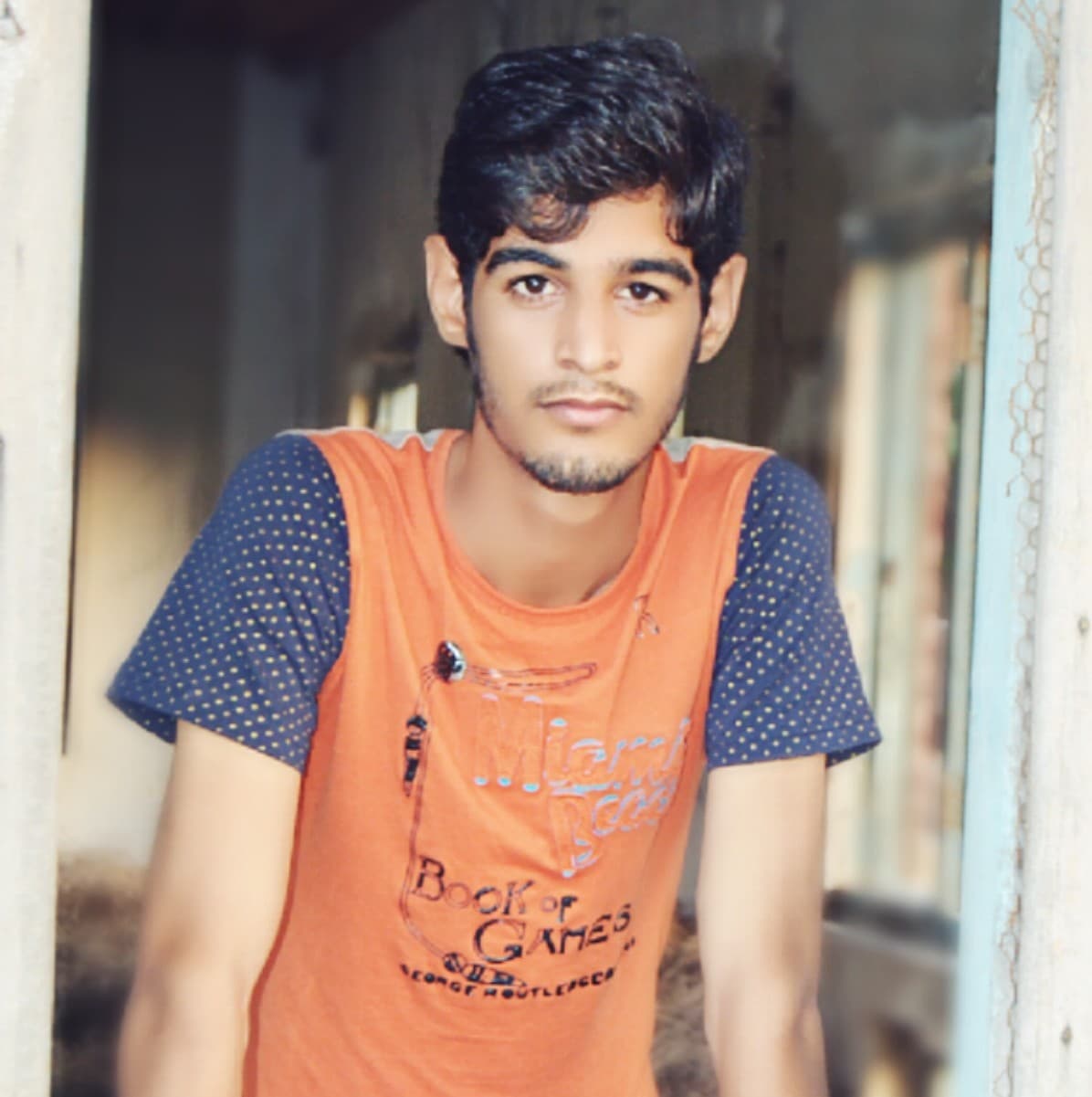 Abdul Qadeer is highly experienced in creating engaging content that adds real value to a blog, website, or brand. He is creating content for multiple niches like technology, SEO, Marketing, Health, Education and Career Development, etc. Let the right words offered to the audience in a great way that has the potential to ensure success as well as to get something that you are looking for.