Side hustles are a great way to create income while carrying on with your day-to-day job. Many people, however, find it challenging to come up with an idea for a side hustle that is not only profitable but interesting at the same time.
1. Mystery Shopper
The mystery shopping process can be a fun and lucrative side hustle if you have a good eye for detail. Mystery shoppers visit businesses and report their experiences to the company that hired them. This information is used to help improve customer service and business operations.
The pay for mystery shopping jobs varies widely based on the type of business you're visiting, how many times you go in, and how long it takes to complete your assignment. You'll sometimes receive a small cash payment when you complete your work; in others, you might receive a gift card or other compensation.
2. Tutoring
Many people need extra help in school subjects like math, science, and English. Tutors can help these students achieve higher grades and feel more confident about their academic skills. Many tutors build their client base through word-of-mouth referrals or by posting ads on social media sites like Facebook.
3. Graphic Design
If you have a knack for design, graphic design is an excellent side hustle. The need for graphic designers is growing as more and more businesses create their marketing materials. This includes logos, websites, flyers, and posters. If you have experience in this field and can provide samples of your work, companies will pay you handsomely to do the same for them.
4. Virtual Assistant
A virtual assistant helps with administrative tasks for clients remotely via phone, email, or video call. You could assist people with organizing their schedules, booking appointments and travel arrangements, answering emails, or even doing research for them online if needed. This side hustle requires no specific skills but time management skills and patience with people who do not know how to use technology very well yet.
5. Freelancing
Freelancers are independent contractors who work for multiple clients at once. They typically work in writing, design, programming, or web development. Freelancing can be a great side hustle because it allows you to set your hours and keep all your money.
You don't need special skills to become a freelancer, just basic training in your chosen field and the ability to communicate well with clients over email or chat programs like Skype or Slack.
Tips to Choose the Right Side Hustle
Find Your Niche
Choose something that you're passionate about or interested in. It'll be easier for you to do well if you enjoy the work or the subject matter. You'll also be more motivated when working on something meaningful to you.
Know the Legal Requirements for a Side Hustle
Some businesses require licensing or permits; others don't. For example, if you want to sell food from your home, you may need a license from your local government and possibly a business license. Check with your local health department before getting started to avoid problems later down the road.
Do Your Research
Think about what kind of business will be best suited for your lifestyle and interests before diving in headfirst otherwise, it might not be worth it.
Keep It Simple
You don't need to create a complicated business plan or run through a long list of things you need to do before starting your side hustle. Just get started by taking one small step at a time.
Benefits of Having a Side Hustle
You can generate passive income
You can build up savings
You can meet new people
It could be the start of your full-time business
It will help you develop new skills
It keeps you productive
Conclusion
While having a side hustle can be a great way to make extra money and build up savings, it's essential to consider how much time and energy you want to put into it. If you're looking for something that will help you earn extra cash on the side while keeping your full-time job, then consider mystery shopping, writing blogs, or freelancing. These online businesses are relatively easy to create and maintain, especially if they relate to your current career path.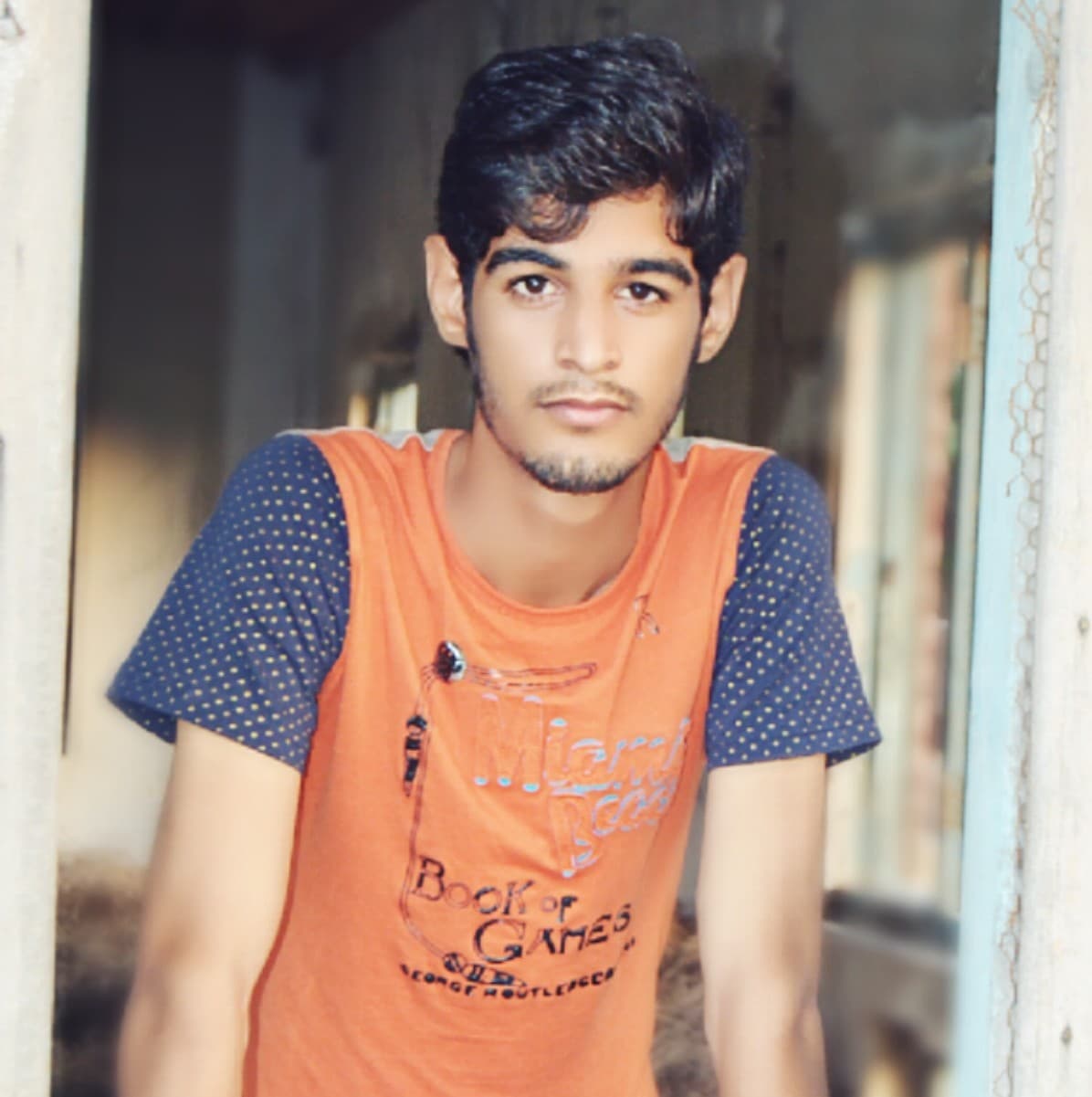 Abdul Qadeer is highly experienced in creating engaging content that adds real value to a blog, website, or brand. He is creating content for multiple niches like technology, SEO, Marketing, Health, Education and Career Development, etc.