A slow computer can result from multiple heavy-load applications running in the background. If the computer is a couple of years old, there might be many other reasons to make the device sluggish. It's quite normal for computers to run slower than usual when it becomes a little aged. This usually happens because the older device is no longer compatible with the latest devices and software apps launched every now and then.
If you have a slow Mac or another brand of a computer and want to speed it up, there are a few tips that you may follow to improve your computer's performance. So, let's learn how you can speed up your system with single tweaks and updates.
Delete Unused Software
You might have downloaded some software application that you no longer use on your computer. These unused apps consume unnecessary space on your hard drive making your computer much slower. So, the first thing you can do to increase the efficiency of your computer is to delete all the unnecessary software.
To delete those apps in Windows, you need to go to the Start Up menu and click on Settings. Then search for All Apps. Then a new window will open that shows a list of all the applications. Click on the unused app and delete it. In macOS, open Launchpad, select the apps you wish to remove and click the Delete (x) button that displays with each app.
Download an Antivirus App
Your computer is vulnerable to virus attacks that can corrupt your hard drive and make your data inaccessible. Viruses can make your computer slow and affect its performance greatly. It can even keep track of all your internet activities and put your information at stake.
Downloading a responsive antivirus application on your computer is optimal to keep it free from security threats. Some of the best antivirus applications include Bitdefender Antivirus Plus, Norton 360, McAfee antivirus, to name a few. These antiviruses delete the virus and remove the unnecessary files, caches, and unused folders from the computer, speeding it up.
Manage Hard Drive & RAM Space
Managing your hard disk storage must be among the first few things you should do for better productivity or entertainment, such as playing video games. So, what's the best way to optimize the hard drive and improve your computer performance to get the most out of it? The answer is simple; you can organize space on your computer's hard drive by deleting apps that are no longer needed.
You may also need to stop unnecessary processes to save memory space as if the RAM is full, the processes will have to suffer slowdowns. Freeing up RAM will also resolve your scratch disk problem easily if you work with Adobe Photoshop regularly. So, take some time to optimize storage and memory and speed up your computer.
Change the Power Settings
Tweaking the computer's power settings can prevent it from consuming much power and other resources that lead to slowdowns. You may select any settings ranging from High Performance and Balanced Performance to Power Saver setting.
Your computer will give you the best performance in the High Performance but consumes significant energy. The device will normally work in the Balanced Performance mode and consume moderated energy. However, in the Power Saver, your computer will perform all ways to save the power of your devices, making your computer a bit slow.
To change to these modes, you need to go to the Control Panel, select Hardware and Sound, then click on the Power Options. The lower the power consumption mode, the better the overall performance of your computer will be.
Stop & Resume Backups
If you have set up your computer to backup data automatically, you may need to tweak it to improve your computer's functioning. Sometimes, the backup apps keep running in the background, which slows down your device. If you are using OneDrive for automatic data backups, stop sync by right-clicking the One Drive icon from the Notification area and clicking on the More button at the bottom of the screen.
Then click on Pause Syncing. You can choose to pause it for 2 hours, 8 hours, or even for 24 hours as per your own need. Although pausing the backup is never recommended, you can choose to stop it for some time if you see that the backup process is slowing your computer and preventing it from doing various tasks efficiently. You may resume backup later after completing the important tasks.
Conclusion
So there you have it. This article ought to prove quite valuable for struggling computer owners who are fed up with the lackluster performance of their devices. Make the most out of the information presented to you, and it will not take too long before you notice a significant difference.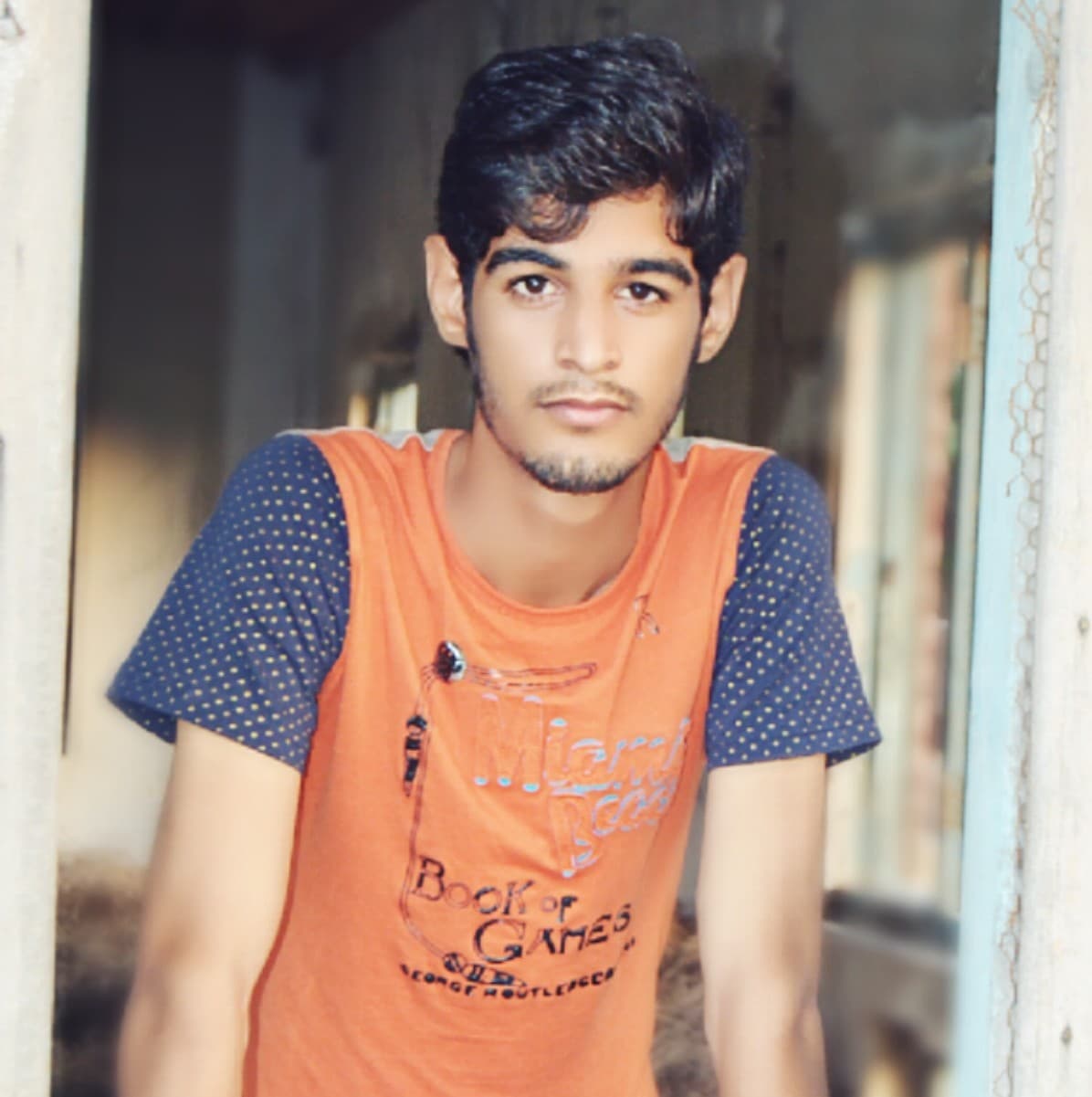 Abdul Qadeer is highly experienced in creating engaging content that adds real value to a blog, website, or brand. He is creating content for multiple niches like technology, SEO, Marketing, Health, Education and Career Development, etc.