As an international student, you will be able to experience one of the highest quality teachings in the world; and without a doubt, your time in Australia will go far beyond the classroom. Australia has always been a magnet for travelers and explorers. It's a popular vacation destination, and once you get off the plane you'll quickly realize why it's so popular with students and travelers alike. Australia currently has a population of around 22,844,000 people. As a foreign student, you will have the opportunity to live and study in one of the most vibrant, exciting, and multicultural countries in the world.
Education in Australia
The education system in Australia has an excellent reputation and is well known for its high quality and effective teaching. Australian universities and schools are ranked among the best in the world and ten Nobel Prizes have been awarded to Australian professionals. Australia has 37 government-funded universities and two private universities, not to mention many institutions offering courses at the higher education level. The University of Sydney is the oldest in the nation, founded in 1850.
Due to covid 19 online education systems in the overall world are very expanded as education continues. So, the government in Queensland Australia organized miswebmail, an online education system. This delivers knowledge in the form of audio-video lectures.
Australian National University
In 2020-2021, seven Australian universities ranked in the top 200, with the University of Melbourne ranked 37th, followed by the Australian National University ranked 38th. Australia encourages innovative and independent thinking and combined with the country's excellent educational system and multicultural diversity, you will find that many doors will open to you once you have completed your studies. Studying abroad is an incredible way to increase your career and professional opportunities, and it's a great way to increase your self-confidence and social skills.
Weather and climate in Australia
Australia is a truly special country, not only for its excellent academic reputation but also for its beautiful land and unique climate. Australia's climate varies greatly due to the vast expanse of the country. The major cities on the coast often experience quite warm weather throughout the year.
Summer falls between December and February, and Australia can be very hot, with temperatures ranging from 26 ° C to 38 ° C.
Make sure to pack plenty of light clothing for the summer, and don't forget to bring your sunglasses and a bathing suit. With summer falling around Christmas, don't be surprised if you end up spending Christmas on the beach with a barbecue in the end; It will be quite an Australian experience.
Warm thermal layers if this is your destination
June, July, and August are the coldest months in Australia, as this is its winter period. If you are studying in the north of the country, such as Cairns, north of Brisbane, or Ayers Rock, you will not feel very cold, as the temperatures there will still be around 20 ° C. Some parts of Australia, like Canberra, can experience freezing temperatures during the winter months. Pack your hat, gloves, and scarves, and make sure you have a good winter coat and plenty of warm thermal layers if this is your destination.
International student
Ocean currents influence Australia's climate, which is one reason why rainfall varies greatly from year to year. Make sure to bring an umbrella and a waterproof coat as well. Being an international student in an exciting multicultural country like Australia will also allow you to explore beautiful and diverse landscapes, enjoying the culture of this incredible country. Although if you find yourself traveling across the country, be sure to research the places you are going to visit to make sure you pack the right clothes. As an international student, you will have the opportunity to truly live the Australian way of life, and there has never been a better time to do so than now.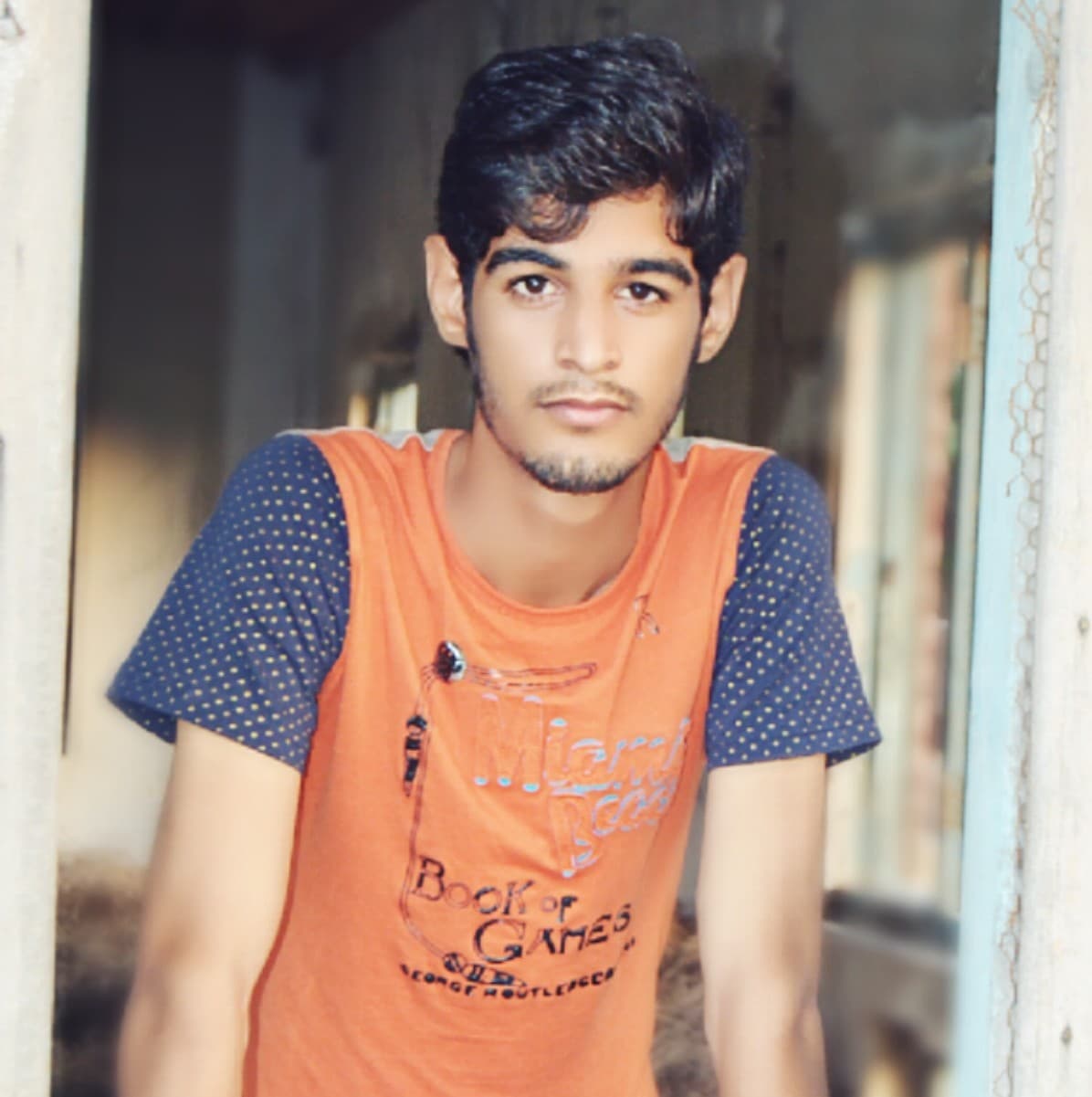 Abdul Qadeer is highly experienced in creating engaging content that adds real value to a blog, website, or brand. He is creating content for multiple niches like technology, SEO, Marketing, Health, Education and Career Development, etc.