The National Committee for Quality Insurance is responsible for measuring the performance of health care plans. It created the Healthcare Effectiveness Data and Information Set (HEDIS) for this purpose. This system is used by virtually all providers. These results are audited twice a year. We look at what HEDIS is and why it is an important tool for providers.
What does the HEDIS Tool Consist of?
HEDIS is revised annually. It measures 96 aspects which are divided into six categories. These categories are:
Measures obtained from digital systems of clinical data
Descriptions of health plans
Utilization, including a risk-adjusted measure
How patients experience care
The availability of, or access to, care
The effectiveness of the care provided
A Similar or Identical Playing Field
Because an estimated figure of over 90% of health care plans uses HEDIS, this makes it possible for these plans to be contrasted directly by users wishing to choose the best plan for themselves as well as for the NCQA to measure all of them accurately. Additionally, HEDIS data has been designed so that it can be compared to other data used by different plans that are not using HEDIS. All plans use measurements taken from labs, pharmacies, records of procedures, surveys, insurance claims for in-patient treatments in hospitals, and from medical charts.
The NCQA also chooses the firms that audit HEDIS results. A first audit takes place halfway through the year to identify weaknesses and strengths and to consider areas where the plans need to bring about improvements. These results enable plans to improve their preventative care using HEDIS data, gained from decades of experience by the governing body, and ensure better health for all plan members through initiatives such as how to quit smoking and manage their prescriptions better, for example.
The way screenings obtain data has also been enhanced through the experience gained by NCQA. This enables patients to get an earlier diagnosis of cervical and breast cancers that are best identified as soon as possible for effective treatments and even remissions. More children can receive immunizations against childhood diseases and adults can improve their care during pregnancy, labor, and afterward, or have greater control of their blood pressure.
The NCQA releases statistics on health plans annually which contain three years back data. This includes HEDIS reporting on private insurance companies like Medicare and Medicaid. A national quality report is also provided on all health care plans nationally and important trends are identified, enabling various bodies to adjust how they practice. HMOs are ranked from the HEDIS data, and this information is also made available every year.
Other Benefits of HEDIS to Providers and Patients
HEDIS can allow a health plan to show its commitment to improving health outcomes for patients, preventative care, and improving the quality of care. They can also become aware of gaps identified through an assessment of HEDIS results and audits to lead to better compliance and new interventions for a higher level of health in populations. Each plan is in a position to showcase the general well-being and health of its members.
HEDIS has thus become indispensable to providers and patients too.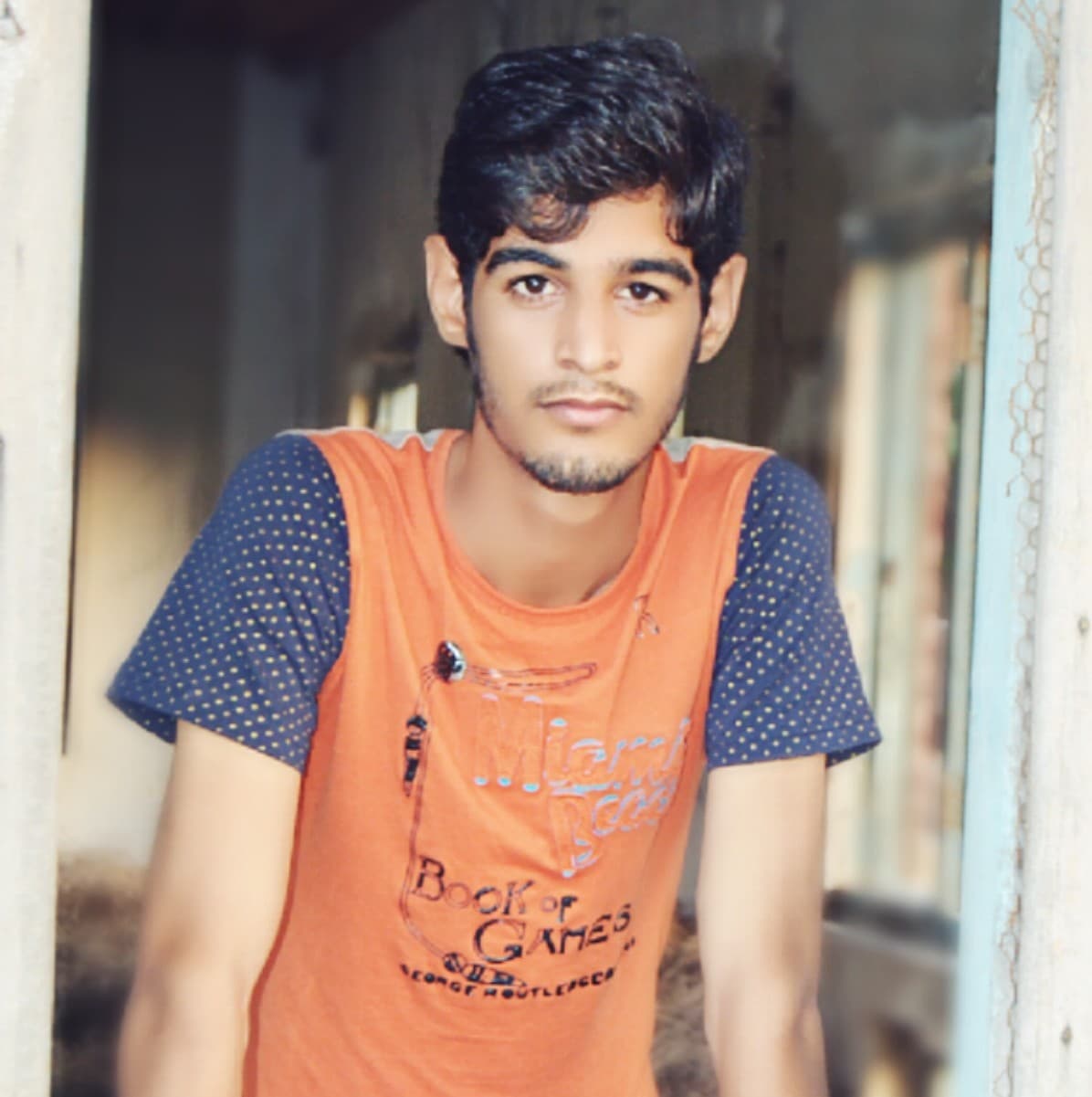 Abdul Qadeer is highly experienced in creating engaging content that adds real value to a blog, website, or brand. He is creating content for multiple niches like technology, SEO, Marketing, Health, Education and Career Development, etc.