Today we will find out how to buy cryptocurrency most safely and profitably. In this article, we will consider, with specific examples, all the noteworthy options for buying a cryptocurrency.
If you are reading this article, then, for sure, you already have an idea of what cryptocurrency is. Today, cryptocurrency is one of the most interesting investment options. The point is that it is quite easy to buy cryptocurrency. Cryptocurrencies are stored electronically only. Cryptocurrency does not have coins and banknotes.
Currently, there is a huge variety of ways to buy cryptocurrency. However, not all of them are trustworthy. Let's take a quick look at the most reliable options.
The easiest and most reliable option is to buy cryptocurrency through an electronic exchanger. Exchangers are specialized electronic services where you can exchange funds between different payment systems in different currencies.
Including, through the exchanger, you can exchange funds from a bank card for a certain amount of cryptocurrency. Simply put, through the exchanger, we can buy cryptocurrency by paying for it in any way. Moreover, it will be quite easy to do this.
I note that when buying cryptocurrency through an exchanger, we will receive it to our cryptocurrency wallet, and not to some abstract account. That is, the cryptocurrency bought through the exchanger will be kept as safe as possible.
Let's go to practice
Ultimately, buying cryptocurrency through an exchange is the easiest way. This option is ideal for both experienced investors and newbies. Besides, exchangers are convenient because they can exchange cryptocurrency for USD. So, I buy most of the cryptocurrency through exchanges.
True, there is also an alternative way to buy cryptocurrency. You can do this on the exchange.
How to buy cryptocurrency on the exchange
The exchange rate is usually closest to the market rate. Therefore, it is quite profitable to buy cryptocurrency on the exchange. The main thing is to choose a reliable exchange.
When the cryptocurrency hype began in 2016-2017, many new exchanges were opened. Note that not all of them were able to work at least a year. At the same time, several cryptocurrency exchanges were able to prove themselves excellently, showing their reliability.
Currently, what I enjoy the most is working with the British exchange Exmo. I will explain my choice.
EXMO has been working for a long time. She has a good reputation. At the same time, working with it is much easier than with most exchanges. The EXMO exchange has a Russian-language version (which is rare for crypto-exchanges).
Besides, this exchange makes it possible to buy and sell cryptocurrency for dollars and USD in several convenient ways. We can pay with Visa and Mastercard. Also, you can buy crypt for Perfect Money.
Instructions for buying cryptocurrency on the exchange
The advantage of buying cryptocurrency on the exchange is that the rate is the most profitable there. Plus, you don't have to waste time creating your wallet. Plus, on the exchange, cryptocurrency is purchased instantly. Literally, in a second.
The downside is that buying cryptocurrency this way is a little more difficult. And, the funds will not be stored in your wallet, but on an account in the exchange. Although, if the exchange is reliable enough, then there is nothing wrong with that.
How to buy a cryptocurrency for USD
The easiest way to buy a cryptocurrency for USD is through an electronic exchanger. The whole procedure takes, literally, 1-2 minutes. A little higher, using an example, we have just considered this option.
You can also act through the exchange. However, I will say right away that this path will not be easier. And, most likely, it will be less profitable than buying through an exchanger. After all, when replenishing an account, we may face large commissions.
What cryptocurrency is worth buying
The most important question is the question of choice. Many cryptocurrencies are showing phenomenal returns today. However, I would recommend investing in the highest-cap cryptocurrencies.
In particular, I'm talking about bitcoin price, ethereum, and ripple. These cryptocurrencies are very popular and are less influenced by speculators than others. Simply put, they are more stable and, at the same time, grow in price from year to year.
Bitcoin was the first cryptocurrency. Therefore, it is now the most popular and most expensive. At the same time, bitcoin's technology is far from perfect now. Therefore, transactions are slower than with other cryptocurrencies. However, interest in Bitcoin continues to grow steadily. As well as the price of it.
Ethereum is one of the most advanced cryptocurrencies. Its possibilities are almost endless. So, I would not be surprised if one day some countries start using Ethereum for calculations. Instead of their traditional currencies. The demand for Ethereum is growing even faster than for Bitcoin. Some crypto traders predict the price of ethereum and here ethereum price prediction, Of course, this is reflected in the price. In moments of growth, it is quite possible to earn 50% or even more profit per month on this cryptocurrency.
Ripple is a privately owned development that turned out to be so successful that it almost caught up with Bitcoin in its capitalization. The advantage of this cryptocurrency is that it is very flexible and is constantly being improved, making it a pleasure to work with it.
Of course, you can make good money on other cryptocurrencies as well. Many of them have high growth potential. However, the lesser-known cryptocurrencies I would only recommend to experienced investors.
In any case, cryptocurrencies are a very profitable investment opportunity. I am sure that in the end you will be happy with the purchase and will be able to make good money on them.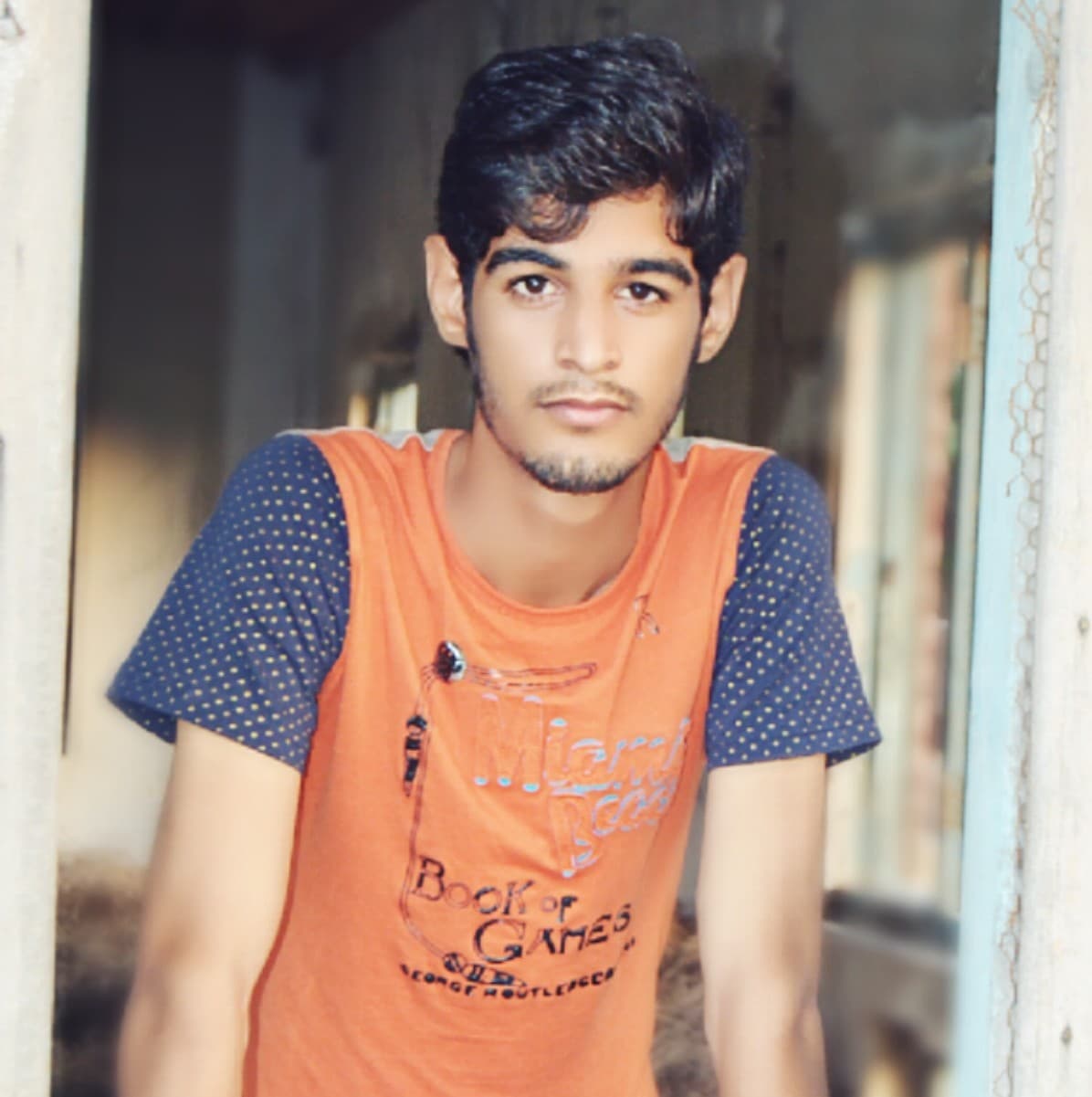 Abdul Qadeer is highly experienced in creating engaging content that adds real value to a blog, website, or brand. He is creating content for multiple niches like technology, SEO, Marketing, Health, Education and Career Development, etc.