In this day and age, having an online presence is essential for any business. But it can be challenging to establish your own e-commerce store from scratch.
It requires time & effort to create a successful website, not to mention staying up-to-date with the latest trends in digital marketing.
That's why selling through another established e-commerce platform like Flipkart Seller Hub may be the best option for your shoe business in 2023.
This article will discuss tips and tricks for increasing your shoe business's revenue by leveraging existing e-commerce sites.
So, let's take a look at these tips & tricks.
Select an E-Commerce Platform
The first step to sell shoes online is choosing the right e-commerce platform.
Like Flipkart Seller Hub, you must select a platform that allows easy customization and integration with other tools and services and provides secure payment processing.
Additionally, it should have features such as product search, filtering options, discounts, and loyalty programs. Doing so will make it easier for potential customers to find the shoes they need quickly and easily.
Focus on Quality Over Quantity
Another important tip to sell shoes online is to focus on quality over quantity when selecting shoes for your store. You want to ensure that all the shoes you offer meet the highest material quality and design standards.
This way, you can differentiate your store from the competition and build a reputation of trust among customers.
Flipkart Seller Hub will help you manage your inventory and provide customers with detailed product descriptions.
Utilize Social Media
The third tip to sell shoes online is to utilize social media to reach a wider audience. You want to make sure that you are actively engaging with potential customers on social media platforms.
This will allow you to build relationships and persuade them to purchase from your store. Additionally, you can use these platforms for promotions and discounts on products which can help drive more sales.
Use Established Ecommerece platform's features
In this growing digital world, each and every e-commerce platform have adopted new technologies and features.
Flipkart Seller Hub is one of India's leading e-commerce platforms. It offers a variety of features to help vendors increase their revenue, such as cashback and discounts, loyalty programs, and the option to customize products with branding.
Utilizing Flipkart's features can be an effective way to sell shoes online and increase revenue in 2023. Cashback and discount plans are especially attractive to customers, providing significant incentives to purchase more items at a lower cost.
Additionally, loyalty programs help create customer relationships by rewarding customers for their purchases. This can result in long-term customer loyalty, leading to repeat purchases.
The Bottom Line
Selling shoes online through Flipkart Seller Hub is the best option for businesses looking to increase their revenue in 2023.
With access to all overreach in India, competitive pricing and marketing opportunities, and an easy-to-use platform, a business can easily boost its shoe sales on this popular e-commerce platform.
Plus, with the potential of additional income from Flipkart's affiliate program, it's a great way to maximize your earnings while helping customers find the perfect pair of shoes for them.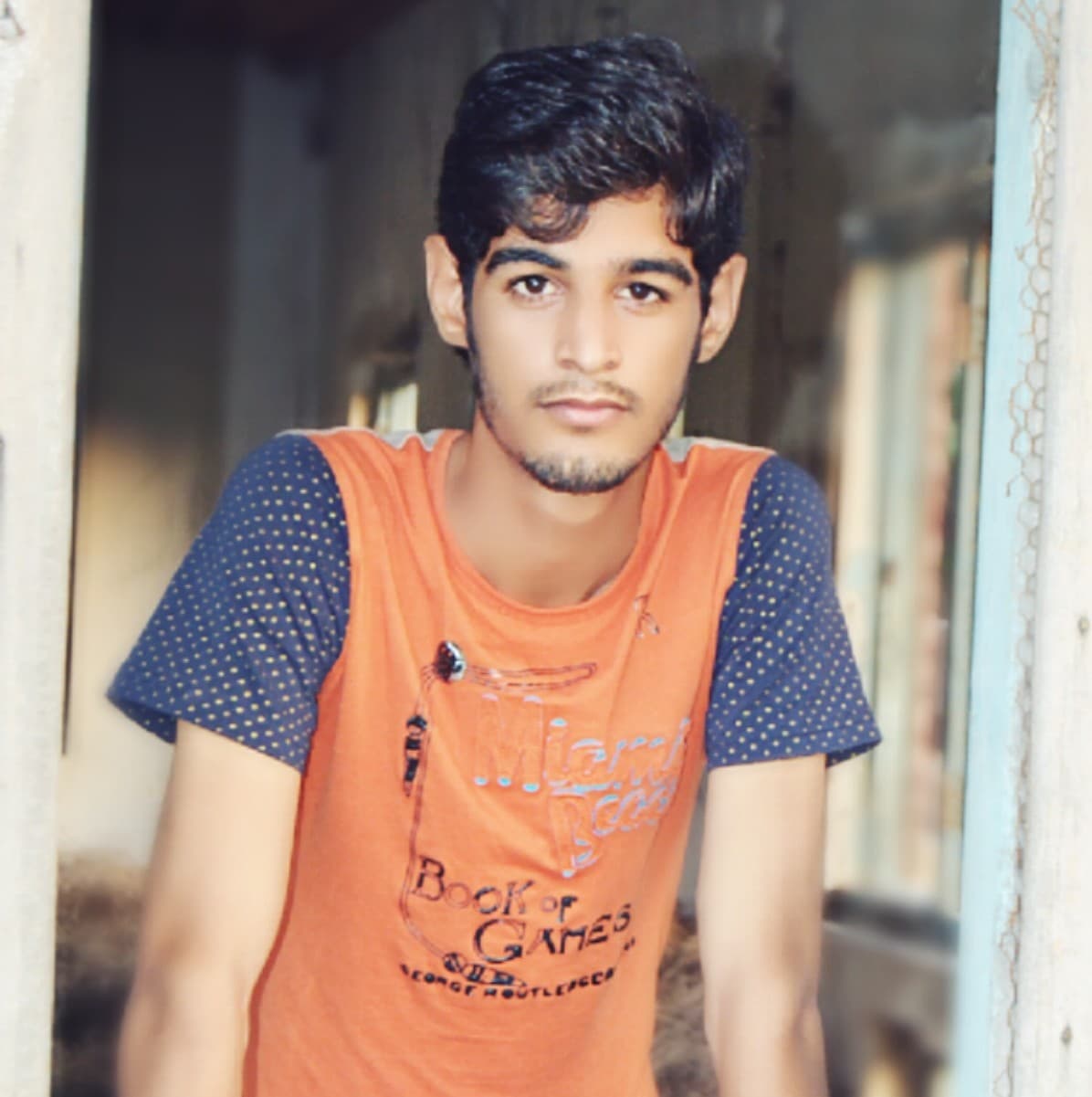 Abdul Qadeer is highly experienced in creating engaging content that adds real value to a blog, website, or brand. He is creating content for multiple niches like technology, SEO, Marketing, Health, Education and Career Development, etc.