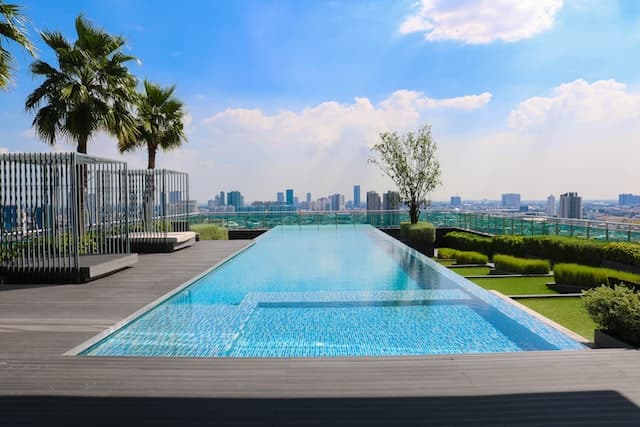 A swimming pool gives a place to exercise, rest, and enjoy the company of friends and family, in addition to boosting the attractiveness of your yard and maybe your home's value. Adding a pool to your property has various benefits that can increase your quality of life. Suppose you are considering taking the exciting step of getting a pool. In such a scenario, you could wonder if all of these advantages would work regardless of if you selected an above-ground pool or an in-ground pool. The answer is yes; you will experience all of these benefits regardless of which type of pool you get. There are numerous convincing reasons why inground swimming pools are a better investment. The following is a list of the primary benefits that come along with installing an inground pool in your backyard:
Longer Lifetime
Above-ground pools usually only have a lifespan of between seven and fifteen years before they begin to show minor wear and tear, such as leaking, collapsing, or other deterioration that needs to be replaced. However, gunite pools installed in the ground are made to endure a lifetime! As you weigh your choices for constructing an inground pool, it is essential to remember that other kinds of construction materials, such as fibreglass and vinyl, do not last nearly as long as gunite. Gunite is the material of choice. Because of how they are constructed, Gunite pools are especially well-suited for use in Australia. They are made to bend with the soil's movement and resist cracking or breaking. Therefore, even though inground gunite pools may not be the most cost-effective choice regarding upfront expenses, they provide the highest return on investment throughout their lifetime.
Customisation Options Are Available For In-Ground Pools
Because most above-ground pools are prefabricated, your customised size, shape, and aesthetic choices are likely to be quite limited. On the other hand, inground gunite pools are hand-built on-site, which means they may be customised to meet your particular requirements and fulfil your unique vision. The design choices for an inground gunite pool are almost unlimited. They range from a tiny, straightforward pool for swimming laps to a large, freeform, resort-style pool with various opulent features. Whatever you're looking for, you can have it.
The Most Visually Pleasing Pools Are Those That Are Dug Into The Earth
In-ground pools are designed to fit in flawlessly with their environments. They also provide a visually attractive centrepiece in your yard, seen from various vantage points on your property and within the house itself. They can easily blend with the landscape around them.
Conclusion
Adding an in-ground pool to your property might make it more valuable. When making significant modifications to your home, you should always keep its potential resale value in mind. According to estimates provided by professionals in the field of real estate, the value of your property might increase by anywhere from 5 to 8 per cent if you install inground swimming pools. It is true even if you want to remain in the house for several years. The design and construction of these pools are based on factors such as weather conditions, durability, and overall beauty. When you invest in a pool it is best to get expert guidance and acquire the best deal.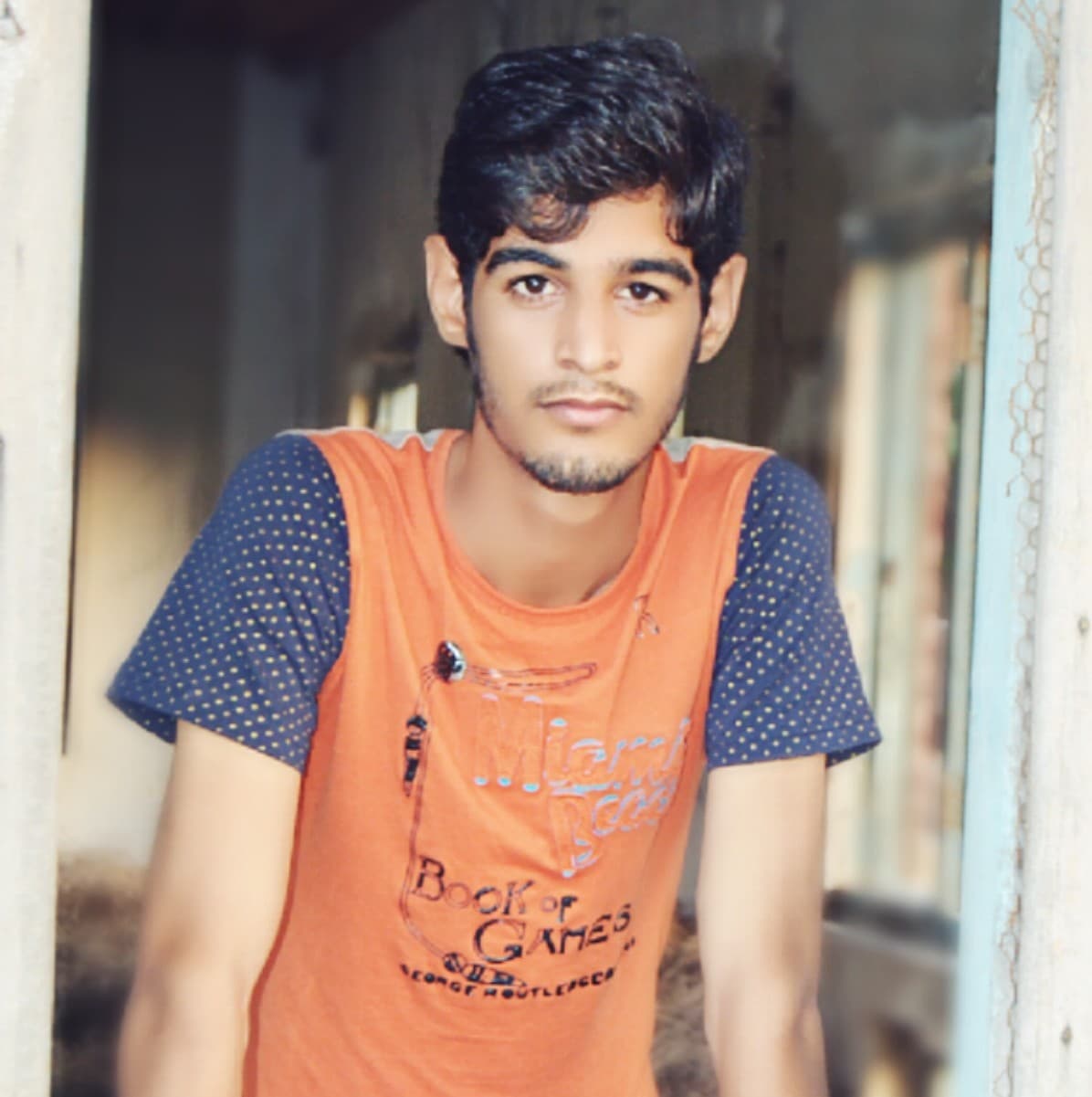 Abdul Qadeer is highly experienced in creating engaging content that adds real value to a blog, website, or brand. He is creating content for multiple niches like technology, SEO, Marketing, Health, Education and Career Development, etc.