Education institutions use a variety of key data points drawn from international student assessment gained from the use of standardised testing around the globe.
This allows these educational facilities to further improve their curriculum to offer a better level of education for their students. Here are some of the key data points that educators use.
Reading Competencies Among Their Students
The main areas covered by standardised testing are English, Mathematics and Science. Through the English assessments, educators can get access to the reading levels of their students.
By comparing the average reading levels of students from other schools all around the world, educators from individual schools can ascertain how well their students are doing in respect to their reading competencies.
In turn, educators can then assess how well their current curriculum is working to improve the reading levels of their students. That's why it's important to have a standardised baseline to use for understanding what is working and where improvements need to be made.
Understanding The Mathematics Competencies Of Their Students
In the maths standardised testing, there are 4 different competency levels that students can achieve through their testing. By looking at the results from the tests that their students have completed, educators can quickly see how well their students are grasping the various mathematical concepts that are being tested.
What is also interesting for educators, is comparing the data points from schools in individual countries around the world. For example, in test results from 2018, students in China and Singapore achieved the highest levels of competency while students from developing countries such as the Phillipines, Panama and the Dominican Republic achieved results that were below the base level of competency.
By analysing these results, it allows educators to look at the general curriculum of schools in countries that are performing exceptionally well to see how they could restructure their own curriculums to give their students a higher level of education.
Students' Competencies In Science Subjects
Like mathematics, there are 4 levels of achievement that students can attain through the standardised tests that they complete. Once again, results can be classified into individual countries. This gives educators the ability to ascertain where their students stand in relation to schools in other countries around the world.
Another interesting perspective that educators can gain from these various data points can be related to the socio-economic status of different schools around the world. By looking at the results, it can be determined that the socio-economic status of students doesn't necessarily limit them from excellent learning if they have access to the same high level of education.
In Summary
The main key data points that education institutions can use relate to the areas of competencies in English, maths and science. By analysing the test results from standardised testing, educators can see where their school sits on a global scale in relation to these major subjects.
As the data points can also be broken up into countries, schools from all over the world can learn which countries are doing extremely well. This then allows them to study the curriculum from these countries to see how their own curriculum can be improved.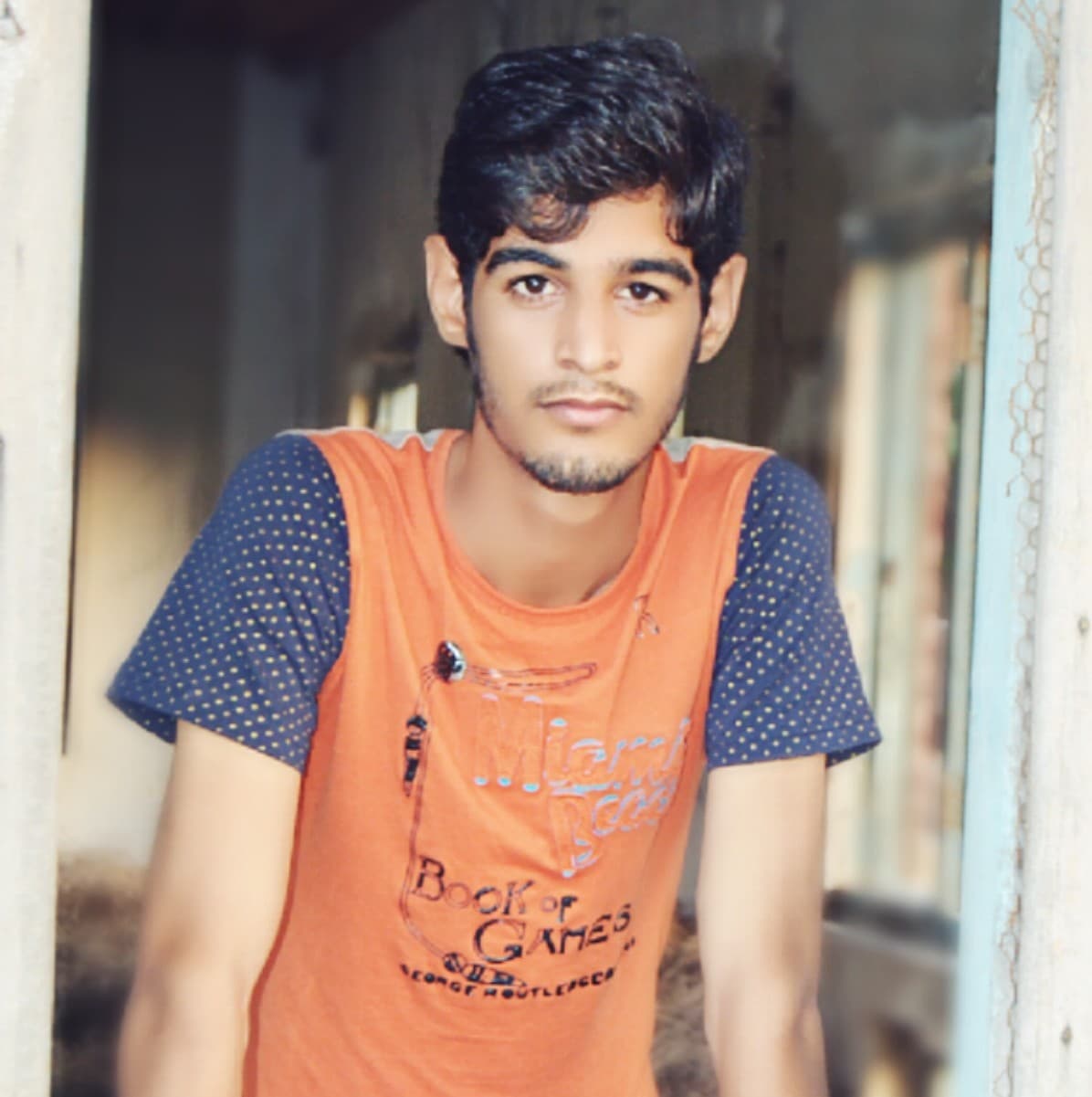 Abdul Qadeer is highly experienced in creating engaging content that adds real value to a blog, website, or brand. He is creating content for multiple niches like technology, SEO, Marketing, Health, Education and Career Development, etc.