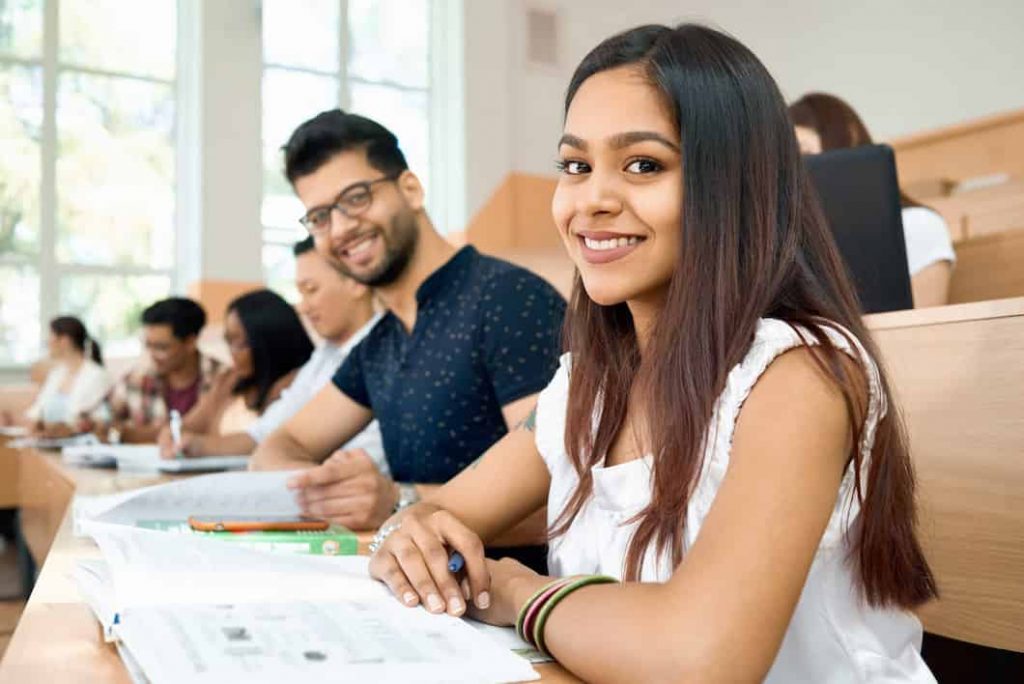 Aston University is home to local and international students, helping them find the best spot in the industry. The institute offers various courses and subjects to craft students and polishes their skills as employers desire. Professional employers always seek knowledge backed by experience and excellent communication abilities. Aston University is a one-stop shop for students of all levels! This post will uncover prominent research/Ph.D. degrees you can pursue at Aston University. Keep walking with us to learn more!
Research/Ph.D. Degrees at Aston University:
Professionals often seek to enroll in a doctoral degree to advance their knowledge in a particular field. The trend is hotter than before as the industry announced more space for individuals with doctoral degrees. Aston University has pulled its sleeves up to help students achieve their research degrees to help them settle and advance in their careers. However, what possible Ph.D. degrees Aston University offer has been a question, and we are here with the answer! Let us know the answer!
1. Doctor of Business Administration (DBA):
A doctor of business administration degree is customized for future business executives who can make a meaningful difference. The business landscape is constantly evolving, requiring professionals to come up with more aggressive strategies. Aston University has a secret in academics, and this DBA degree could be a game-changing step for business executives.
DBA is structured for business leaders to develop skills for adding something new to the landscape. They can strengthen their abilities to solve complex business problems and make an impact. The research methods course (RMC) is delivered by expert management researchers and must be completed in year 1. The academic list of this degree contains the following subjects:
Accounting
Aston Law
Marketing and Strategy
Economics, Finance, and Leadership
Work and Organizational Psychology
Operations and Information management
2. Doctor of Optometry:
Students can undertake a part-time doctor of optometry degree to enhance their knowledge and awareness in ophthalmic sciences. As a student of this course, you can explore the multiple dimensions of this field, helping you develop your expertise and knowledge. Individuals working in the related industry are well-off with this degree to further strengthen their knowledge and skills.
The course is delivered online using the tech-driven framework of the current century. However, the management never forgets to keep credit accumulation in front to keep things fair. Students can choose modules suited to their career paths and achieve their goals with Aston. The modules include the following:
Advanced Contact Lenses
Geriatric Optometry
General Ocular Therapeutics
Myopia
Nutrition and the Eye
Do you want to enroll in this degree to add value to your professional career? Consider contacting Education consultants in Islamabad to kickstart your application today!
3. Ph.D. Aston Business School:
Aston Business School addresses various disciplinary and interdisciplinary themes, helping students understand the changing business arena. The research expertise is embedded in the academic departments, and students strongly appreciate participating in research seminars during their studies.
Aston Business School can help Ph.D. candidates understand business landscape research areas. They can focus on loopholes to cover them with their research findings and leave the landscape a better place. The research environment at this institute is top-notch, offerings students all the facilities on earth. Students can learn the following courses during this degree:
Accounting
Law (Research)
Law Group
Economics, Finance, and Entrepreneurship
4. Ph.D. Aston Law School:
Do you want to develop your career as a future academic or professional researcher? This degree is for you! The program is structured to help candidates address various disciplinary themes and contemporary issues in the law field. The staff at Aston Law School has the expertise and enthusiasm to supervise doctoral candidates and help them achieve their goals.
Ph.D. students at Aston Law School can be part of a vibrant and ever-growing research environment. The approach is to forge brighter connections between supervisors and Ph.D. candidates. Students can benefit from the following modules/subjects during this vibrant doctoral degree.
International dispute resolution
International labor rights
Reliance-based private law claims
Constitutional law
Corporate governance law
5. Ph.D. Engineering and Physical Sciences:
Aston University offers an exciting opportunity and environment for students to learn engineering and physical sciences. It is a rewarding doctoral opportunity that matches your interests. The current and future needs of society are well-reflected in this degree, and you can capitalize on the weaker points. Are you up to improving your community? This course will help you!
You can tackle strategic research endeavors in engineering and physical sciences with internationally recognized research practices. The college also has multidisciplinary research groups, including the following:
Aston STEM Education Center
Computer Science
Engineering Education Research Group
Sustainable Environment Research Group
Do you want to enroll in this degree to polish your skills in engineering and physical sciences? Consider contacting education consultants in Islamabad and start your application today!
Secure your spot at a top-notch institute!
It's the perfect time to secure your seat at your dream institute and pursue a higher degree. Education consultants in the town can help you deal with the hectic documentation and other eligibility things. Call them today to streamline the experience!
Read more related articles on the annual event post website.
As an education blogger and content writer, I have developed a great interest in e-learning, education technology, child education, and development.