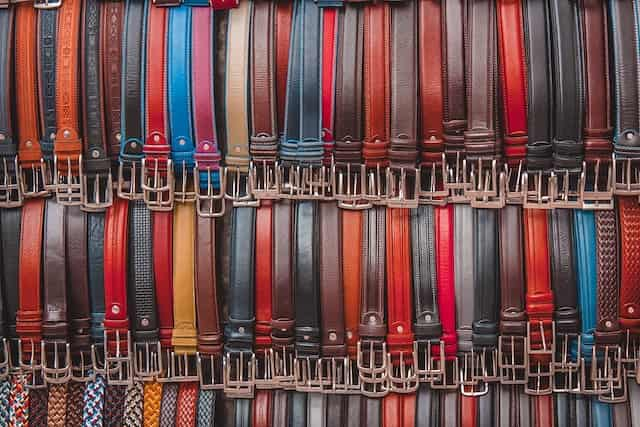 Belts are often used to give your outfit a unique look. Men's belts can be worn with almost every outfit, whether formal or casual. Men's belts can be made of leather or fabric, though metal belts are also available nowadays, which are very stylish and durable. These accessories have both functional and fashion purposes. This article will discuss some of the advantages of wearing mens belts.
Belt increases the fashion of your outfit
You can use a belt to cinch an outfit that might otherwise look too big or baggy. A leather belt will give you more options for styling and also allow you to wear your pants higher on your waist for a better fit.
A belt is also great at drawing attention to the part of your body it meets—for example, if you have strong hips and thighs that could use more love from your clothing, then a wide belt would be perfect. The same goes for men who want their waists to look smaller than they are.
And lastly, a belt gives any outfit a touch of formality (especially when paired with slacks).
The belt keeps you comfortable and gives you confidence
A belt can make you look great, and it can hide your body's imperfections. You will feel more confident wearing a belt because it completes your outfit.
A belt can also be used to make you look slimmer. It will give you a better shape and accentuate your waistline. It is also important for men because if they have an oval or pear-shaped figure, it does not look good on them without something to pull in at the sides of their body.
It hides your body imperfections to give you a great look
It's essential to wear mens belts to flatter your body shape and give you a great look. A belt can hide your tummy, love handles, hips and butt so that the belt will cover up your waistline. It also prevents your shirt from sagging or showing any bulges on your body.
No matter the size, the belt can fit any body type and physique
Belts are available in different sizes, so you can find one that fits your waist perfectly. To measure your belt size, take a tape measure and wind it around your waist, where you usually wear your pants/jeans. This is the measurement required by most manufacturers to get an accurate size for belts. If you are purchasing a leather belt, then make sure it has enough space to accommodate two fingers between the buckle and your skin without squeezing or pinching too tight on any part of your body (this is important because if discomfort occurs due to an improper fitting, it may cause injury).
Your outfit will look complete with a belt around your waist
A good-quality belt can add style to your outfit, hide body imperfections, and give you confidence and colour.
Conclusion
Wearing a belt is an easy method to make your outfit look complete. Whether you are wearing a shirt and jeans or a dress, it will add elegance to your overall look. You can choose belts depending on the occasion, such as casual and formal. It is about finding the right fit for yourself and what works best.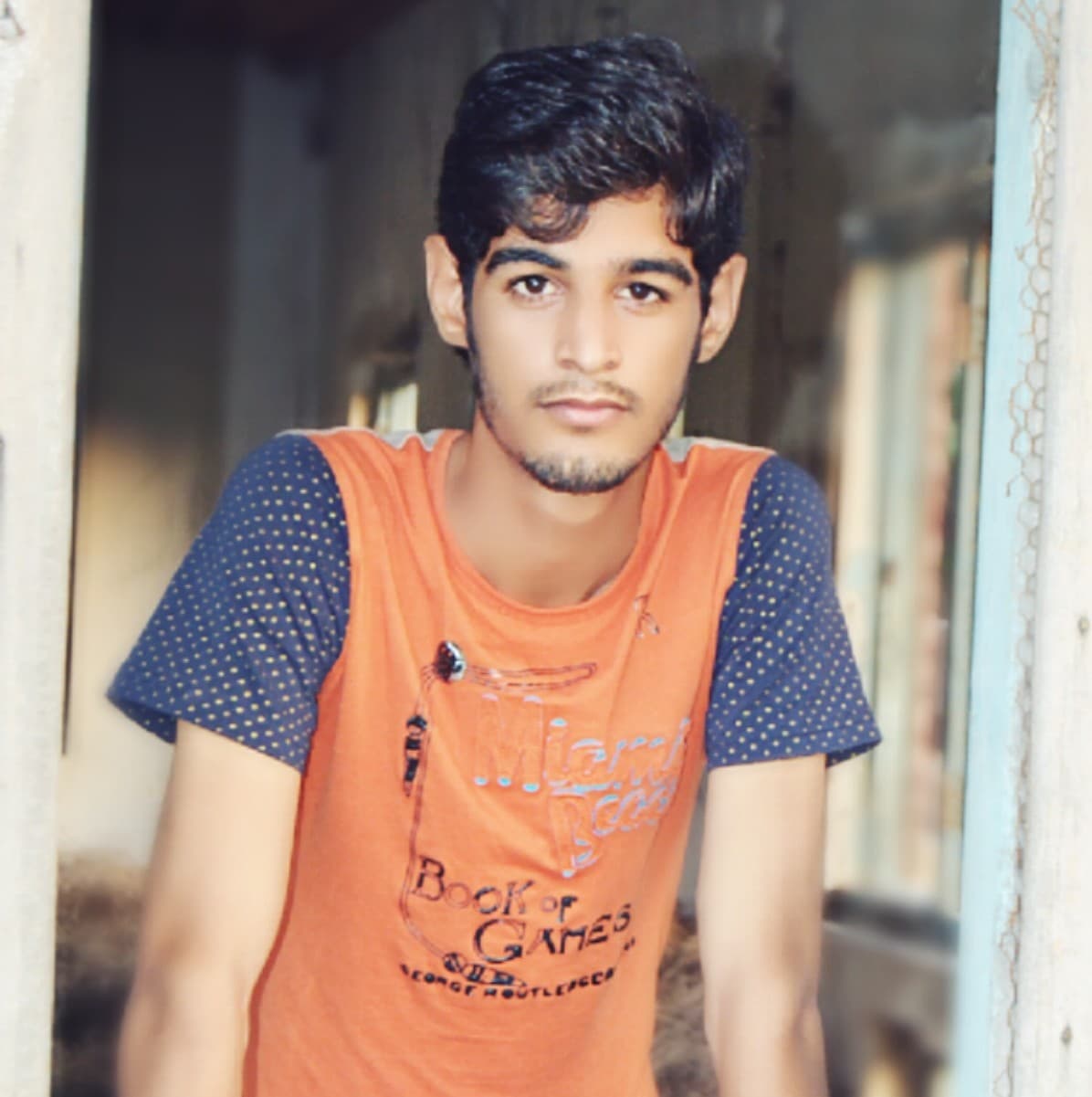 Abdul Qadeer is highly experienced in creating engaging content that adds real value to a blog, website, or brand. He is creating content for multiple niches like technology, SEO, Marketing, Health, Education and Career Development, etc.