Despite receiving psychiatric care, just one patient in seven makes a full recovery following a first psychotic episode. Interventions in rehabilitation have been created to enhance functional outcomes and support healing. In the case of schizophrenia rehabilitation, more care has shown improvement.
There are two ways to characterize recovery from mental illness. First, psychiatrists create a "medical" model of recovery that focuses on symptom eradication and a return to normal. This mental program includes recovery as achieving a purposeful and valued life instead of the absence of clinical.
The latter viewpoint is more objectively founded and is closer to the idea of remission. The percentage of patients with schizophrenia who achieve recovery varies from 13.5 to 50% in the literature due to the lack of agreement on what constitutes recovery.
Functional capacity is the capability to carry out daily duties in an organized setting under the direction of an examiner. This includes the ability to operate in the areas of household functioning, employment, and social skills.
Numerous studies have demonstrated that functional capability and real-world functional results are at least as highly connected as cognitive performance. However, recent research has shown that functional capability may be able to moderate the effects of cognitive impairment.
Mental Rehabilitation
As they lose their feeling of personal effectiveness and hope for recovery in the early stages of the illness, persons with schizophrenia frequently feel that they are the passive victims of the illness.
There are some parallels between patient psychoeducation and family intervention. To assist them in recognizing the disease's potential manifestations, it informs family members about the disease's nature, symptoms, and diagnosis.
It emphasizes how stress and drug abuse can worsen psychosis, identifies warning signs of a relapse, and examines the effectiveness of pharmaceutical and psychological therapies.
Psychoeducation is intended to assist patients and their families in comprehending their illness and its treatment, working with caregivers, leading healthier lives, and maintaining or improving their quality of life.
As a result, it has an effect on several functional determinants, including service engagement, adaptability, and self-stigma. It was challenging to quantify psychosocial functioning, but the various scores appear to be consistent with the idea that family therapy does enhance overall functioning.
Data set from the psycho-social measure supported the experimental family treatment, but given the small sample size, questions remain regarding the study's validity.
Most research indicates that cognitive remediation has a greater influence on social functioning when paired with other schizophrenia rehabilitation procedures and therapy focused on learning methodologies.
Neurocognition, social cognitive, severe depression, and functional ability all appear to play a role in schizophrenia recovery. Therefore, evaluating these factors for every patient and creating effective rehabilitation strategies would seem crucial.
Some psychotherapies have been shown in the literature to be effective, including cognitive remediation for minimizing the effects of intellectual disability, social skills training for minimizing adverse symptoms, psychoeducation for enhancing compliance and minimizing relapses, and CT for minimizing the severity of or distress associated with positive symptoms. These scientific findings and the regional environment are used to arrange the care.
Schizophrenia rehabilitation facilities should be set up so that the greatest number of patients may receive the therapies and research on the therapeutic benefits of mental rehabilitation can be coordinated.
These kinds of buildings provide the widest range of rehabilitation care amenities, but they are still in the experimental stage, and it is unknown how beneficial they will be.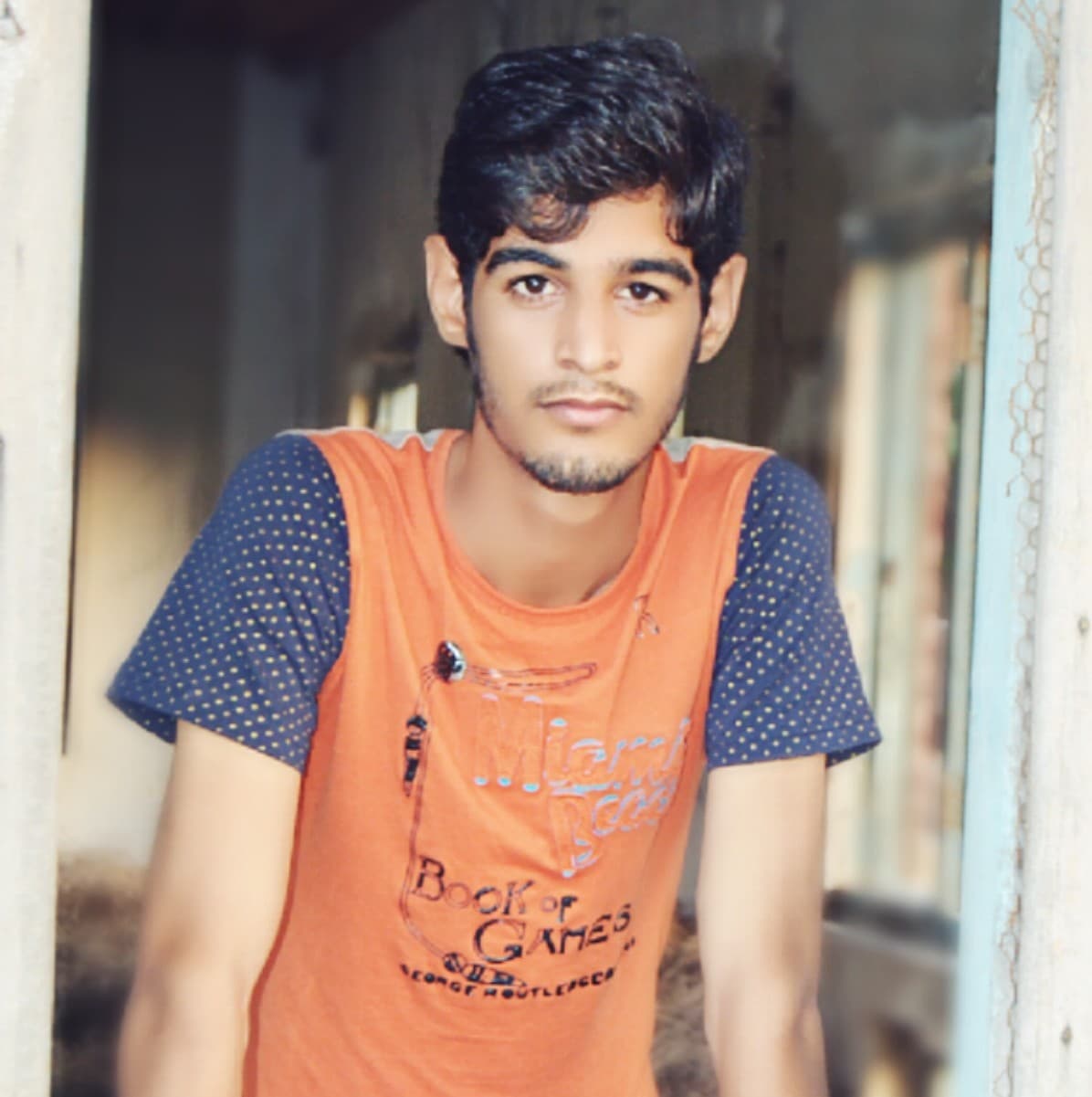 Abdul Qadeer is highly experienced in creating engaging content that adds real value to a blog, website, or brand. He is creating content for multiple niches like technology, SEO, Marketing, Health, Education and Career Development, etc.