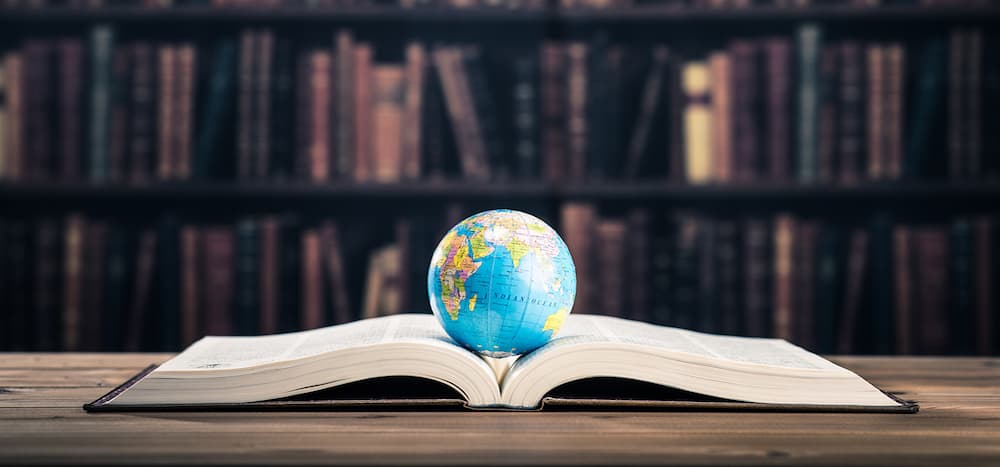 Since the rise of the internet book sales has reached an all-time high. Independent authors can now sell their books through the help of Amazon and other booksellers. However, selling a book doesn't need to be difficult at all; with the help of some of these tools, it has never been easier.
Here are a few things that would help you sell your book faster:
Know the Value of Your Book
Your book will have a price that the possible reader will have to pay to get it. So far it is clear. But how to set the price? What is the value of the book? As you can see, they are two different concepts: price and value. Different but very related.
The first of the marketing strategies that you must develop in order to sell your book is to convince potential buyers, and your possible readers. And for them to value whether they have to spend money to buy your book, you must offer them reasons that justify it.
Every time we reach for our wallet we want to know what we are going to get in return. In this case a book, yes. But this is not enough. Dig a little more.
What will your readers find in your book? What will they get? Among all the thousands of books at their fingertips, why should they choose yours?
The answers may lie in the fact that they are going to be able to solve a specific problem in their daily life; that they will be moved by the experiences of the characters; or that they will learn unusual historical facts that no one has told them before.
Defining what your readers will get for their money will make them more open-minded. And even if this expectation is high, they will also be more willing to shell out a higher price for that volume.
Who Are You Addressing in Your Book?
Once you have defined what your book brings to the table, you need to go to the next level: what kind of readers might be interested in it?
Your book, although it is difficult for you to accept it, is not for everyone. Even if it is a general theme or a novel that you think is suitable for anyone, get used to the idea that it is not a product for everyone. Throwing yourself into an indiscriminate sale is a complete mistake; a waste of time, energy, and money. In this case, you can consider experts like Monster book writing or an individual who knows his stuff about promoting and selling books.
You should focus on deciding what type of readers are your ideal audience, depending on the sector, topic, and style of your work. To do this, focus on the answer you have given to the first question, what your book contributes, and now think about who. What do you offer, and who is it addressed to?
Combining the two responses will give you the key to who your work may be of interest to and who might be interested in buying it. To think about the actions that you are going to develop to promote your book, always keep this reader in mind, imagine it.
Think about all the details: their age, gender, hobbies, what they do for a living, what they like, and how you imagine they will enjoy your book. Focusing on it will help you define those actions more clearly and your ideas will skyrocket. In this way, you will be able to devise the most appropriate messages to encourage the purchase by these people.
Where to Find Potential Readers
Now that you have defined what your book offers and to whom, the third part of this equation is where those readers are, and how you can find them.
You have to point exactly to the spaces and places where you can find that ideal reader that you have devised.
My name is Karen Croce. I am a book writer