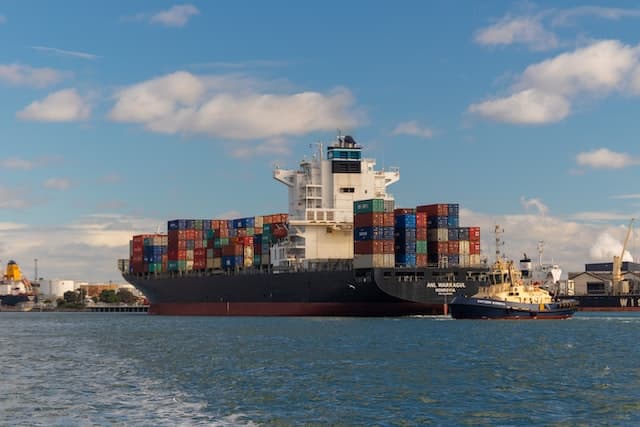 Today in the 21st nothing happens without the global transit of commodities and services; commerce is the lifeblood of the planet. Since the globe is now more linked than ever, it is impossible to tell if the product you are carrying, the food you are consuming, or the clothing you are wearing was made locally or imported.
Today, the oceans account for well over 90% of global trade. Large quantities of goods may now be transported safely and effectively from one end of the globe to the other thanks to sea routes, which provide several advantages for manufacturers. One of the most inexpensive transport methods for moving products is the sea freight transport system. It's acceptable to have concerns concerning maritime freight; in this post, we'll address them and provide further information. Let's get going!
What do you mean by Sea Freight Transport Services?
Sea freight shipping is often necessary because it provides faster delivery times and lower costs than other methods. The term "sea freight" generally refers to the shipment of goods from one country to another over oceans. When referring specifically to the international carriage of cargoes across borders via ship, the term "global trade" is often used instead of "sea freight".
Businesses employ sea freight as a transportation technique to move massive quantities of commodities aboard cargo ships across international borders. When moving a significant amount of products, most corporations choose to employ this form of transportation since it is cost-effective.
How does this mode of transportation work?
One of the key components of a supply chain is sea freight. You must speak with a shipping firm before transporting items via sea freight. Given their size, these businesses are simpler to reach.
When you first get in touch with these shipping firms, you should provide them with information about your product, the weight of your shipment, the kind of products you want them to deliver, and the location from where you want them to pick up the goods. You can send your items to the shipping firm, or you can easily have them collected from your supplier or location by paying a modest cost. It makes sense only to move massive loads since shipping containers are large enough to carry tonnes of cargo and are too expensive to utilise for smaller loads.
Pros of Sea Freight
Cost Effective
Compared to other forms of transportation, sea freight is the most economical choice for companies needing to ship massive volumes of products. Since sea freight has a lower tax duty and VAT than air freight, it is 4 to 6 times less expensive to ship goods by water. A cargo vessel can transport virtually unfathomable amounts of products at once, which lowers the cost for everyone.
Strongest For Cargo
Large cars, industrial components, building materials, and other bulky or heavy items may be handled and transported simply by sea freight but not air freight. Ships can carry many significant objects, but planes rarely haul oversized, bulky cargo.
Safe and secure mode
Hazardous goods may be transported by safety ships without any problems. The shipping staff is skilled in managing such material, and rules are in place to protect the environment and the cargo on board. For further precaution, the containers are tightly shut and locked, and crew members often check the contents while in transit.
Cons of Sea Freight
While transporting goods by the sea seems safe, risks are still involved. This article highlights five drawbacks associated with sea freight transport.
Time-consuming
It is known to be time-consuming since it requires more time than other freight transportation modes. Sea freight is obviously not the best form of transportation for smaller and much more essential items because it might take weeks or months to deliver items.
Weather conditions can be unpredictable
Weather conditions can have a significant impact on the safety of sea transport. Storms can cause damage to vessels and disrupt supply chains. If you're planning a long sea voyage, avoiding travelling during bad weather is best.
The Bottom Line
In contrast to traditional routes of goods transportation, sea freight is used to move enormous quantities of products or heavy machinery.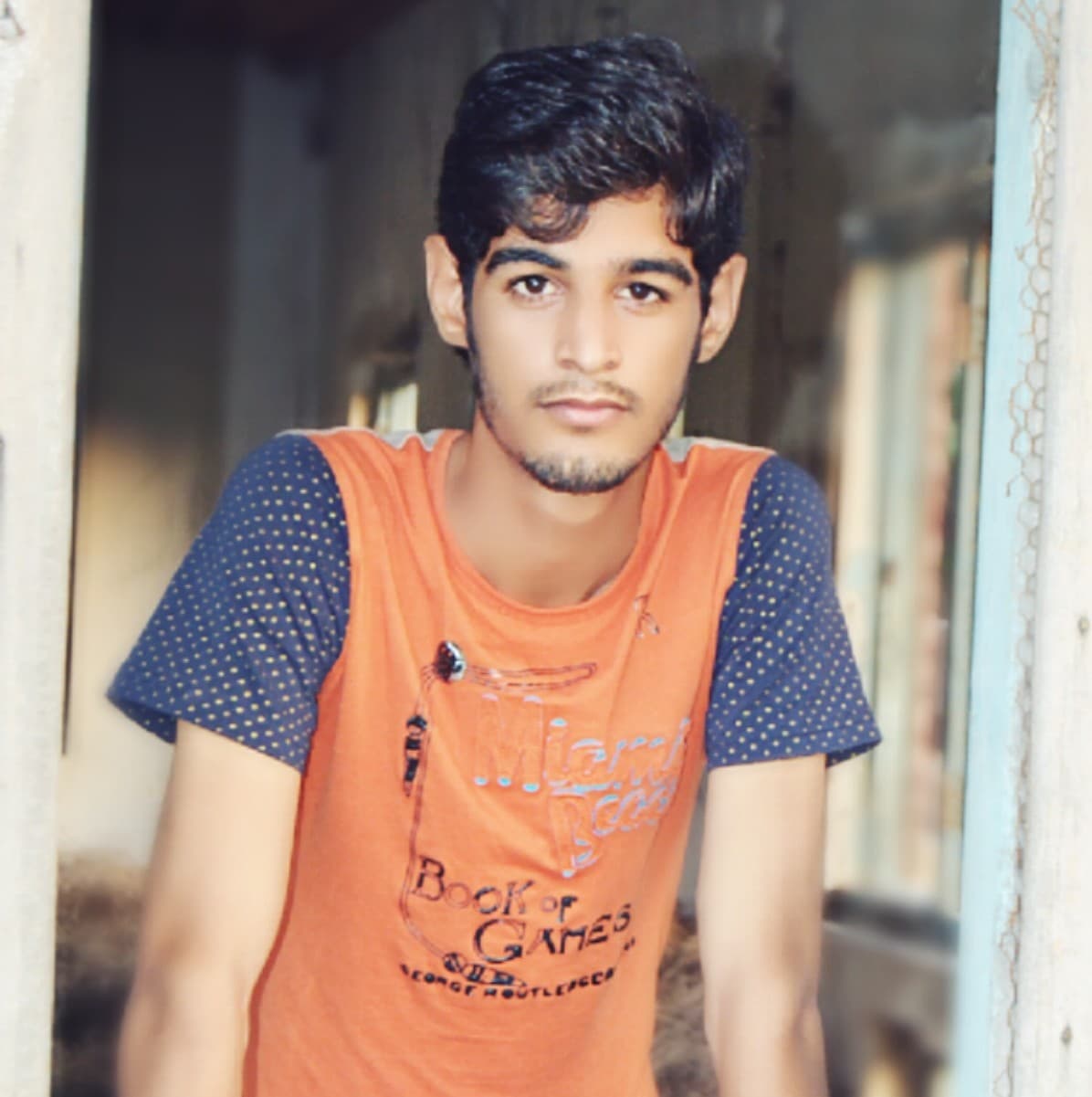 Abdul Qadeer is highly experienced in creating engaging content that adds real value to a blog, website, or brand. He is creating content for multiple niches like technology, SEO, Marketing, Health, Education and Career Development, etc.