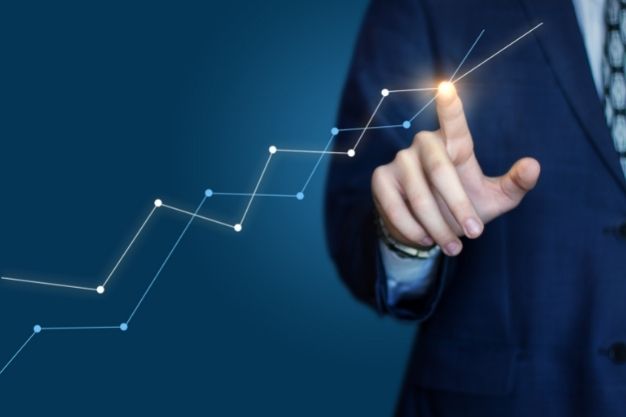 Starting a brand new business venture isn't about finding a perfect niche market and forming various business ideas. A part of what makes everything so complicated is the legal steps an organization has to deal with!
Fortunately, you can always hire corporate lawyers or find the constitutional regulations online. But, if you don't know much in this context, we would ask you to take this article as a jumping-off point.
So, without making any further ado, let's jump right into it!
6 Legal Steps For Starting A Business
Like anything else, complying with the legal obligations will be critical for a small business as well. Here's what you need to know in this regard!
Step – 1: Choose Your Business Structure
As a successful business owner, you should always begin your journey by selecting the structure of your organization. You can choose between the following options in this context –
LLC (Limited Liability Company
A Limited Liability Company, as the name suggests, helps in protecting you from almost every personal legal circumstance. Hence, even if another serial entrepreneur sues your business, it will not put your vehicle or home at risk.
With an LLC, you can file your business income as a part of your income taxes. However, it will also require you to provide self-employment tax while you are at it.
A C-Corp, or corporation, is an organization that's legally separate from its owners. Hence, they can offer an excellent level of protection from personal liability. However, a corporation tends to be larger than an LLC and, therefore, can be pretty difficult to form.
In some cases, you may have to pay a lot more money than usual and file separate income tax on your overall profit. Thus, if you don't have enough initial budget, you should avoid creating a corporation at any cost!
Step – 2: Register The Name Of Your Business
Have you already decided on a business structure? If so, you will need to begin registering your business right away. Here are some of the legal steps that can help you work on this aspect –
Creating an entity name (protects your business legally at a state level)

Making a trademark (protects your business legally at a federal level)

A Doing Business As or DBA (doesn't provide any legal protection but might be required depending on your business structure and location)

A domain name (claims the web address of your business)
Step – 3: Make An Application For A Tax ID Number
Also known as an Employer Identification Number (EIN), the federal tax number primarily helps an organization hire employees legally. Aside from this, you can pay federal taxes, open a new business account, get business licenses as well!
Your organization will require an EIB if you are considering doing anything from the following points –
Filling the tax returns of the employers

Hiring or paying employees

Using a proper tax-deferred pension plan

Operating every operation in a legally-structured and organizational manner
Step – 4: Get Business Licenses And Permits
For the next step, you will need to make an application for permits and licenses for your business. However, the specific options you may need will depend on your business location and the industry you're currently working in.
When talking about state-level legal steps, your requirement for licenses and fees will depend on two aspects. These are –
The state where your business is located in

The primary activities of your organization
Step – 5: Get An Insurance
Sometimes, having the personal insurances provided by your business structure will not be enough for you. Hence, getting business insurance will be ideal for you in those circumstances. Here are some of the best options that you may choose from in this aspect –
Product Liability:

If your organization sells various products, this insurance will protect you in case you've wrongly provided a defective offering.

General Liability:

One of the most prevalent insurance-related legal steps, general insurance prevents losses from various financial issues, like injury, property damage, lawsuit judgments, etc.

Commercial Property:

As the name suggests, it protects you from damage or loss to your organizational property due to vandalism or natural disasters.
Step – 6: Create A Bank Account For Your Business
From a legal perspective, you should always try to separate your business finances from personal ones. And, while you are at it, we'd ask you to select a bank that serves all of your needs and offers convenience.
After choosing a bank account, you will need to offer various details, including –
Documents of your business license

EIN of your organization (your social security number might also be needed if it's a sole proprietorship)

Documentation regarding your ownership and

partnership agreement

Formation papers of your business
Final Thoughts
When starting a business, following various legal steps properly would be crucial for your purpose. Unfortunately, each of these procedures is quite difficult and, therefore, can be tricky to pull off, especially for a novice.
Hence, we would suggest you find an experienced lawyer to get you through these confusing stages efficiently. This way, you can also avoid making costly errors and take care of your business quickly.