Your customers go online and order a product. Within a few weeks, it is delivered to their front door. The process seems fluid and efficient. But what goes into ensuring a streamlined global shipping process so that you can continue to wow your customers? Read on to find out how your company measures up.
The Stages of the Shipping Process
The stages of the shipping process are important because they determine how fast you can deliver products to your customers. Stage one is from the moment you receive the customer's order. The first order of business is to check that you have sufficient inventory in stock to get the ball rolling.
Inventory management systems will help a company maintain the optimal level of stock at all times. If you have too little stock on hand, you will not be able to fulfill customers' orders. This will result in lost sales. But too much stock is also bad. The cost of storing stock in a warehouse is expensive so you only want to keep stock that will move. There is a danger of perishables losing their freshness and no longer being marketable. You must always have sufficient stock for popular items but be able to capitalize on new products to gain and hold onto market share.
Stage two is processing the order. The order must be checked for completeness and the shipping address must exist. An order management system will automate this. The customer should be informed in real-time that their order has been processed.
Stage three is order fulfillment. The goods must be transferred from the warehouse, packaged, and shipped. A logistics service provider will help you streamline your shipping processes.
The Role of a Logistics Service Provider
A logistics service provider can streamline your processes, allowing you to focus on innovation, manufacturing, and marketing your brand. Its software is integrated with multiple E-Commerce stores so that your customers are kept in the loop and can track their packages the whole way. The service provider will give you a choice of storage facilities to send your goods to, based on algorithms indicating which one is closest to you, and hence the least costly in terms of travel time. They will decide on the best packaging solution too unless you prefer brand-specific packaging options.
Streamlining Global Shipping
Global trade policies dictate what you are required to do when shipping goods. If you are a big global shipper, you don't have the time to manually check each shipment. By making use of automated trade compliance, you reduce labor costs and avoid mistakes. Your processing time will be quicker. Likewise, you can utilize automated documentation and be sure of fees payable, while avoiding hours of filling and checking forms.
A single global multi-carrier is useful for moving shipments between borders and across oceans. A logistics service provider will handle the international part of shipping as well as getting your products delivered from customs to the customer. If you choose to leverage multiple carriers, you will need a multi-carrier software solution to keep track from start to end.
Following this advice will help you streamline your processes, cut costs, and make sure your customers are happy.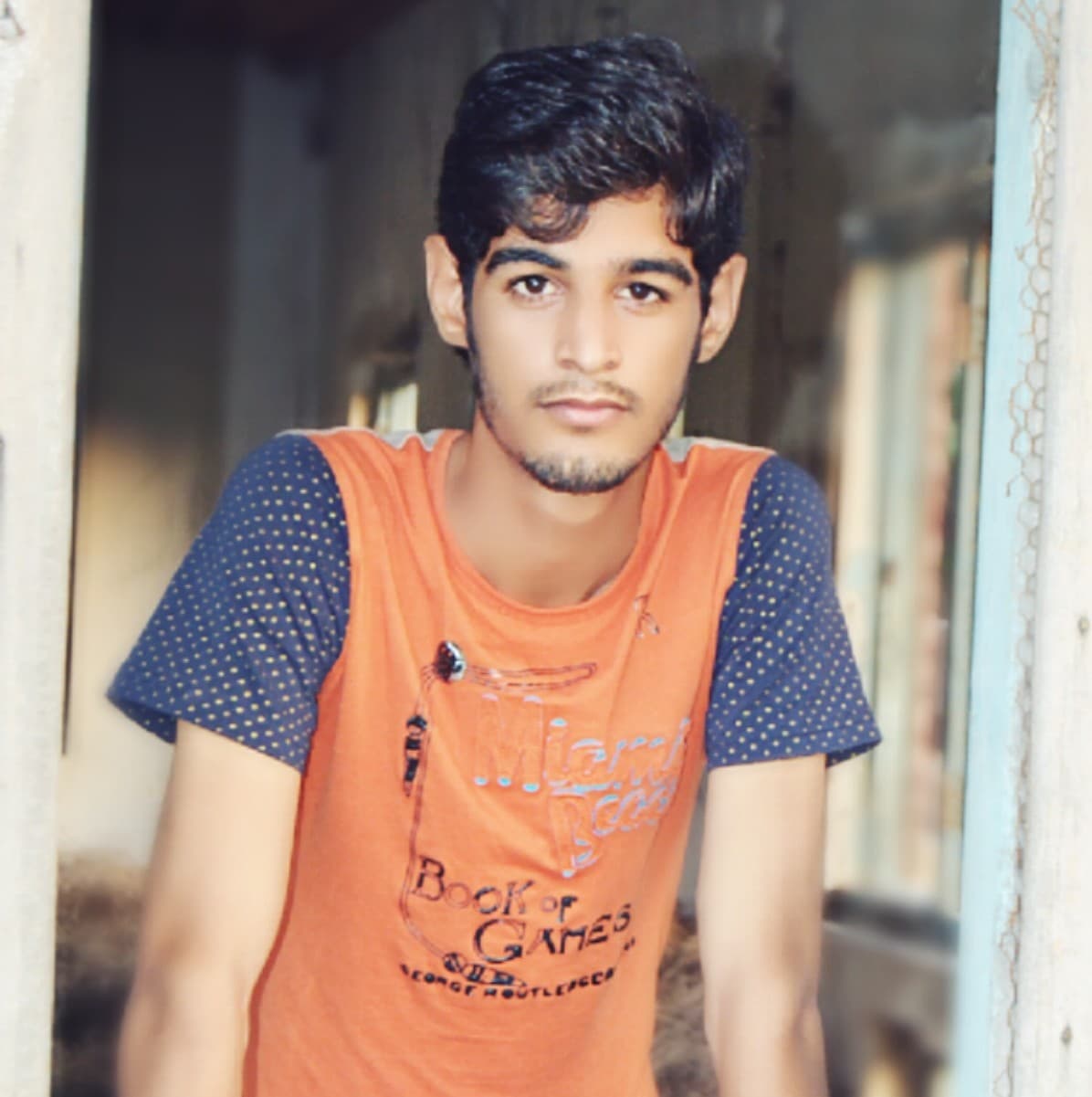 Abdul Qadeer is highly experienced in creating engaging content that adds real value to a blog, website, or brand. He is creating content for multiple niches like technology, SEO, Marketing, Health, Education and Career Development, etc.