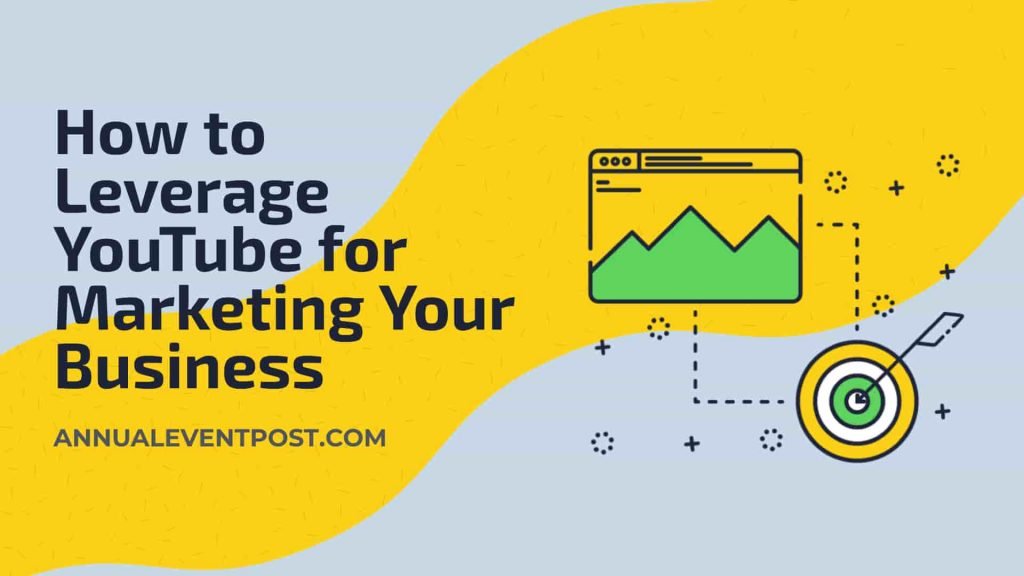 If you have an online business, then investing in digital marketing is crucial for you to attract the attention of viewers. For many, whenever someone talks about using social media as an effective marketing tool, they mainly think about Instagram, Facebook, and Twitter. However, if you go by stats, you will realize that YouTube is the second biggest search engine after Google.
The videos are cheaper to produce and are therefore crucial to enhance the reach of your brand, whether you are a small business or a big company.
Video allows you to add a new dimension to your overall marketing mix. It helps you to promote your products in a way that a print or a web copy cannot do. This, in turn, leads to more sales
As more than 2 billion users log in to YouTube every month, you have to think out-of-the-box so that your brand stands out in a crowd.
Effective ways to use YouTube for marketing
Here we have listed eight ways in which you can use YouTube to advertise your products and services that can lead to increased conversion and sales.
The video should be relevant to your business
Videos can be leveraged to promote your product and services. And as making videos is not very expensive, all you have to do is select the right content and format that is relevant to your business and also resonates with your audience.
There are different types of video formats that you can use to engage with your audience. These include the following.
The interview format.
The vlog format.
Stock photo and video format.
Talking head format.
How to do tutorial format.
Explainer video format.
Go through these formats and choose one that your audience will love.
Make short videos
When you are making a video about your company or your product, then try to keep it short.
No one is interested in watching a long-winded video about how your company was built and what and from where different ingredients were sourced for your products.
Even when your videos are short, make sure that it has all the important details that you want to communicate with your audience.
Optimize your video content
Optimizing your video is important as Google is putting YouTube videos in their native search results.
Therefore, having the right SEO strategy will help you to garner moreYouTube views,from those who are actively looking for products or services that are similar to what you are selling.
Cross promotes with other channels
Many times even if you have great content, your video may get lost in the huge sea of content that is continuously being uploaded by people from all across the globe.
To work around this issue, you should first post your video on YouTube then share the video links in multiple ways with your audience. You can put the link to your video on any monthly newsletter that you sent to your customers.
Your content production should be consistent
You should regularly post good quality and relevant content on your YouTube channel to keep the viewers' interest engaged.
We suggest that you should upload at least one video every month and if possible, then post one video every two weeks. Once you have decided on the schedule of how frequently you will post your videos, you must stick to it.
Make a behind the scene video
You can make and upload some videos that depict behind the scene activities in your office which should be unscripted and authentic.
This will give your viewers a peek into the working of your team and management members. Such videos are very popular and will lead to an increase in YouTube views.
Furthermore, it will also make the viewer mentally invested in your brand as they feel that they have become a part of it by watching how your business operates through these videos.
You should put the call to actions option
Your video must include a call-to-action option. The call to action can include subscribing to your channel, finding more information, sharing your videos, and so on.
You should always encourage your viewers to leave some comments after watching your video.
This feedback will help you to make the requisite changes in your new videos so that you get more YouTube viewsas you are giving the viewers what they want.
Post a video that focuses on your customer stories
One of the ways through which you can personalize your engagement with the viewers is by making a video that shows the love and passion of some of the customers.
In these videos, your customers will become advocates of your products by telling others how these products or services helped them and what features of your products they love the most and why.
Conclusion
Videos consist of a huge chunk of online content. It is an excellent tool to market your business online.
To get better engagement from your audience, you should know the type of keywords they search and the call to action they prefer. As YouTube is a search engine, you should optimize the video just as the blog post. If you want your YouTube channel to attain your business goal, you must be active online by uploading videos regularly.
However, posting videos regularly doesn't allow you to grow on the platform within a few days. You need to invest a lot of time and effort to make your channel successful.
If you want to grow on the platform quickly and reach a wider audience, there is a way. What? You can buy instant YouTube views to generate social proof. Moreover, buying YouTube views offers you various benefits like enhancing search engine page ranking, starting to make money, etc.
Various marketers, businesses, influencers, etc., worldwide prefer to purchase YouTube videos after publishing videos to grow on the platform. Hence, don't hesitate to opt for buying YouTube views and increase your reach on YouTube.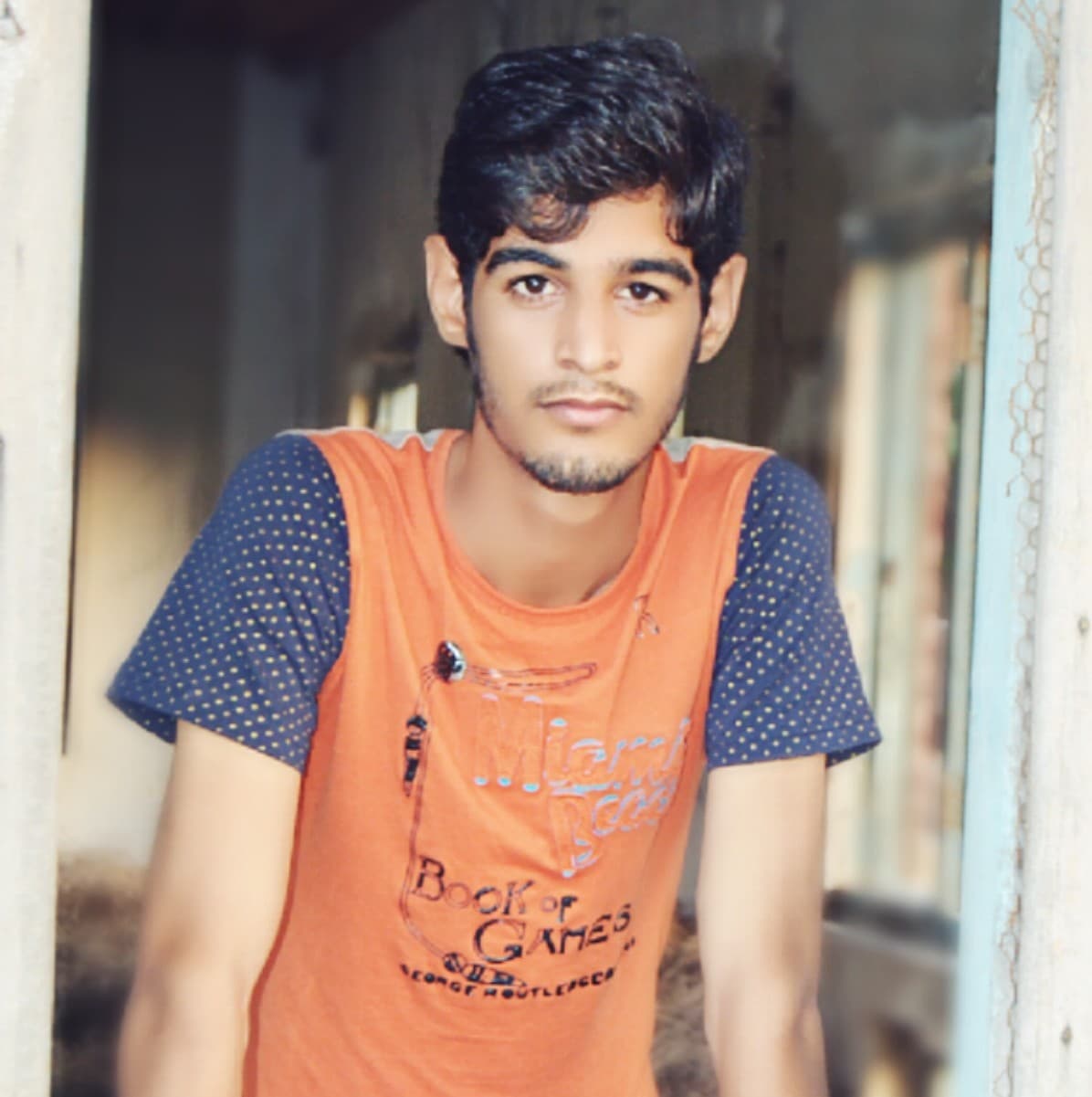 Abdul Qadeer is highly experienced in creating engaging content that adds real value to a blog, website, or brand. He is creating content for multiple niches like technology, SEO, Marketing, Health, Education and Career Development, etc.