You've always wanted to write but aren't sure where to begin? Maybe you've got a great idea for a story in your mind, but when you sit down to write it, you're at a loss for words? Getting started may be the most challenging aspect. It's all too tempting to squander valuable writing time debating what to place on the paper and get the best assignment help.
Freewriting to writing prompts is one of the most powerful ways to overcome the fear of the blank screen. In my writer's community, I use timed free writing activities, and it never fails to amaze me how quickly this helps writers of all levels to tap into the creative flow.
Set a timer for 15 minutes, choose a writing prompt, and write without stopping to edit or think before the timer goes off. It's a perfect way to quiet your inner critic and gather raw thoughts and ideas, which can sometimes contain the germs of a story or even a first sentence or paragraph. It's a strategy for gaining traction.
There are several helpful blogs with writing prompts on the internet. But, in my experience, a fast Google search will easily distract you. Concentration and attention are scarce resources that are easily squandered. That's why it's a smart idea to have a few ready-to-use writing prompts on hand so you can get started right away.
Here are some basic methods for making your writing prompts
1. Images
If you're writing a novel, old postcards are fantastic – charity shops can be a gold mine. I once came across a box of old postcards sent to long-dead people, written in old-fashioned handwriting. I keep a few on hand because they work well as story starters. You might also use an illustration that appeals to you from a magazine.
Use your pictures if you prefer personal writing. Choose one at random, but don't get drawn into a long quest for the right one. Consider what you see in the picture and write about it. There are a lot of different ways to look at this. Write about the relationship between people if it's a family portrait.
You can also use photos to hone your "show, don't say" abilities. Alternatively, you might write about particular topics such as your vacations, your dream home, your relationship with nature. The possibilities are endless.
2. Make a Word jar
Make a list of the phrases, sentences, aphorisms, and quotes that you like. Create a list of them on tiny strips of paper and select one at random. Set your timer and begin writing whatever comes to mind in a stream-of-consciousness style.
3. Pick a line from a book
This is a fun activity that I do with my writer's community regularly. Take a book from your shelf, open it at random, choose a sentence (to save time, close your eyes and choose one without looking), and then begin writing. This is a lot of fun and can contribute to some surprising results and you can also check thesis help online.
4. Do a Meditation
For your listening pleasure, here is a sound bowl meditation. Use it to listen to the innermost thoughts. Some terms that come up pay attention to them. Perhaps you can pick up on a few lines of dialogue that a character wants to say? Is it a story's first paragraph or a word that will lead you to some reflective writing?
Listen to the meditation and write down the first three words that come to mind when you open your eyes. If you're having trouble relaxing, write down three things that distracted you when trying to meditate (including any outside sounds).
5. Start writing down random ideas
Take some time to brainstorm first. Anything that comes to your mind should be written down. Anything may serve as a starting point for a writing prompt, so start writing down ideas. Consider all the following questions to help you start creating random ideas:
What's something interesting that's happened to you recently? Maybe you saw a dog skateboarding down the street.
What is a special childhood story you have? Maybe you got tweezers caught in an electrical socket and made it out alive.
What's the strangest situation you've ever found yourself in? While walking to your interview with that guy, you might have run into the CEO of a company, and both of your heads collided.
6. Use a funny or thought-provoking quote
It's not necessary for writing prompts to be tales. As a writing prompt, try using a quote. For example, a funny quote from Yogi Berra could be used: "Half the lies they say about me aren't real." You might also use a passage from a book, like this one from Jane Austen's Mansfield Park:
"There will be few rubs and disappointments everywhere, and we are all prone to expecting too much; but if one scheme of happiness fails, human nature turns to another; if the first calculation is incorrect, we make a second one that is more accurate: we find comfort somewhere."
Conclusion
It would be excellent if you tried to write it down now that you have a general understanding of what you want to concentrate your prompt on. Begin by outlining the plot. Make a list of all the things that you can think of to help you figure out what's relevant to the plot and what's not.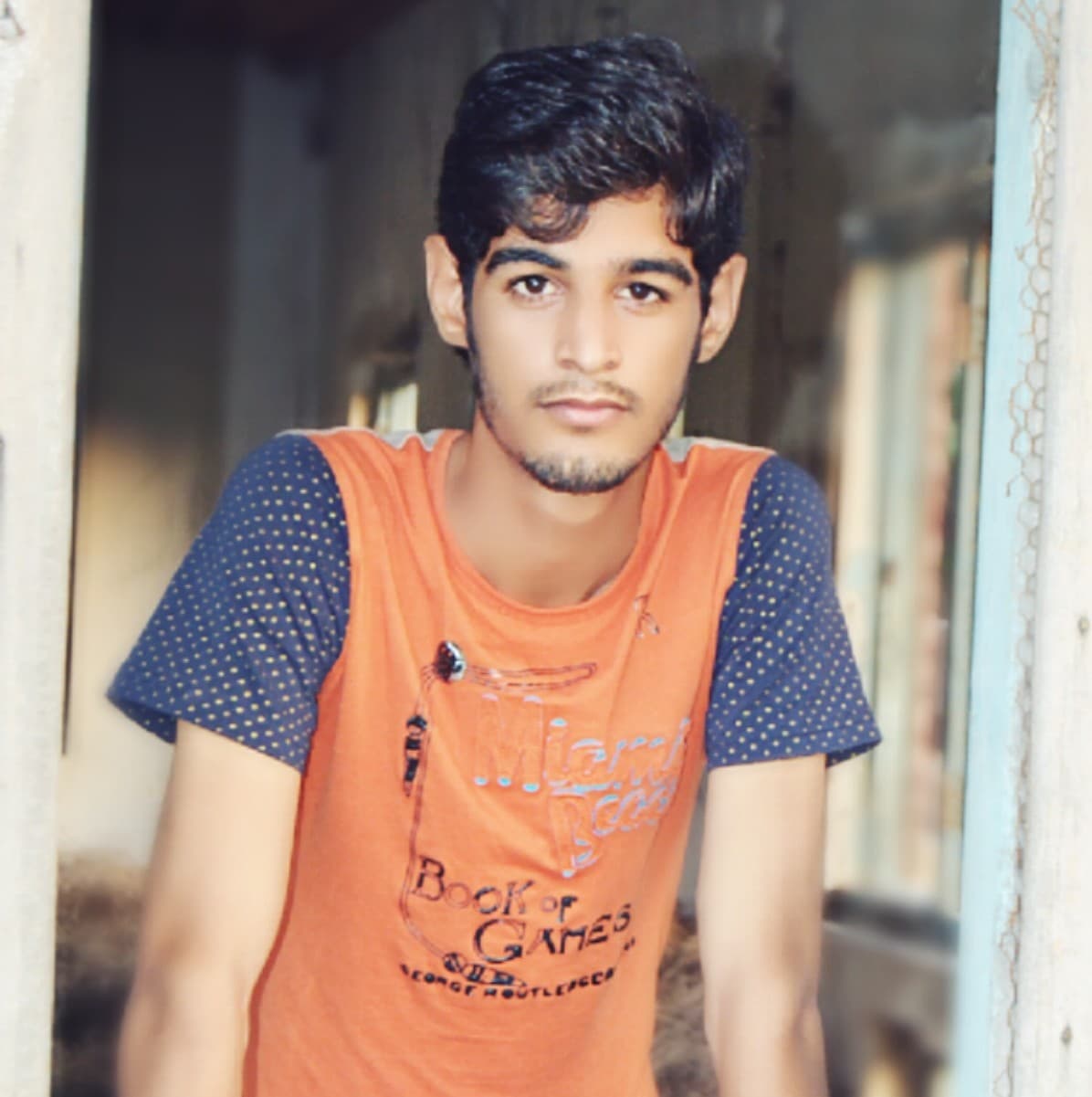 Abdul Qadeer is highly experienced in creating engaging content that adds real value to a blog, website, or brand. He is creating content for multiple niches like technology, SEO, Marketing, Health, Education and Career Development, etc.