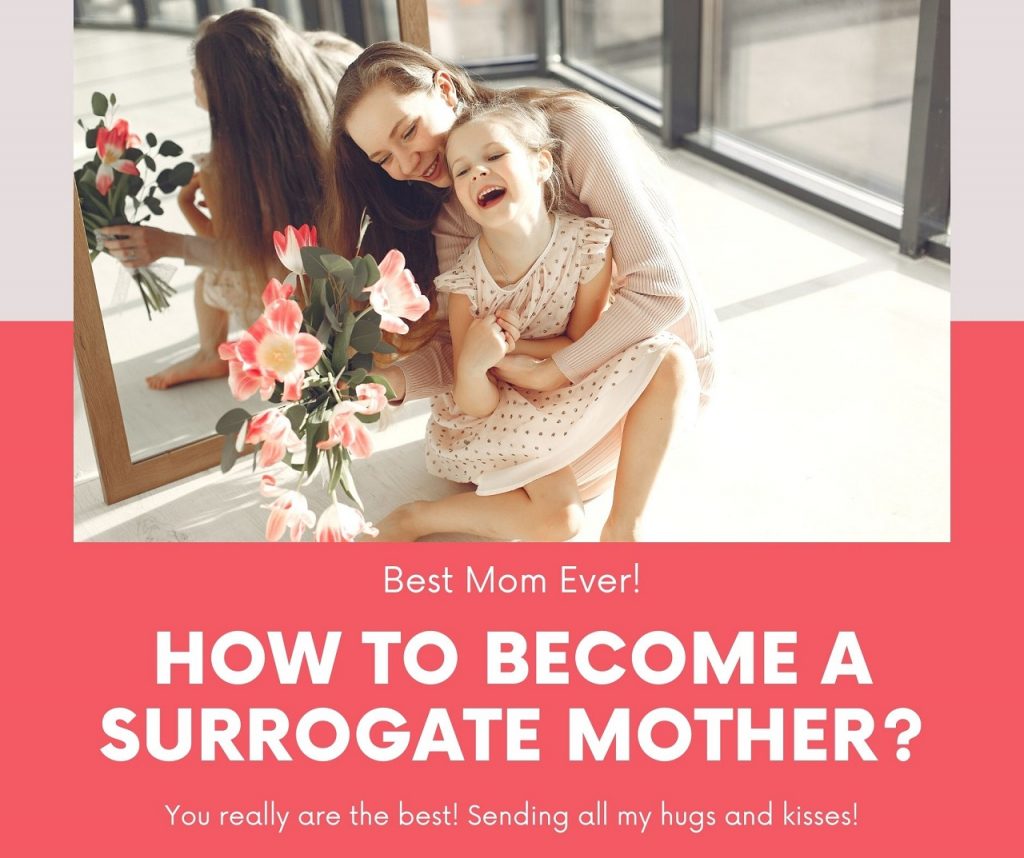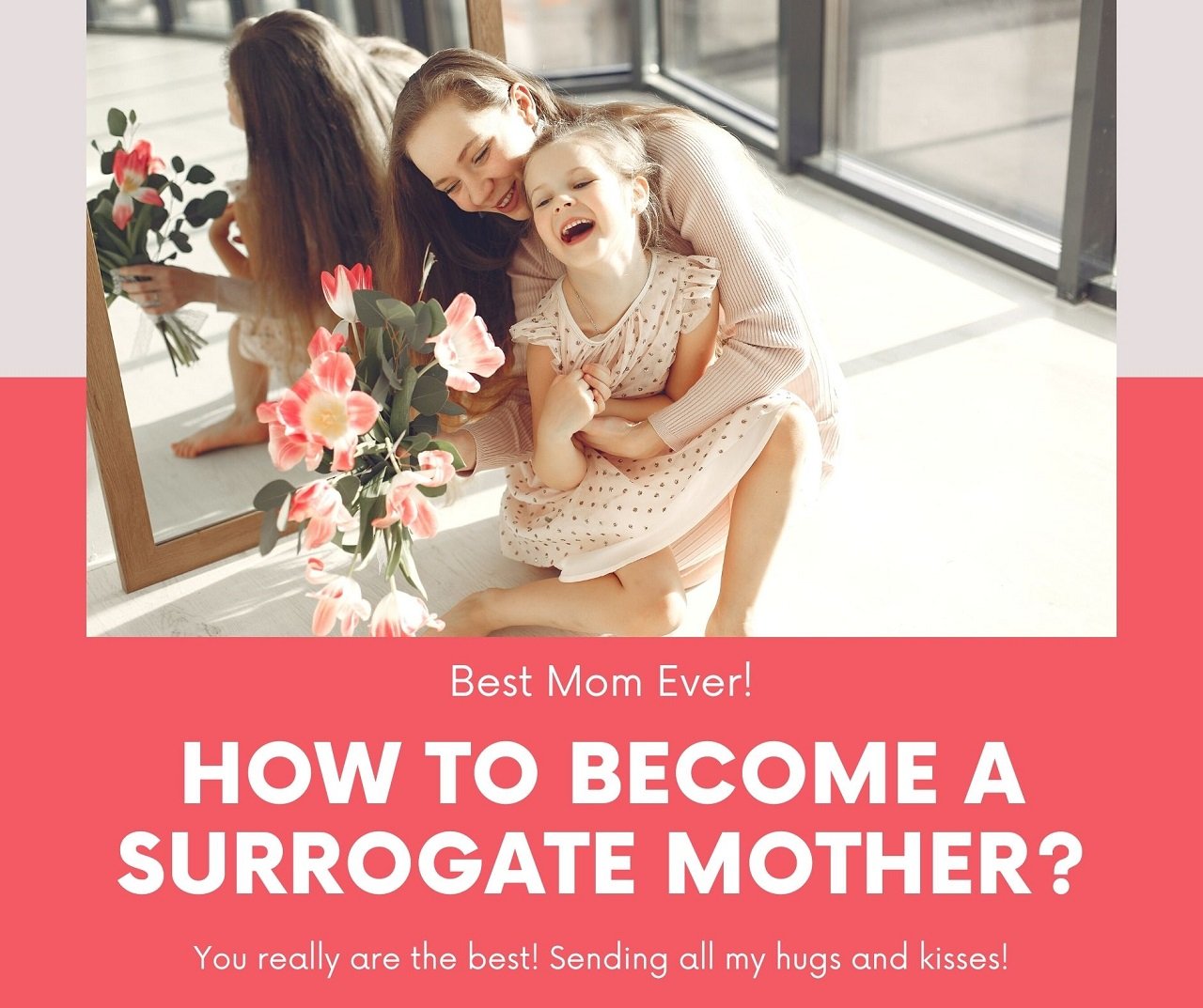 Surrogacy is an apparent solution for many such families who yearn to enjoy being parents' blissful happiness. Gestational Surrogacy helps in fulfilling their dream and bringing home their baby. The process of surrogacy, though complicated, can yield desirable results for those women who, for some medical or physical reasons, cannot carry the pregnancy or are not able to conceive. Approaching a Surrogate or Gestational Carrier is a big decision. It involves medical and legal complexities, which are best to be dealt with through a surrogacy agency whose professional support relieves one of the arduous tasks.
On the other hand, Becoming a Surrogate Mother involves a lot of responsibility, commitment, and understanding. Though compassion is a great virtue, it does not work alone because a surrogate has to sacrifice her time, effort, and body for this cause. She has to go through rigorous tests and investigations before she is declared fit to be a surrogate mother. Though surrogates may be compensated financially, the greatest satisfaction and happiness comes from the joy one feels at filling someone else's home with a gift that can't be compensated with any amount of money.
The woman who decides to be a surrogate must meet certain criteria before being accepted. As discussed above, to begin with, she must possess a positive attitude, compassion, and commitment; she has to meet the age criteria, which generally means that she must be in her prior child-bearing years. She should not exceed the age of 39. She must enjoy good physical health so that she can undergo the medical process comfortably. It also includes maintaining personal hygiene, leading a healthy lifestyle by being a non-smoker, and not consuming alcohol, which is extremely crucial not only for her but also for the baby she will carry. Apart from this, she must enjoy good mental health and must not be suffering from any mental illness or depression/stress, etc. The surrogate should also hold a history of an uncomplicated pregnancy because this indicates that she can bear a healthy child, yet again and as an experienced person, she can handle her pregnancy in a better manner. Next, the prospective surrogate must have a sound financial condition because financial worries can be quite burdensome and create stress. Another criterion is that the surrogate has proved herself to be a responsible citizen and leads a settled, peaceful life.
We at Rite Options fully appreciate your generosity to be a surrogate mother. Our agency mainly takes care to ensure that the surrogate mothers registered with us meet the criteria mentioned above and harbors no doubt in her mind regarding surrogacy. We make sure that the surrogate understands the procedure so that she is not anxious and indecisive at the last minute. We have the best legal team to take care of the surrogate's interests. Being honest and fair in our approach and dealing makes it a smooth journey for the surrogate mothers who are duly compensated for their time and effort.
Contact us and learn more about the surrogacy process and transform someone's life.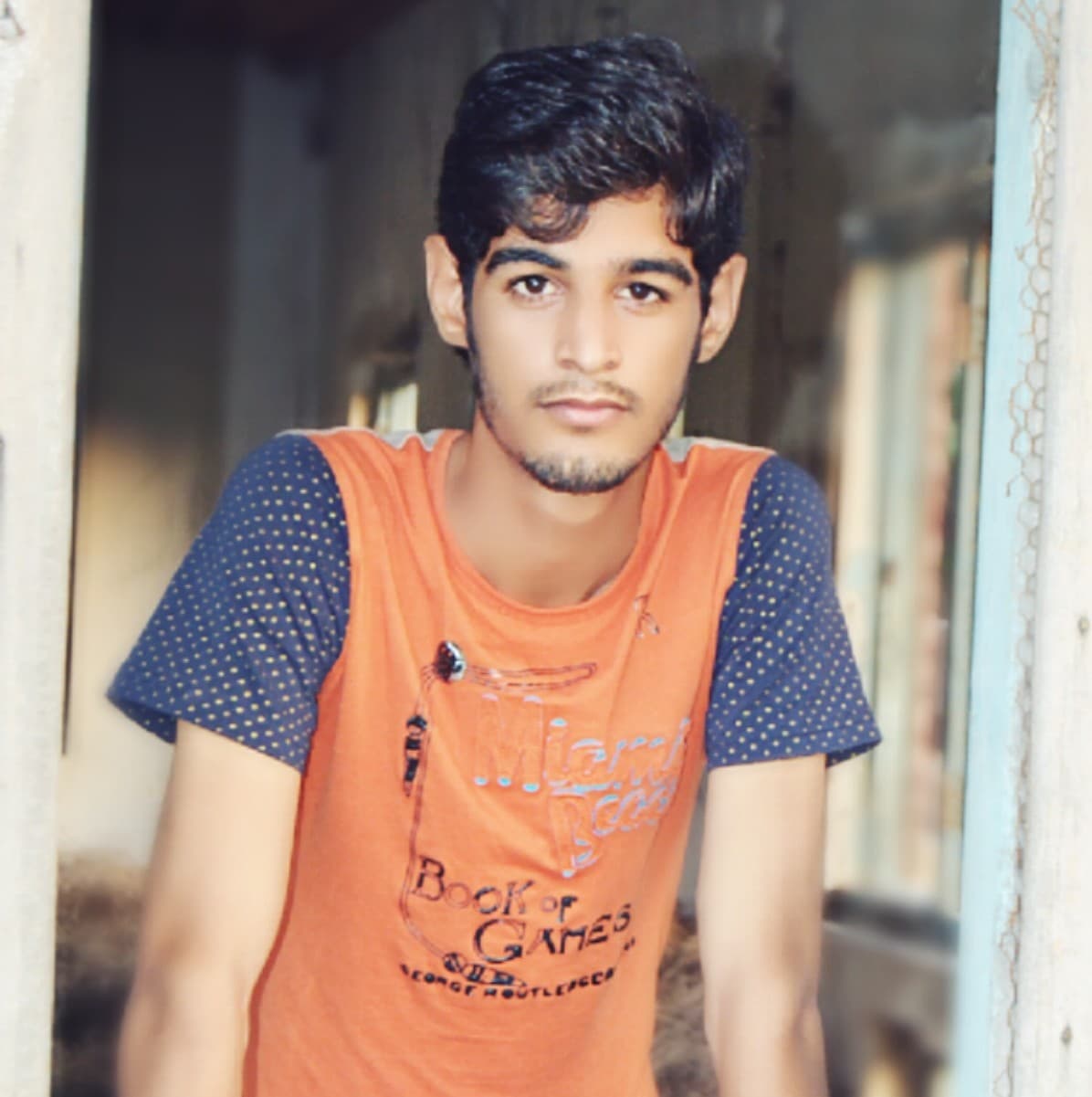 Abdul Qadeer is highly experienced in creating engaging content that adds real value to a blog, website, or brand. He is creating content for multiple niches like technology, SEO, Marketing, Health, Education and Career Development, etc.