Working in healthcare is a rewarding job. However, working on the front lines takes years, from med school to residency, and there isn't enough time to start. If you want another respectable and well-compensated job in the healthcare industry, you can opt-in to become a medical coder. If you are considering this as your new career path, these are the things you should consider.
Have the Basic Prerequisite
To become a medical coder, you will need a high school diploma. Other companies require applicants to have a postsecondary education. It includes having a bachelor's degree, associate's degree, or certificate program.
The fastest option would be going to medical coding training. It takes the least time, and the chances of failure are minimal. Another prerequisite is to pass the background check. Usually, people with a criminal history get declined.
Get a Medical Coding Training
The next step is to find a medical coding center to get medical coding training. By completing the course, you will receive an invaluable certificate. It also shows that you have the recommended prerequisites to work in this domain. When you add this to your CV, it will boost your chances of getting noticed.
You can take online courses if you have less free time or go to a training school. Make sure you choose a training facility that's verified and approved by medical institutions. Getting a coding certificate from either of these two will open more doors for you, as this job market is highly competitive.
Once you get your coding certificate, you can start networking. You can join local medical coding groups or go to medical conferences. These places provide high chances of meeting potential employers or getting people to recommend you for jobs.
Check What Medical Coding Skills are Required
This next step is to check what set of skills is in demand. Being in the medical care industry requires having both technical and communication skills. Some of the most important skills include inpatient coding and customer billing. As there are multiple candidates per one job post, having more skills than other people will make your CV shine.
Use the Right Tools
There are various tools available to medical coders, such as an MRA Calculator, which lets you model the financial risk of different codes. Being aware of all the tools at your disposal means you can always stay on top of the game.
Find a Job
The last step is to land a job. There are multiple job sites where you can search for this position. This domain is highly in-demand, and you will have many options. You should also consider if you want to work in a crowded hospital or a quiet physician's office. You can also work from home or even apply for apprenticeship positions.
Once you land an interview, the rest is up to you. If you stay in the medical coder position for a while, you can consider getting more certificates to advance your career.
Even if it's not easy to become a medical coder, it is still achievable. You will need to learn new skills and persevere in an ever-changing domain. It's imperative to look forward and don't give up.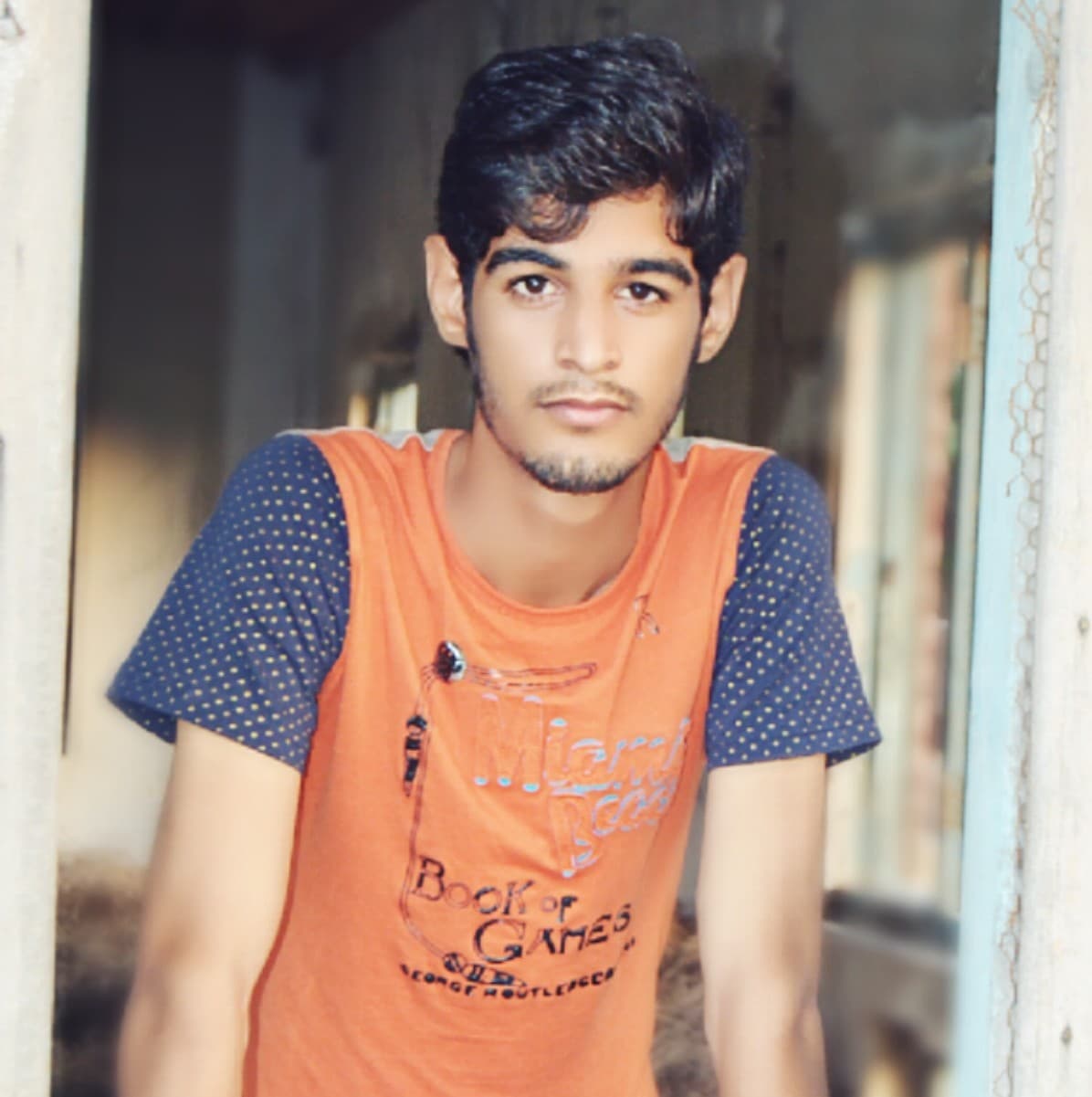 Abdul Qadeer is highly experienced in creating engaging content that adds real value to a blog, website, or brand. He is creating content for multiple niches like technology, SEO, Marketing, Health, Education and Career Development, etc.