Suppose you're having a party and have a variety of finger sandwiches and finger foods to serve. You might want to get an aesthetically pleasing platter to help you serve them efficiently.
You'll be surprised to know that at least 80% of the serving tray revenue was contributed by homeowners worldwide. With the market projected to grow by 5.5% by 2030 due to the rise in house parties and dinner parties, having the best serving tray is vital to boost your table décor.
You might be confused about how to choose the best platters to make your entertaining session smooth, isn't it? Fret not; this article will give you tips.
Top tips for choosing your platters
Trays or platters are flat structures that you can find in rectangular, oval, and irregular shapes. They enable you to serve food and drinks aesthetically and add to your style statement. While it is easy to buy a tray, you might want to bear these considerations in mind before purchasing one:
1. The platters' size
Size is an important consideration when buying a tray. It should be easy to carry and hold the optimum amount of food and drink. Typically, tray sizes come in 12*15 inches or 19*13 inches. However, depending on the shape and your requirement, you can find trays in various sizes.
For instance, if you want to serve candy, you might consider a small boat-shaped tray. Alternatively, if you want to serve drinks, a rectangular tray of 12*15 inches or bigger is perfect.
2. Style of the tray
The tray's style depends wholly on your personal taste and the style of your existing dinnerware. You need to consider whether you want a minimalistic, rustic, or functional design. You can also think of a tiered style to give a commercial appeal at home.
Additionally, you can ensure your tray is sleek and matches the place where you are going to store it. It should blend well with your table décor and add to your interior's style. Accordingly, you can choose trays of various patterns, prints, colours, themes, and intricacies.
3. The material of the tray
The material of the tray will also dictate the style of the tray. Moreover, it will add to the tray's functionality and maintenance. For instance, a stainless-steel tray is easy to clean and durable. On the other hand, the wooden tray is both durable and elegant.
You can also go for glass or ceramic trays that can also prove sturdy and is perfect for serving.
4. Check for additional features
You might want to explore trays with additional features like side handles to carry them easily. Additionally, you might want to look for trays that come with condiment containers if you are serving finger food.
Furthermore, you can find trays with lids so that your outdoor events can be a hit as you can protect your food from the elements of nature.
5. Ensure it's easy to maintain
Try to buy trays or platters with a lacquer finish to protect them from food and liquid stains. This will make it easier for you to maintain your trays. Also, avoid overly intricate trays as that can be challenging to clean.
Endnotes
A serving tray or platter is a flatly shaped structure that holds drinks or food. These trays are perfect for huge gatherings and parties when you want to aesthetically arrange your food or drink and serve a moving crowd. While it's popular in commercial areas, it is a good idea to get it for home use, especially when you are entertaining or hosting.
However, to choose the best platters, you need to consider the material, size, shape, maintenance, and extra features. Furthermore, you want to consider the style and ensure it matches your personality and resonates with your interior and dinnerware.
So, follow the tips and get an aesthetically pleasing yet functional serving tray.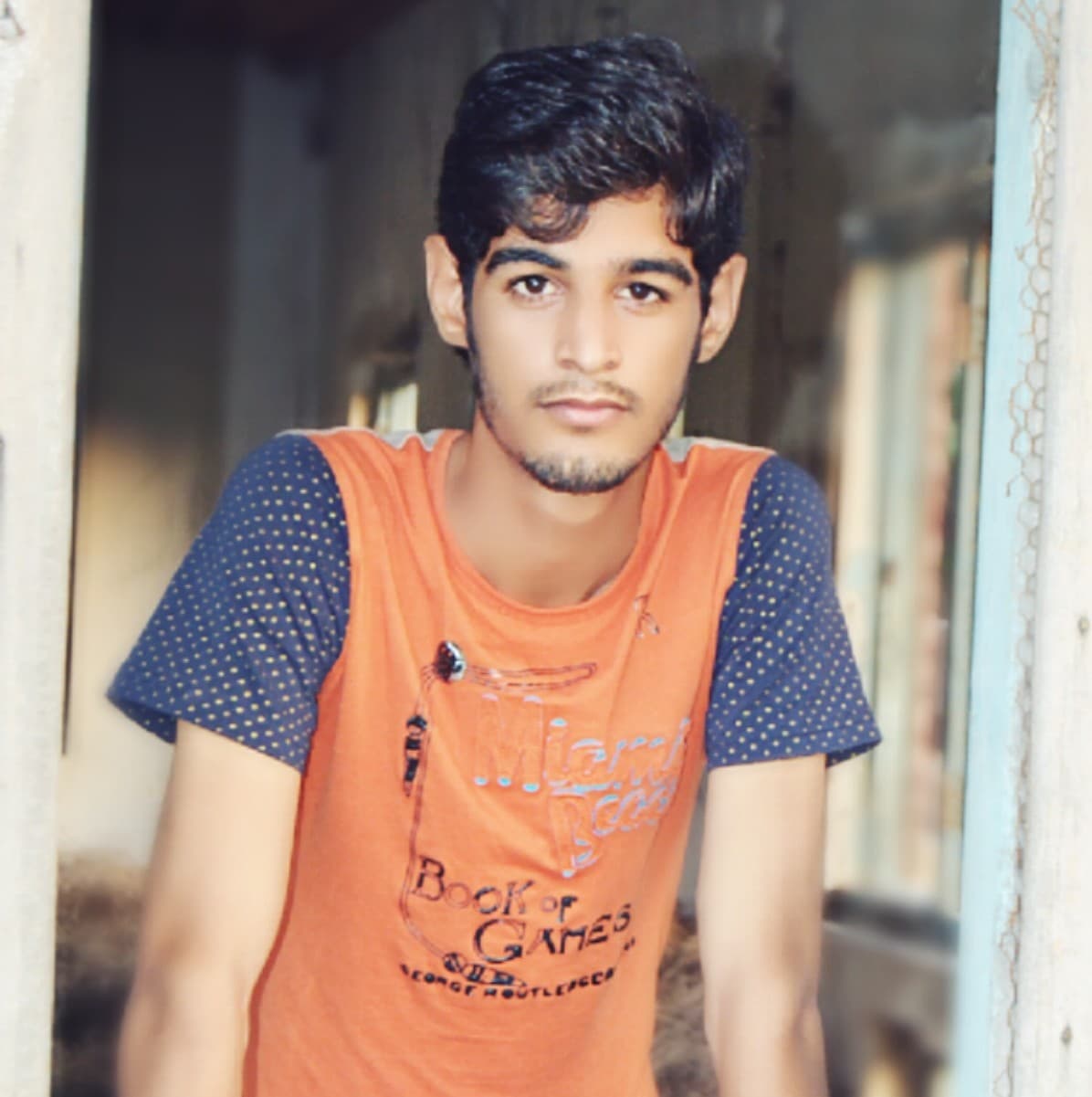 Abdul Qadeer is highly experienced in creating engaging content that adds real value to a blog, website, or brand. He is creating content for multiple niches like technology, SEO, Marketing, Health, Education and Career Development, etc.