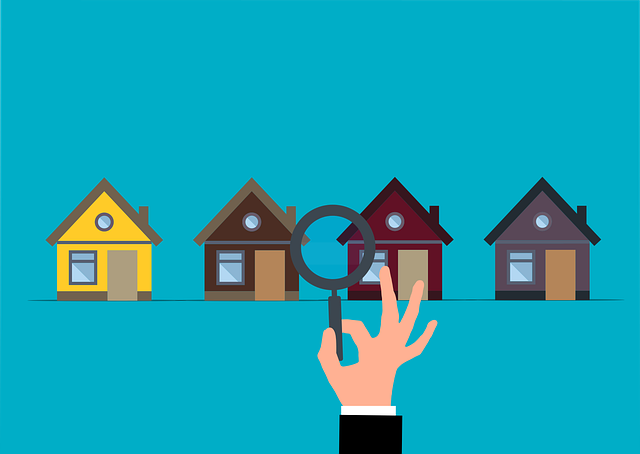 Buying a house can be an exciting but also daunting experience. There are many questions and concerns that may arise during the process, especially for First time buyer mortgage UK. In this article, we will address some common questions and provide answers to help make the process of buying a house easier.
What should come first – the property or the mortgage?
It is recommended that you have a mortgage in principle drawn up before making an offer on a property. A mortgage in principle is a document that shows how much money a lender may be willing to lend you based on your income, credit history, and expenses. It is not a formal mortgage offer, but it can give you an idea of what you can afford.
Once you have found a property you want to buy, you will need to have an offer accepted before a formal mortgage application can begin. Lenders rely on the property as security for the loan, so they need to know that you have a property before they can make a formal mortgage offer.
Can we negotiate the asking price?
It is possible to negotiate the asking price of a property, but it depends on your individual situation. As a first-time buyer, your position may be stronger if you do not need to sell a property before buying. However, if there are multiple offers on the property or if the seller is not in a rush to sell, they may not be willing to lower the price.
To negotiate effectively, you should ask the estate agent about any other offers on the table, how long the property has been on the market, and the seller's current position. If you know that the seller is in a rush to sell, you may be able to negotiate a lower price.
What happens after we put in an offer?
Once your offer has been accepted, you will need to find a solicitor or conveyancer to handle the legal process of transferring the property to you. A conveyancer is a specialized property lawyer who can help with the legal process of transferring one property to another. Your estate agent may suggest a conveyancer, but you do not have to use their recommendation. You can use a solicitor or conveyancer from anywhere in the country, and it may be cheaper to use one outside of London.
Is buying together the right choice?
What if we split up? If you are buying a property with someone else, it is important to consider what will happen if you split up. One option is to become tenants in common, which means you each own a specific share of the property.
This can be helpful if one person is putting in more money than the other, as it can be reflected in the proportion of the property they own. You can also agree on the terms of the contract, such as how much each person will contribute to the mortgage repayments and any increase in equity to the property. This can give you peace of mind that you are doing everything fairly.
Is it the mortgage or the deeds which show who owns a house?
Both the mortgage and the title deeds are important in establishing ownership of a property. The mortgage shows how you are paying for the house, while the title deeds are legal documents that show who owns the property.
If you buy a property outright, you will still have title deeds but no mortgage. It is important to keep these documents safe, as they may be needed if you ever decide to sell the property.
Does the mortgage move with us if we move house? What if the new property is more expensive? Many mortgages are now portable, which means you can take them with you if you move house. However, you should check with your lender before deciding on a mortgage product.
If the new property is more expensive, you may need to borrow more money to cover the cost. This could be a good time to re-evaluate your financial situation and consider if you can afford the higher mortgage payments. If you are struggling to find a mortgage that meets your needs, it may be a good idea to speak with a mortgage broker who can offer advice and help you find the right product for your circumstances.
Do we need to have a survey done on the property?
It is highly recommended that you have a survey done on the property before buying, especially if it is an older or unique property. A survey can identify any potential issues with the property, such as structural damage or subsidence, which could be costly to repair in the future.
There are different types of surveys available, including a homebuyer's report or a full building survey. Your conveyancer or estate agent may recommend a surveyor, but you can also find one independently.
What happens on completion day?
Completion day is when the purchase of the property is completed, and the keys are handed over to the buyer. Your solicitor or conveyancer will transfer the purchase price to the seller's solicitor, and the legal ownership of the property will be transferred to you.
You will need to have arranged for buildings and contents insurance to be in place on the day of completion, as this is when you become responsible for the property.
In conclusion, buying a house can be a complex process, but with the right preparation and knowledge, it can also be a rewarding experience. It is important to take your time, do your research, and seek advice from professionals when needed to ensure you make an informed decision that meets your needs and financial situation.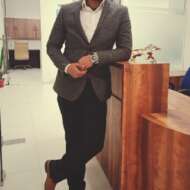 A highly motivated SEO professional and Digital Marketer ready to challenge the toughest digital marketing campaigns.