If you have been following the NFT hype recently, you should know what the Bored Ape Yacht Club is all about. This is a popular collection of NFT profile pictures minted within the Ethereum Blockchain. The main reason why it got a lot of attention from people worldwide was that the NFTs were sold for thousands of dollars. Some world-famous celebrities went ahead and invested their money in purchasing these NFTs. Here's an investment guide for NFTs.
What is Bored Ape Yacht Club?
Yuga Labs initially developed a bored Ape Yacht Club. This is an NFT collection, which has 10,000 NFT images, which are minted within the Ethereum Blockchain. If you are completely new to digital assets, you must now be wondering what NFTs are all about. An NFT, also known as a Non-Fungible Token, is pretty much like a deed of ownership that you can have to a digital item. It would allow the buyers to showcase that they own a unique and of a kind version of an image. 
When it comes to the Bored Ape Yacht Club, you will be able to find 10,000 images of unique disinterested-looking apes. These apes differ based on their look, accessories, and traits. In other words, no two images in the NFT collection look the same.
Along with the popularity of it, we could see many other NFT collections popping up. However, it remains to be the most prominent NFT collection available out there as of now. There is an avid base of collectors around this NFT collection. People who invest in these NFTs can also expect to receive some unique benefits.
What makes the Bored Ape Yacht Club NFT collection so special?
As you can guess by the name, Bored Ape Yacht Club is an exclusive social or social organization. If you can own one of the NFTs under this NFT collection, you will be able to unlock your membership to the club. This is where you can access the exclusive Discord Server, where you can interact with fellow owners. The best thing about it is that celebrities collect most NFTs. Hence, you will be able to unlock the opportunity to hang out and chat with those celebrities. Catch a glimpse here of hanging out with those celebrities.
When you own a Bored Ape Yacht Club NFT, you will get the opportunity to go ahead and secure some additional NFT collectibles. It will be possible for you to resell those NFTs for additional amounts of money. For example, Yuga Labs started offering Bored Ape Kennel Club NFTs to the owners of Bored Ape Yacht Club NFTs. It is pretty much similar to bearing a one-time fee so that you will be able to get a recurring subscription plan to access NFTs and all benefits that come along with it. If you want to unlock your membership at Bored Ape Yacht Club, you may think about purchasing an NFT that belongs to the collection at a marketplace such as OpenSea.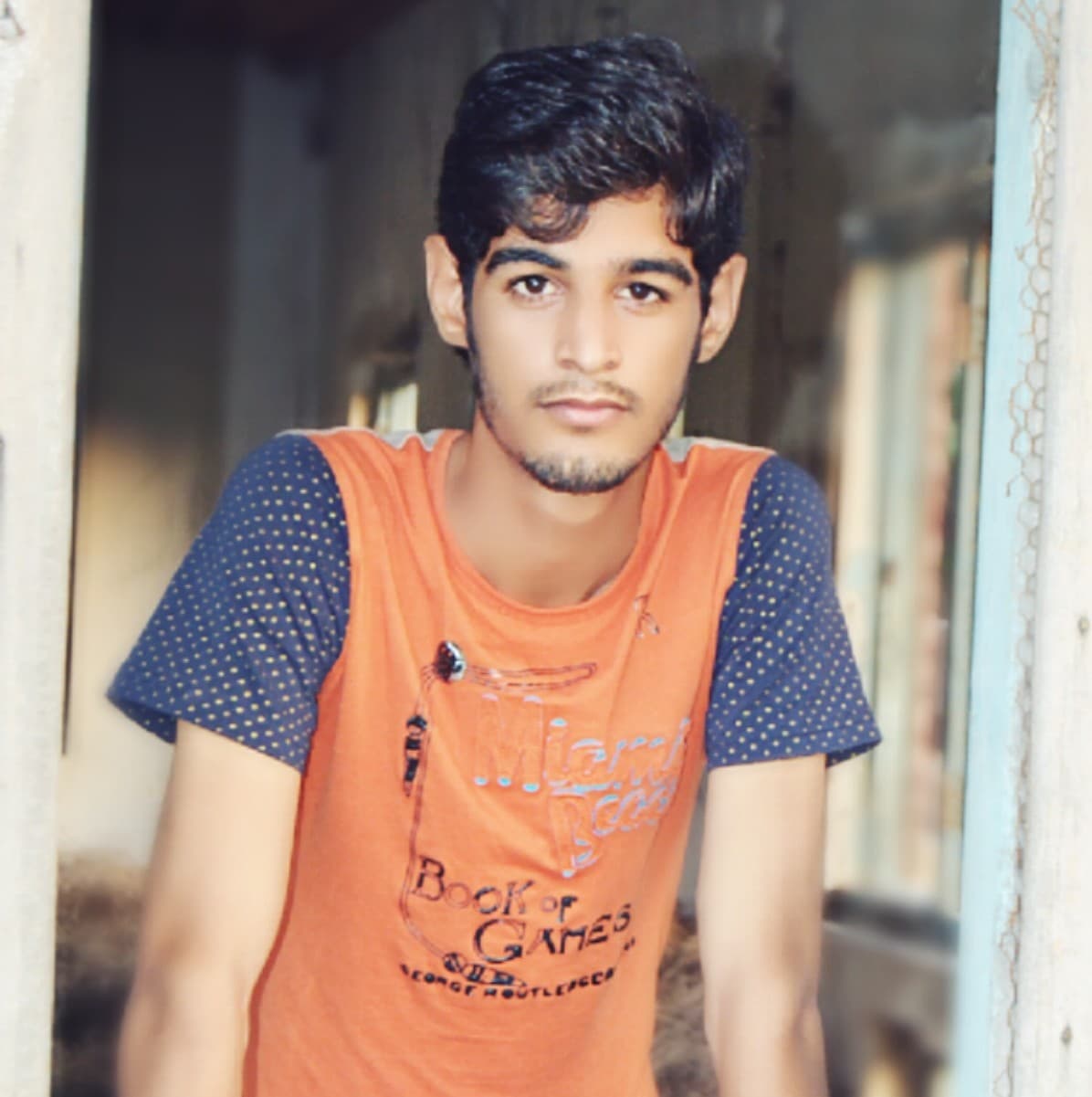 Abdul Qadeer is highly experienced in creating engaging content that adds real value to a blog, website, or brand. He is creating content for multiple niches like technology, SEO, Marketing, Health, Education and Career Development, etc.