Upon the launch of SAP S/4 HANA Cloud in 2017, it was presented as the most significant update in the SAP platform that came in decades. However, we are not here to debate the topic as this is for the SAP platform users.
There's no doubt that SAP S/4 HANA Cloud has played a crucial role in driving the digital transformation of businesses operating at different scales and industries. However, just like any other solution, SAP S/4 HANA Cloud also has its own sets of drawbacks and advantages.
In recent years, we have witnessed a steady increase in implementing the SAP S/4 HANA Cloud. This is mainly driven by eccentric, innovative features and functionalities that are offered by the solution. Furthermore, the SAP S/4 HANA Cloud has never stopped evolving and getting better over these years, yet some businesses and organizations are still hesitant about this transformation. This hesitancy is most likely driven by the reported challenges faced by businesses when implementing the solution.
So, without wasting further time, let's discuss these challenges and the benefits of implementing the SAP S/4 HANA Cloud solution in businesses.
Challenges faced by businesses while implementing SAP S/4 HANA Cloud
Everything we know of is never just perfect, and there is at least one flaw, even in the ideal things. Similarly, there are some challenges that businesses have come across during the implementation of the SAP S/4 HANA Cloud.
However, businesses are still moving forward with SAP HANA migration, mainly because SAP has announced end support for all the legacy software in 2025. Now, let us discuss these challenges in detail.
Data Complicacies: One of the main issues reported by many business owners implementing the SAP S/4 HANA Cloud solution is the issue of data. However, problems with corruption and validation relating to data are more or less common with most legacy solutions.
In addition, different data formats are different over the legacy and new solutions. But that is no reason to panic, as there are ways to mitigate these issues. For instance, one can validate the data sets with subset, sampling, or even the record by record comparison. Otherwise, users can even limit the data migration, which may not be a viable solution for businesses with vast archives of data. Still, it is an easy path for new or small businesses.
Training and Transformation: This may not be as technical or tangible as other challenges, but it is definitely of equal importance. Enabling this transformation may not always be easy as most business stakeholders are comfortable using the legacy system, and it may be challenging to get them on board with the idea.
This makes it very important to put the stakeholders at the heart of transformation and bring about a change in the behavior as well as the workplace culture of the business. The stakeholders must be carefully engaged with this transformation which could be carried out through reliable training programs.
Selecting the suitable architecture: When migrating to a new digital platform, there are several considerations to keep in mind about the entire architecture. Before migrating to the SAP S/4 HANA Cloud solution, a business must have answers to such questions.
Some of them are opting for public, private, or hybrid cloud devices that employees could use to access the solution. However, if a business has figured out a concrete answer to these questions, they can move forward with the migration without hesitation.
Creating a concrete business case: It is no secret that SAP S/4 HANA Cloud is an expensive solution, and implementing it is not an easy task. This is the reason businesses need to be careful while evaluating the long-term benefits of implementing the solution.
The focus should be more on the value it will add to the business as well as the ways to maximize the ROI. Therefore, experts recommend evaluating how businesses can make the most of the solution by checking the number of processes supported by SAP S/4 HANA Cloud.
After evaluating the primary challenges with the implementation of the SAP S/4 HANA Cloud solution, the question that arises here is if SAP S/4 HANA Cloud is worth the effort and risk. So the answer to this may not be easy, but these challenges must not stop a business from implementing the solution as there are ways to overcome these challenges.
Today, the need of organizations is thorough planning, combined with the perfect for moving forward with the implementation. Therefore, my suggestion here would be to continue reading further to see if the advantages outweigh the challenges.
Advantages of implementing the SAP S/4 HANA Cloud
The foundation of the SAP S/4 HANA Cloud solution was built on three different cutting edge technologies namely predictive analytics, digital assistant, and machine learning. These technologies have benefited businesses in various ways over time.
However, SAP S/4 HANA Cloud combines all of these technologies to provide businesses with enhanced ROI, employee productivity, efficiency, compliance, and governance, and a reduction in operational costs.
Businesses still find it challenging to decide on implementing the solution. So here are a few advantages of SAP S/4 HANA Cloud to help businesses make an informed decision.
Support: SAP has never shied away from providing the necessary support to its customers. Various users worldwide have reported getting easy access to necessary support both before and after the implementation of the SAP S/4 HANA Cloud solution. Many issues may arise while using the solution but customers can always reach out to SAP without any hesitation.
Practicality: The innovative design of SAP S/4 HANA Cloud showcases an enhanced user experience. The user interface of the solution was designed to provide ease of access to the user. This enables businesses to drive smooth transformation and connect to customers better, resulting in increased revenue.
The Versatility of Integration: SAP S/4 HANA Cloud can be seamlessly integrated with various other solutions already existing in the business. In addition, this solution can be integrated with various other SAP solutions such as Success Factors, Leonardo, Analytics, Hybris, and more. This helps businesses to reduce the time spent on building and managing different integration points.
Enhanced Performance: The enhanced capabilities of the SAP S/4 HANA Cloud provides users with augmented performance that enables them to plan, implement, create reports and analytics based on live information and data. This empowers businesses to provide better service to the customers.
Cost Efficacy: As far as cost efficacy is concerned, the SAP S/4 HANA Cloud solution is perfectly suited for the purpose. Bringing together the transactional and analytical capabilities of SAP, the solution can be very useful for making better and cost-effective solutions.
Scalability: SAP S/4 HANA Cloud provides its users with unprecedented scalability that enables businesses to enhance the size of the solution to fulfill the needs and requirements of the business as it grows.
Conclusion
As we can see the advantages of SAP S/4 HANA Cloud outweigh the challenges faced during the implementation of the solution. Therefore, businesses planning to migrate to SAP S/4 HANA Cloud should make an informed decision by evaluating both challenges as well as advantages.
Furthermore, when it comes to challenges encountered during SAP S/4 HANA Cloud implementation, one must understand that these challenges can be easily tackled with proper planning and evaluation of business needs.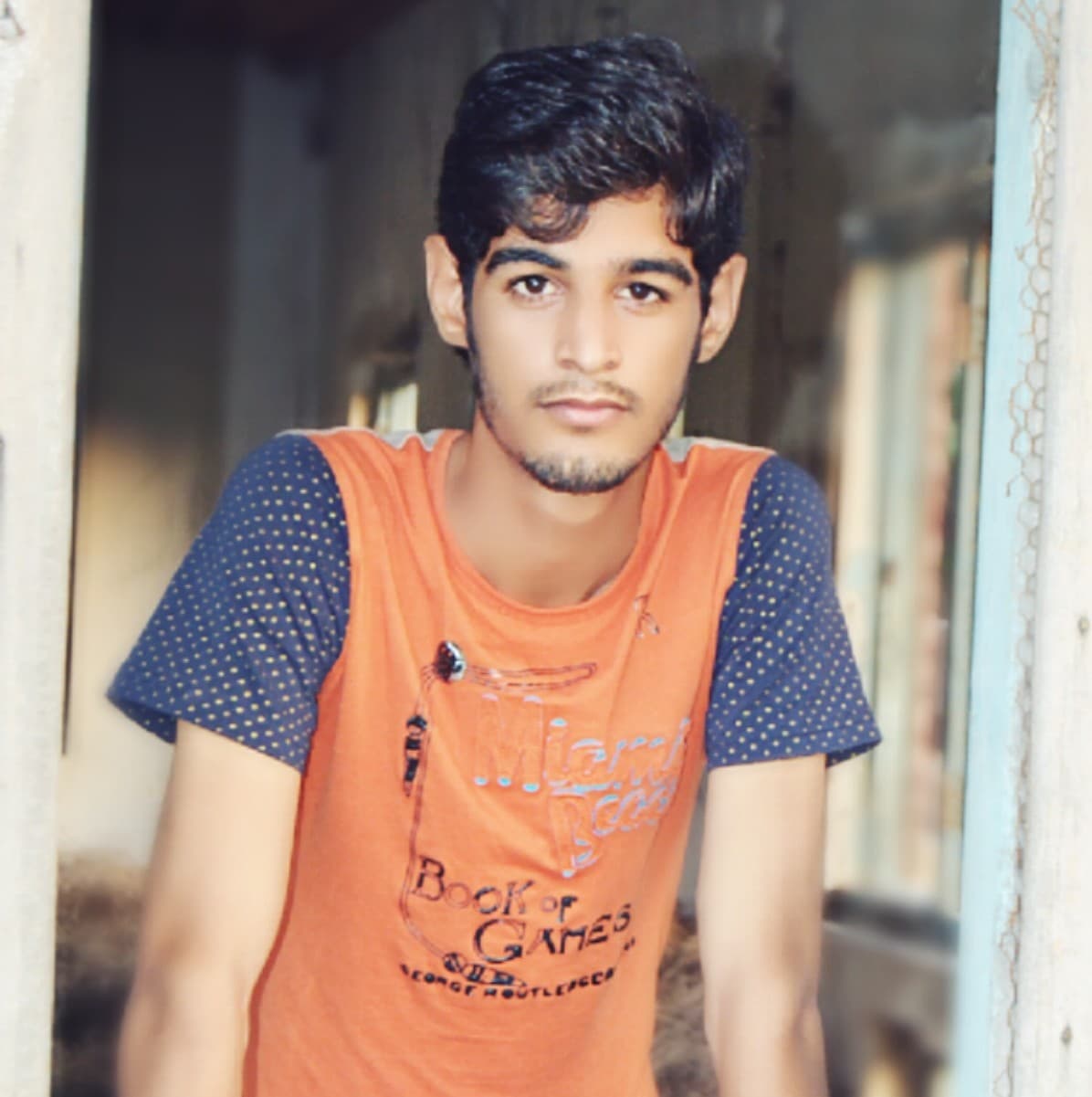 Abdul Qadeer is highly experienced in creating engaging content that adds real value to a blog, website, or brand. He is creating content for multiple niches like technology, SEO, Marketing, Health, Education and Career Development, etc. Let the right words offered to the audience in a great way that has the potential to ensure success as well as to get something that you are looking for.