You can't go through the day without taking notes for educational or business purposes. Even using a pen for note-taking or journaling isn't always possible. In this case, our devices can help in another way. But, of course, we all have apps for notes on iPad. But are they sufficient to give you a great deal of experience?
Whether you're a student looking to take notes in class, or an expert looking to take notes between meetings, a note-taking app is a must-have. Also, taking notes is part of your work ethic if you are a therapist or scholar. Having an old-school approach can get you in trouble sometimes. So, digital notes need to be taken now. Not only is it eco-friendly, but it also organizes your life.
With the rise of numerous professional app design companies, you can now have many popular note-taking apps for Apple devices you might be interested in checking. To do so, visit AppStore. But trust me. The AppStore has hundreds of note-taking apps, so it's not a good idea. It confuses you and often leads you to install and pay for straightforward apps. So, what will you do? Chill out! In this blog post, we come up with the best apps for notes on iPad so that you can choose your desired app accordingly.
The Best Note-Taking Apps For iPad In 2022 
1. Notability 
Ginger Labs includes another well-suited iPad note-taking app that has become very popular in a short period. It is Notability, an app with improved note-taking compatibility. This notes app is available for iPhone, iPad, and Mac. Not only does this app allow you to take flexible notes, but it also lets you add photos, websites, and many similar things to your notes. It also supports group note-taking for easy working in groups.
Positive Points: This app allows you to play your presentations on an external screen. Recordable audio files are included, making recording lectures or random thoughts easy.
Negative Points: Some features of this app involve additional purchases from its store. Interruptions and issues may occur when using multiple devices.
2. Evernote 
Evernote is one of the most widespread note-taking apps on the iPad. This uncomplicated app can meet all your note-taking needs. The software has an in-depth way of taking everything, so you can write text and include images, attachments, and worksheets in your notes.
Additionally, you can open as many notebooks as you want. All related notebooks are stored in stacks, taking your organization to the next level: a simple and modern interface section within the app.
Easy access for everyone, regardless of age. It includes features such as a graphically rich notepad, planner, to-do list, and document organization with simple navigation. You can review and decide anytime if you want to upgrade to a premium package.
Positive Points: Various templates are provided to make the application easier to use. Additionally, users can add reminders to be notified at specific times and even connect third-party apps through Zapier.
Negative Points: Free version is limited to 60 megabytes per month. To enjoy version control, history tracking, and receipt scanning, you need to upgrade to the premium version.
3. Bear
If typesetting is your top priority when taking notes on your iPad, Bear should be on your list of priorities—known as one of the best note-taking iPad apps. The developers of this app made sure to take obvious extra steps when looking at the font, coloration, and text structure. You can make all the notes you want.
Whether you're a student, a businessman, or a teacher, this app will store all your necessary files, notes, lists, etc. You can create flexible folders for taking notes, all of which can be editable and erasable. Also, it's suitable for developers who show off their skills gracefully, and while it's free, there are a lot of limitations to face.
Positive Points: Displays inline syntax and saves all details in plain text. Additionally, finding and rendering content is significantly faster, and each tag includes customizable.
Negative Points: You need to buy a premium subscription to have extra features. There is no web version of Bear available, the note linking process is outdated, and you can't pin favorites based on tag folders.
4. OneNote 
If you're looking for a free and feature-rich app for notes on iPad, OneNote ranks among the best ones. Developed by Microsoft, you'll learn a laptop-like approach to data capture. But if you say you don't know, I won't believe you. Using this app, you can easily take notes and organize them the way you want. You can perform almost any task related to a document. It also gives you access to all Microsoft files. Additionally, it comes with a drag-and-drop UI that allows users to manipulate images, text, and different media.
Positive Points: Can integrate with Zapier to create usage-based notes in other apps. You can create as many notebooks as you want with the preloaded tabs. Plus, the icons are easy to identify, and OneNote gives you 5GB of free space.
Negative Points: The app cannot sync with other cloud apps like Google Drive. Also, it has limited free space, so changes cannot be tracked.
5. Apple Notes 
It is the default note-taking app for iPad, iPhone, and Mac. It's a default app on iOS devices, and you've probably used it once, at least. Apple Notes makes it easy to take notes, sync between devices for free, and add a variety of photos, sheets, and attachments. In addition, it saves time with the integrated document scanner. Its powerful search function helps you easily find notes. In addition, you can easily share projects for which you have edit rights or read-only projects.
For the default app, Apple Notes weighs more than it does. If you need a simple free notes in ipad to get organized, this is the best option—no need to worry about navigation, installation, or other payments. 
Final Thoughts
If you like handwriting or need to interpret PDFs, Notability is for you. For advanced users, consider the feature-rich Evernote or OneNote. If you want simple, easy-to-find, quick, and organized notes, Apple Notes and Bear are great note-taking apps for you.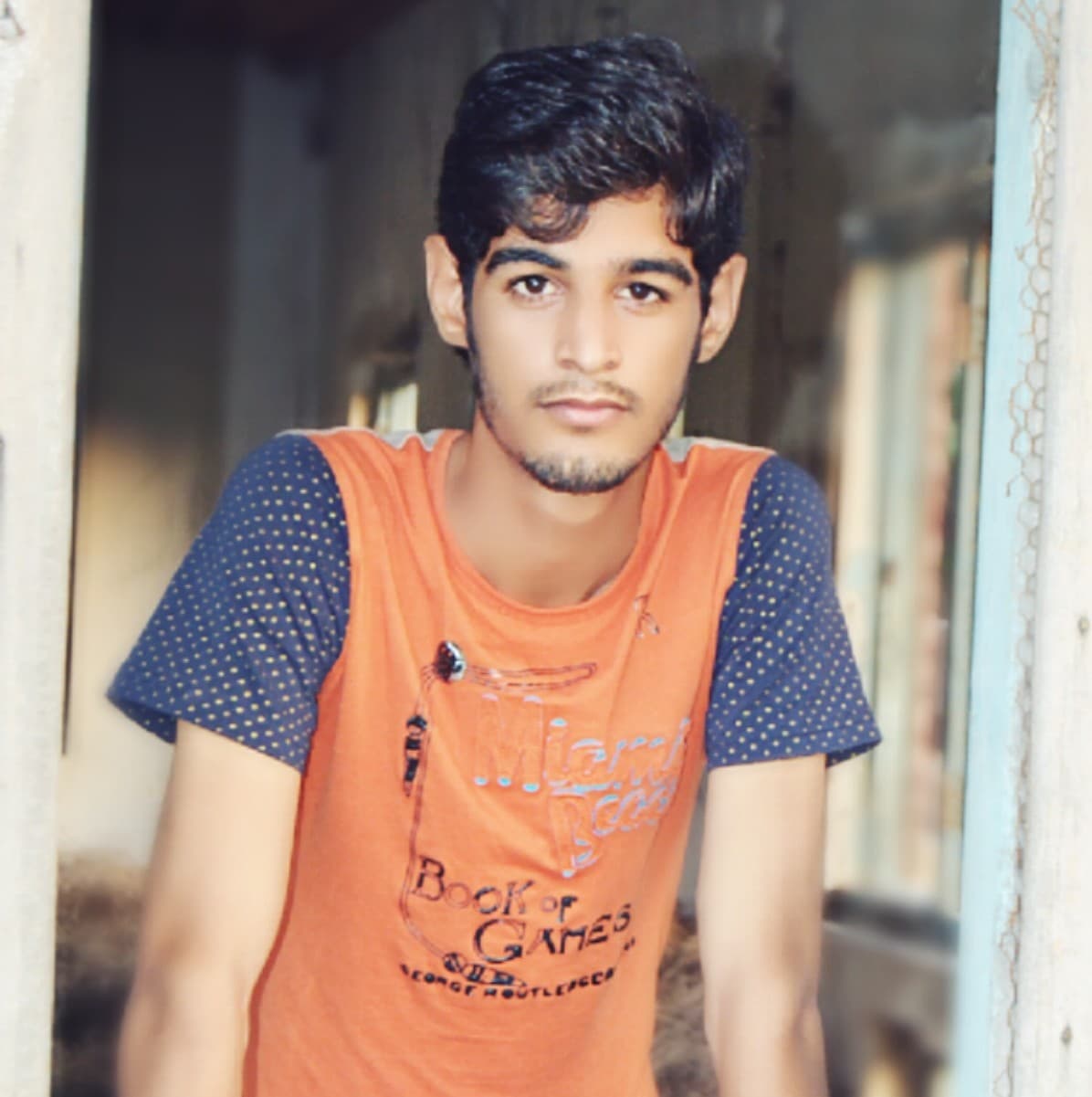 Abdul Qadeer is highly experienced in creating engaging content that adds real value to a blog, website, or brand. He is creating content for multiple niches like technology, SEO, Marketing, Health, Education and Career Development, etc.