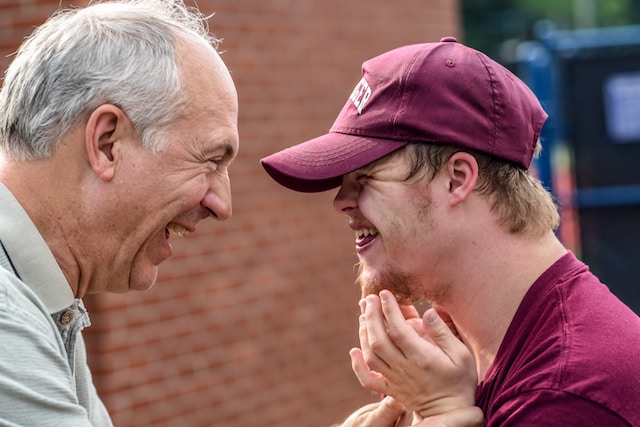 As parents get older, their health and mobility often decline, making it more difficult for them to live independently. At some point, many adult children face the decision of whether to have a parent relocate to be closer to family. Here are nine reasons why moving an aging parent closer can be beneficial.
1. Increased Safety and Security
Having family nearby provides an extra sense of security and peace of mind. If your parent falls or needs urgent help, family can respond faster when living in close proximity. Relocating to an area where an adult child lives enables more frequent in-person check-ins too.
2. Better Assistance with Medical Care
Coordinating doctor visits, providing transportation to appointments, filling prescriptions and monitoring health issues can be challenging from afar. When a parent lives closer, family members can more easily attend appointments together and help follow up on care recommendations.
3. Social Interaction and Companionship
Loneliness and isolation are common problems for the elderly. Relocating provides built-in social time with family members and opportunities to meet new people in the community. Close family can visit more often and include aging parents in holidays and special events.
4. Help with Meals, Chores and Errands
Day-to-day activities like grocery shopping, household chores and home maintenance can become burdensome for seniors. Family members who live nearby can take over some of these responsibilities or assist with meal preparation and transportation needs.
5. Downsizing and Organizing Assistance
Moving to a smaller home in a new city is an enormous undertaking. Relocating closer to family allows loved ones to help declutter, organize, sell furniture, pack up belongings and supervise movers. It's also a chance to ensure a new residence is safe and comfortable.
6. Monitoring for Cognitive Decline
Dementia, memory loss and other age-related cognitive changes often emerge gradually. When an older parent lives far away, these signs are harder to detect. Living closer allows family to notice early warning signs of decline and intervene if needed.
7. Transitioning Levels of Care
As abilities decline, a parent may need to move from independent living to assisted living to skilled nursing care. Relocating closer to family enables loved ones to be hands-on during this difficult process and visit frequently after transitions.
8. Financial Oversight
Seniors are vulnerable to financial scams and exploitation. Having geographically close family helps provide oversight for managing finances and avoiding fraud. Relatives can also assist with bills, taxes and insurance needs.
9. Emergency or End of Life Care
If a parent requires hospice care, suffers a stroke or heart attack, or encounters another urgent situation, close family can respond quickly and be there when needed most. Geographic proximity aids in making difficult healthcare decisions too.
Moving an elderly parent long-distance need not be challenging. Non-emergency flight nurses make this task stress-free for everyone. Click the link to learn more about the kind of services available.
Relocating an older family member takes thoughtful consideration, but the benefits are often substantial. By moving a parent to be closer to loved ones, families can provide better care and support as aging needs evolve.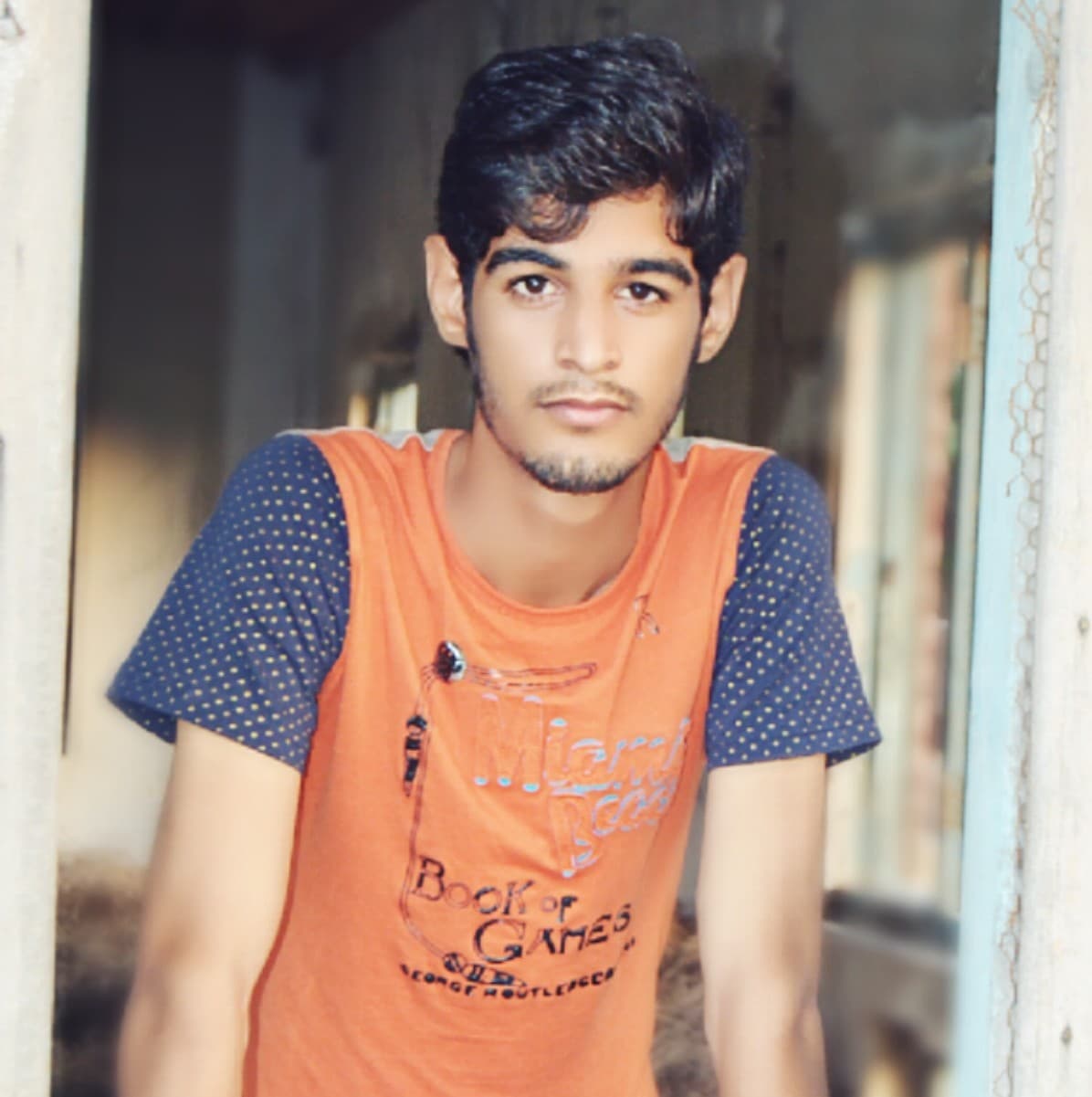 Abdul Qadeer is highly experienced in creating engaging content that adds real value to a blog, website, or brand. He is creating content for multiple niches like technology, SEO, Marketing, Health, Education and Career Development, etc.