Offshore software development is an appealing proposition for most businesses. The turnarounds are amazing, and your cost-saving potential can touch the ceiling. Of course, many businesses have been successful in offshore software development. But some businesses have failed in going through with this endeavor.
As a result, many modern businesses take a skeptical view of offshore software development. Unsurprisingly, there are valid justifications for this skepticism as well. So in this blog, let's try and understand these challenges and find ways to avoid these pitfalls.
But First, What is Offshore Software Development?
Offshore software development is not a definite thing but an amalgamation of different practices. These practices help businesses hire offshore developers from other regions that offer tech services at relatively lower rates. In addition, businesses have the option to either leverage end-to-end development services or specific processes.
In most cases, Poland, South America, and India are the prime locations for offshore software development. There is an ample abundance of skills in these regions, bringing down the overall cost. As a result, both the development service providers and businesses benefit from this deal.
Challenges With Offshore Software development
Studies show that 70% of businesses choose offshore software development over in-house development. Such high figures indicate that there are many perks of offshore software development. But advantages can often be deceptive, especially in the case of offshore software development. How? Here are eight challenges associated with offshore software development that people rarely talk about:
1) Logistics
One of the most important areas that needs your attention is the logistics of the entire ordeal. The time difference between you and your developer might prevent you from making efficient suggestions. Soon it will not take long, where managing your team of developers feels almost impossible.
In addition, there will be considerable delay in relaying information and feedback, further hampering the efficiency of the project. Given enough time, these things can trigger frustrating emotions where their collaboration of offshore software development yields no value for your business.
Nonetheless, businesses can still develop an effective solution to deal with this issue. For instance, both you and your developers could work up a specific time that works for both. In addition, even a short video conferencing meeting can mitigate the logistics issue's implications.
2) Inefficacious Communication
Communication is one of the most significant factors hampering the effectiveness of offshore software development. For instance, let's assume your business operates in the US and your developer is working from India. The first problem that arises here is the time difference that messes up both parties' sleeping cycles.
Besides, there is always the language barrier creating more problems. While most developers are proficient with their English speaking skills, there remains a chance of miscommunication. However, if the language issue goes out of hand, you can always seek assistance from an interpreter.
3) Increase In Competition
There is no shortage of offshore software development vendors from all around the globe. As a result, the offshore software development market has become very competitive. You will find that every company assures you of the best quality at the most affordable prices.
But whom do you believe? Consequently, it becomes challenging for the business to choose between two developers and be certain about their decision. So the best way to deal with this issue would be to evaluate the portfolio of every vendor on your list. Besides portfolios, you can even ask them to work on a specific project and see if their work matches your standards.
4) Quality Of The Code
Businesses need to acknowledge that cheap is not always the best quality. Thus, the codes might not always meet your expectations when you leverage offshore software development. Quality codes need a dedicated team working and collaborating to ensure results.
Hence trying to save money on this front can have a detrimental impact on your code quality. As a result, this will hamper the overall quality of the project. The best approach is to conduct market research and find the right pay for your offshore software development. You could even consider paying them slightly more than the market, which would not dent your profits much.
5) The Mentality Issue
Most businesses face the next issue with offshore software development: developing the "us and them" mentality. People naturally develop a bond with their colleagues, and physical presence is a key glue that binds people together. You have everyday interaction with your in-house making it easier to work with them.
However, offshore software development means working with someone you have never really met. Such gaps can often fuel cracks in a relationship, and it will not take long before you start blaming each other for flaws. So make sure to conduct frequent and engaging team-building exercises to facilitate a collaborative work culture.
6) Ineffective Cost-Saving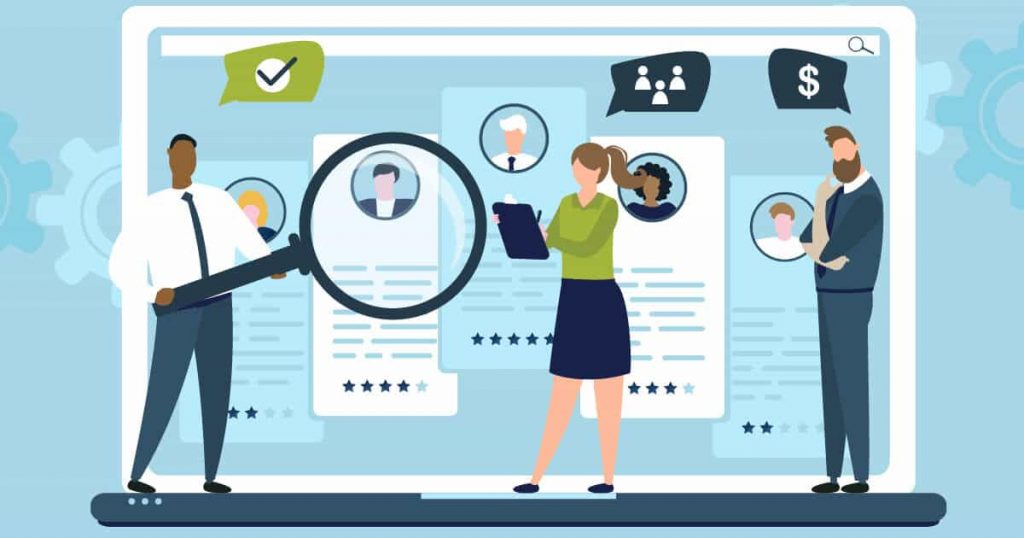 Cost-efficiency is one of the strongest arguments in favor of offshore software development. But this is not entirely true. Cost-cutting is usually possible when you hire a less competent developer who lacks proficiency. Consequently, the less-proficient developer will have to spend more time on a project than an expert one. There are various guide available on the internet that will help you choose the right programmer and cutdown your cost
Tasks that might only take a competent developer can take hours for a less proficient developer. Now some might even argue that hiring more developers will solve the problem. But according to Brook's Law adding more developers will only aid in prolonging the project further.
Instead, you can try motivating the developers with incentives for meeting tight deadlines without compromising on the quality. Doing so will motivate the developers and help them strive for better speed and quality.
7) Cultural Compatibility
Globalization and access to the internet have played a significant role in helping people break boundaries and collaborate to realize a common objective. Despite all that, cultural compatibility still remains one of the biggest challenges for offshore software development.
Different cultures have different approaches towards obligations, responsibilities, and authority. So your remote software developer might have different perspectives and values that do not coincide with you. Such things can create severe hurdles for the project, further hampering the overall project quality.
Effective communication and acceptance is the best way to tackle this issue. You can organize activities where people from different cultures can get together and share things about each other's cultures. Such an attempt can help you minimize the gap between people from both cultures.
8) Expectation Challenges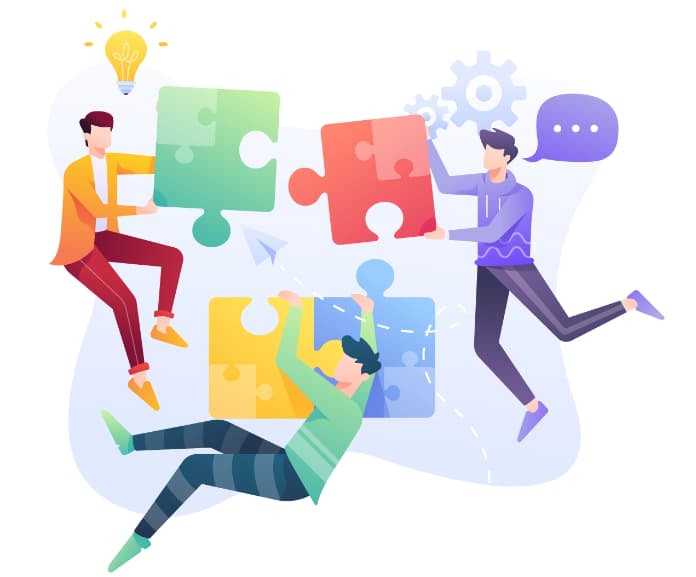 The final challenge is your expectation, that aids in determining product and communication quality. It is not uncommon to encounter cases where you might have very high expectations from your offshore software development efforts.
However, you need to understand meeting such expectations is not a feasible way forward. Instead of getting your expectations high, you must focus on establishing a clear idea of what you want to achieve from this. It would be best if you were practical and realistic with your expectations, be it in terms of budget or the quality of the work.
Following this, communicate your expectations with the offshore software development company and ask them to work accordingly.
Ensuring the Right Software Development Partner
The above challenges might have made you aware of the things that you must take care of while outsourcing your project, it is a pretty good choice if you own a startup or have a small business as it saves cost giving you the same amount of output additional if you hire remote developers that are well experienced than they can help in reduce the overall cost of the project. For all the challenges mentioned above, here is a checklist to pick your right software development partner:
Ensure the offshore development firm is open to work in your preferred time zone.
Look for a development partner who is comfortable with the Global official language, i.e., English to remove any communication barriers
Check background and portfolios, reviews on public forums to assess who is best for your project.
Ask your development partner to share their previous work so that you can check the quality of code they develop.
Choose only those companies that have previous experience in delivering offshore projects.
Try to choose a partner who has worked for the western clients earlier and is aware of the work culture.
Concluding
As mentioned earlier, not every offshore software development project ends in failure. There are many success stories as well. Therefore, only you make the necessary efforts to find the ideal offshore software development company.
Ask around, seek referrals, evaluate portfolios, and make informed decisions. But, most importantly, do not make these decisions in haste, as it can hamper your overall project. Lastly, since you are aware of these challenges, ensure things are right from your end. Your developers living abroad will only give their best when they see you doing your best as well.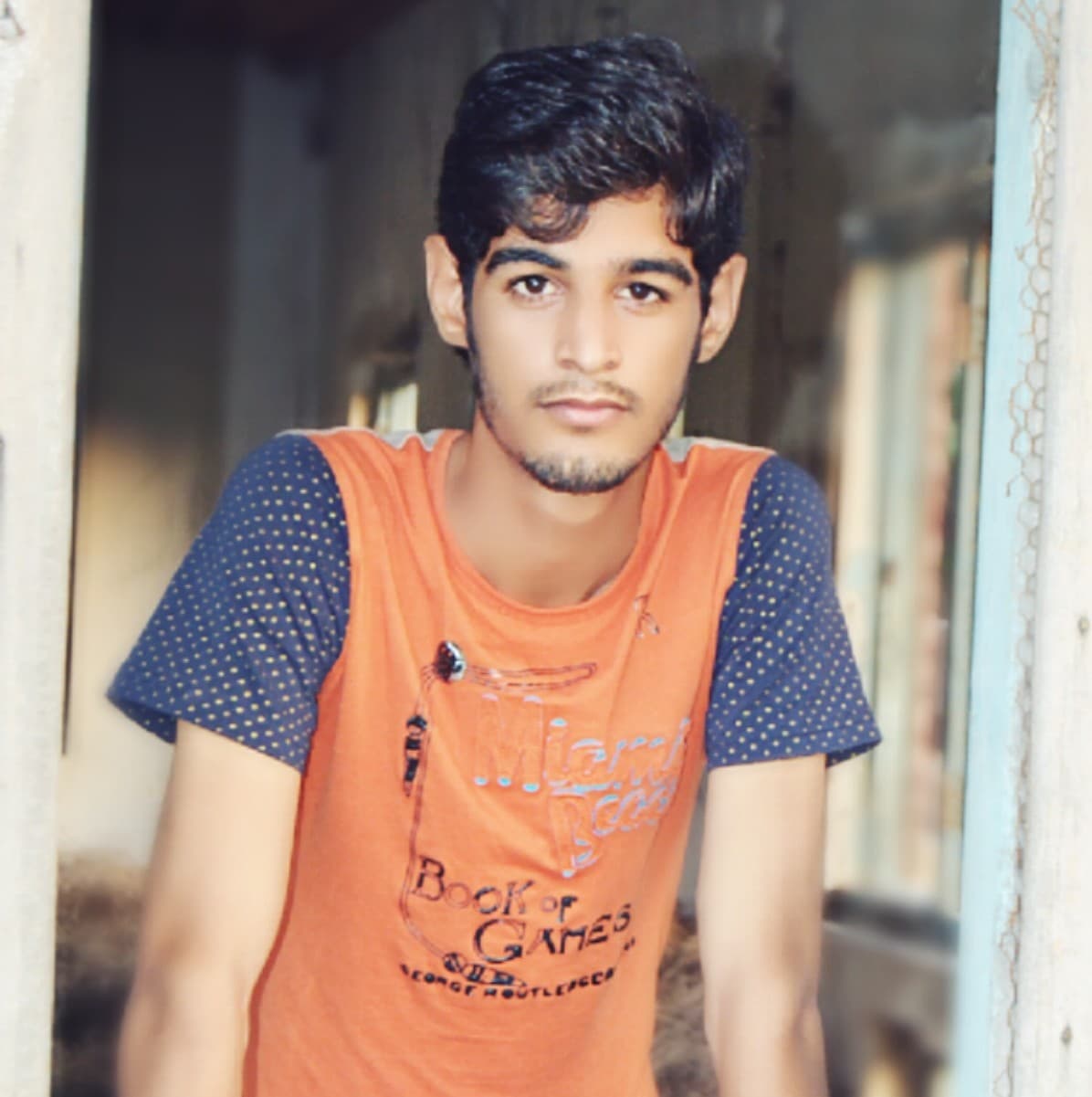 Abdul Qadeer is highly experienced in creating engaging content that adds real value to a blog, website, or brand. He is creating content for multiple niches like technology, SEO, Marketing, Health, Education and Career Development, etc.